Don't know what to get a college student? Well if they like making food, cooking food, eating food or anything to do with food, we know what to get them. You know why I know? Because we are a college foodie's ourselves! I promise that they will love any of these gifts specially designed to fit their busy lifestyle and love of all things food!
  
Appliances/Gadgets
Milk Frother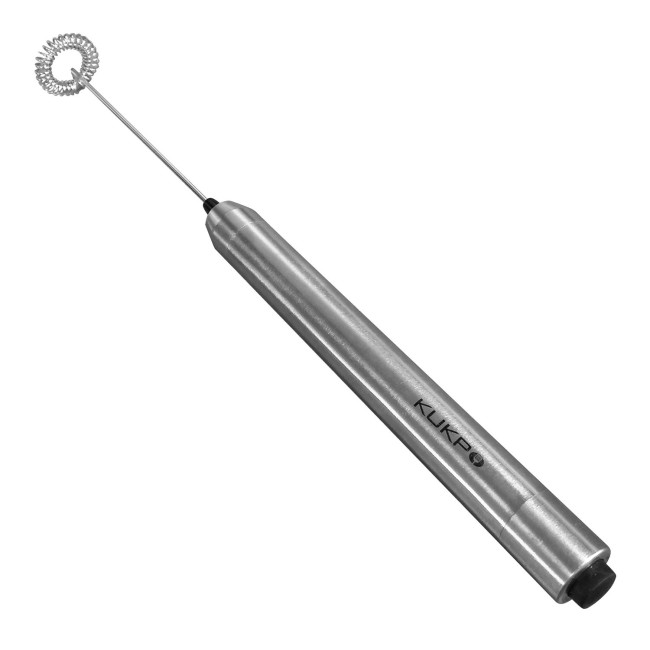 Homemade lattes, cappuccinos, whatever. Frothy milk makes everything better!
Get one Here!
Magic Bullet Blender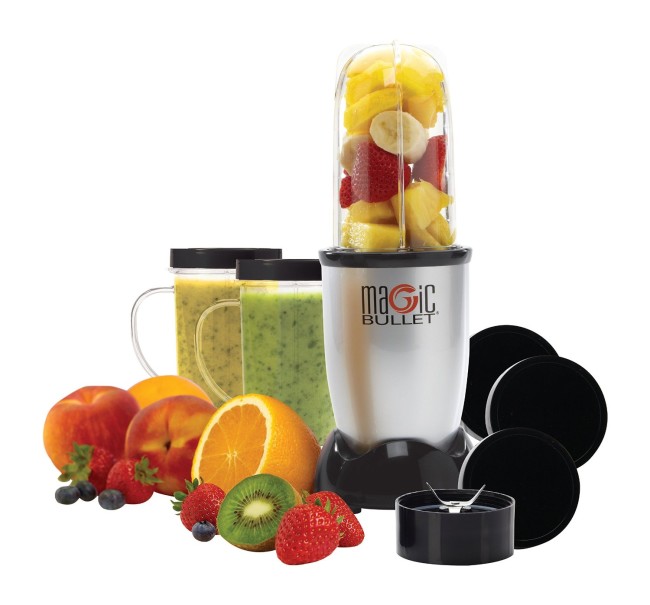 The ninja is super, small, cheap and easy to store. Great for whipping up an acai bowl or green smoothie
Get one HERE!
Dehydrator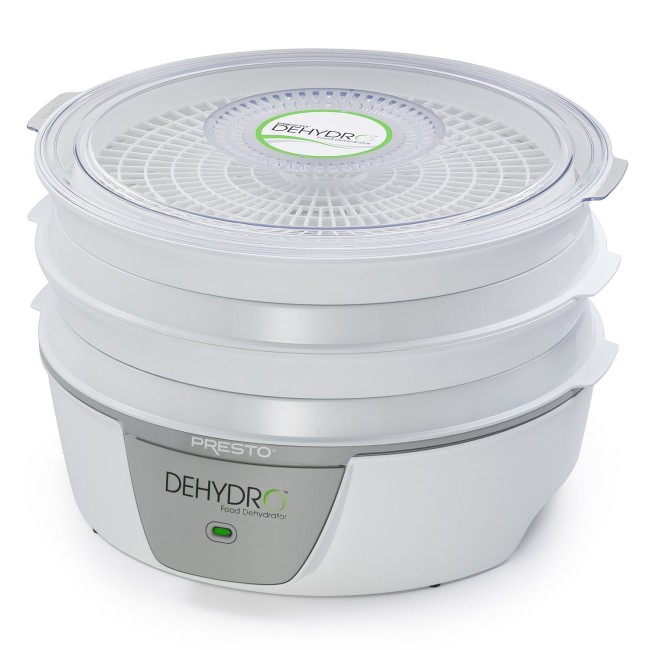 Wanna make apple chips while your in class? No problem, use a dehydrator!
Get one HERE!
Spiralizer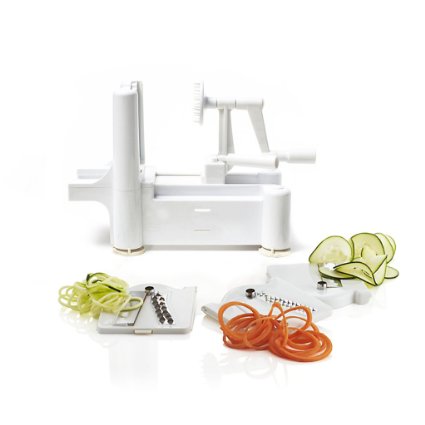 This one is essential for making those all delicious veggies noodles, sweet potato, zucchini, carrot, etc.
Get one HERE!
Good Can Opener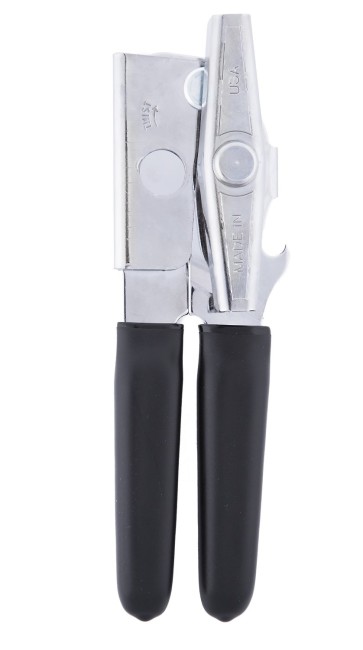 This may seem basic, but everyone needs a good can opener. Please don't buy a cheap one, you may almost lose your finger trying to open a can and then get stitches(not that that has happened)
Get one HERE!
Mannatea
This is for all the tea enthusiasts out there who drink gourmet loose teas. It is so damn cute too!
Get one HERE!
FOOD
Spice Rack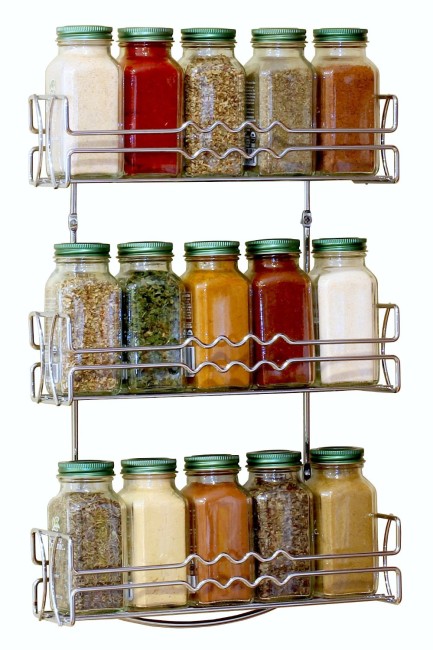 Give them ALL THE SPICES to flavor their food. Im talking from sweet (cinnamon, nutmeg, ginger) to savory(basil, rosemary, garlic powder)
Get some HERE
Cool Plates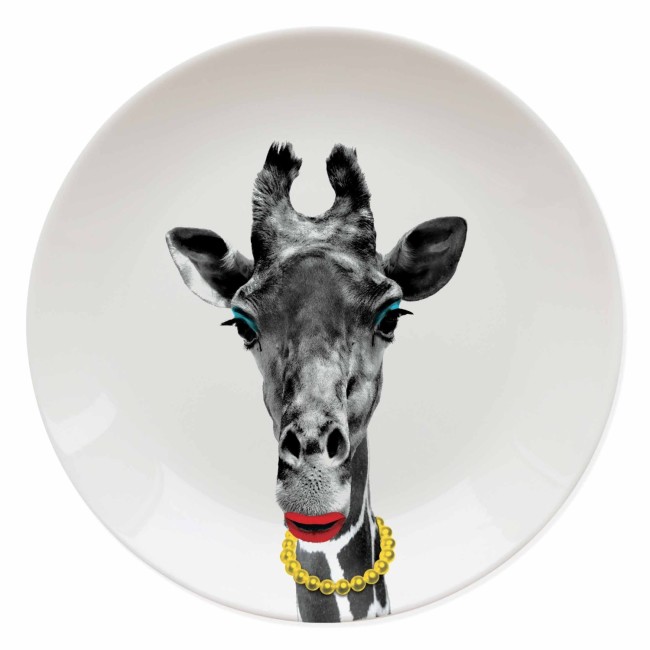 Who doesn't want to eat off of pretty plates?
Get some HERE
Awesome Mugs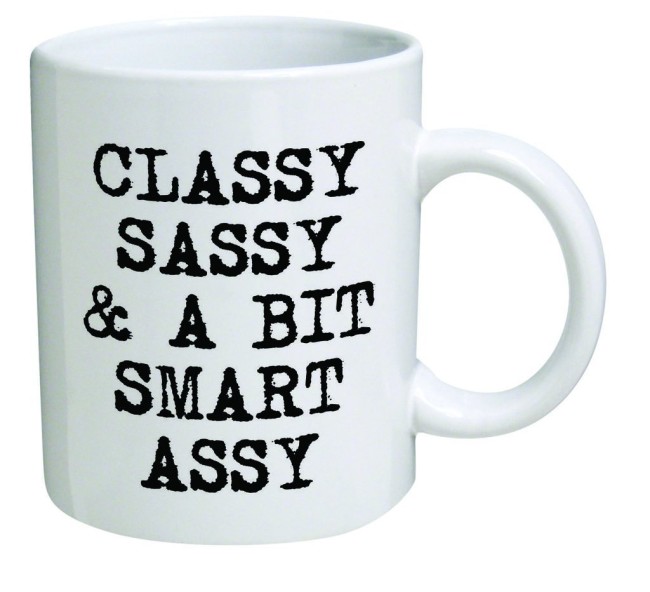 Let them enjoy coffee/tea in a mug that makes them laugh!
Get one like THIS
Teavana Tea
So many flavors to please everyone!
We love THIS KIND
Cool Types of Flours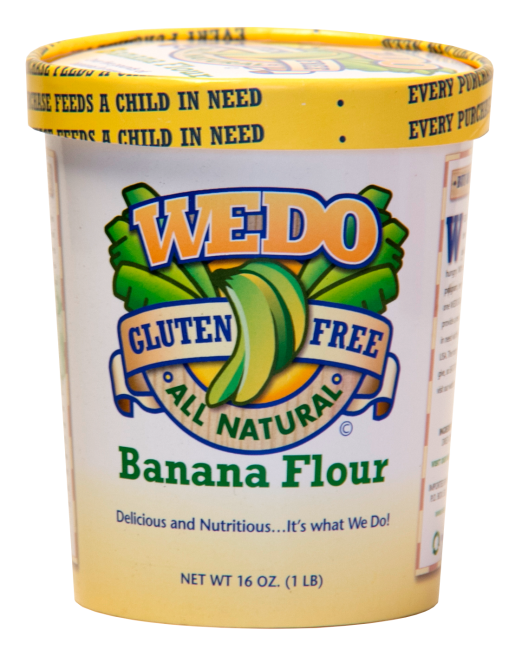 Cause foodies love to bake with cool kinds of flours!
Some examples are Banana, Tigernut, and Cassava
Gourmet Coffee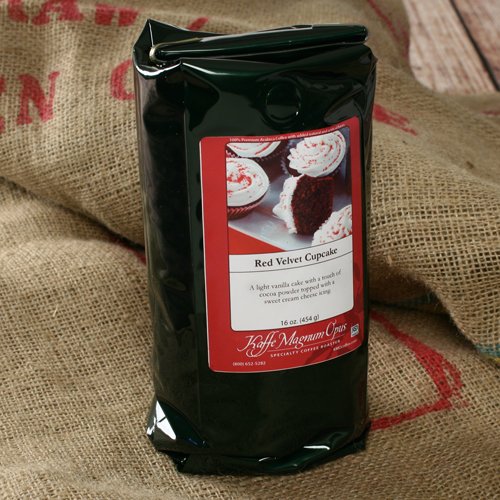 Coffee lovers will rejoice over gourmet coffee flavors like salted caramel and red velvet cake
K Cups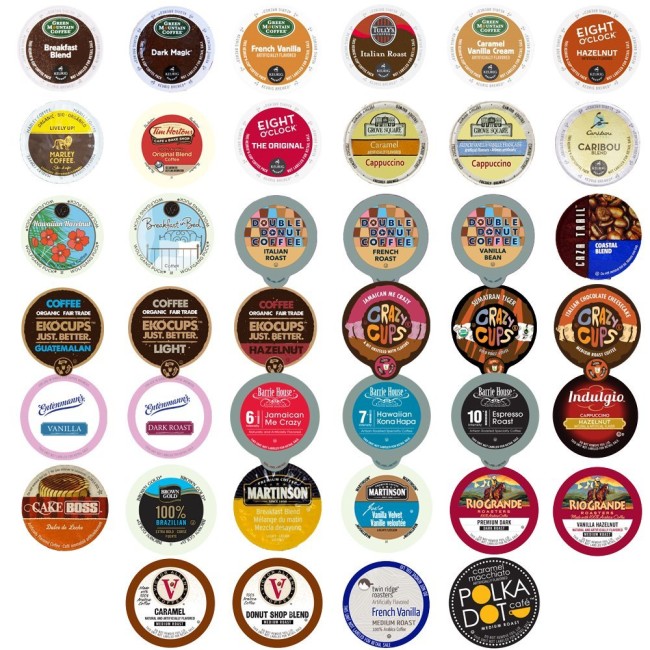 K Cups can be so damn expensive and can be a great gift themselves!
Get some HERE
Nut Butters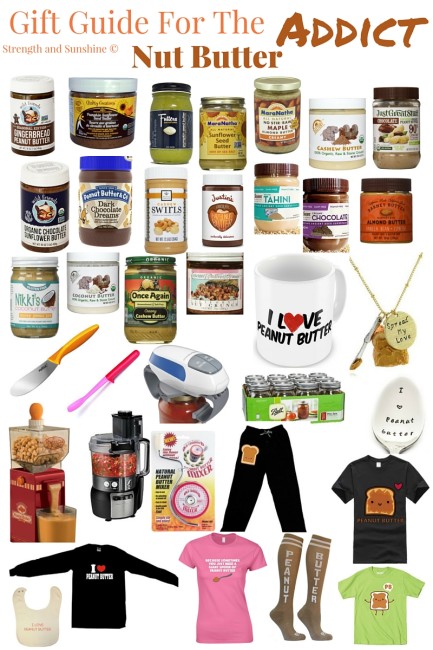 They can be so expensive too, that's why they make a great gift, as said by Rebecca at Strength and Sunshine!
For the ultimate gift guide for nut butter addicts, click HERE!
Fruit Butters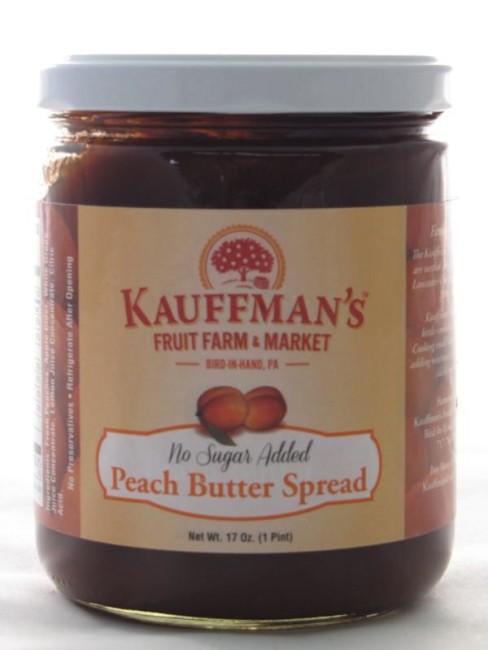 Fruit butters are the perfect spread on toast, waffles, pancakes, etc and come in various flavors with many being no-sugar-added!
Get our favorite kind is HERE
Granola/Protein Bars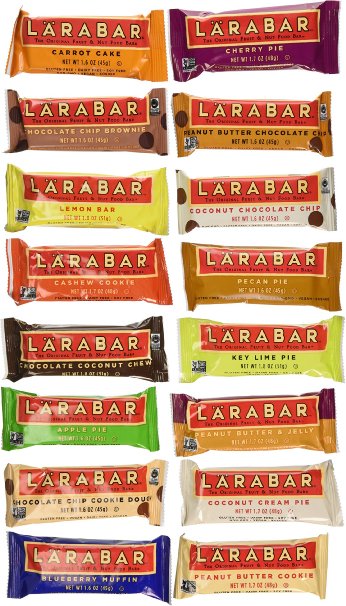 I can almost garuntee you that everyone college student has had a week where all they eat is granola bars, especially during final's week! #noshame. Opt for healthier versions like larabars, kind bars, luna bars and quest bars
Protein Powder
Every College kid could use an extra protein boost in smoothies, yogurt, baked goods galore
We love About Time Protein Powder– use the code: Athleticavocado to receive 25% off
Gift Cards/Memberships
When in doubt, get a gift card to their favorite food store/coffee shop or membership to a food store. I can promise you that these gifts will not go to waste.
Costco– because who doesn't love ginormous jars of never-ending peanut butter?
Thrive Market– Healthy products for 25-50% the normal price!
Gifts Cards to:
Favorite Grocery Store such as Trader Joes or Whole Foods
Favorite Coffee Shop such as Starbucks or Dunkin' Donuts
\