This Healthy Jelly Donut Mug Cake takes seconds to make and tastes like an actual jelly donut! This Mug cake is paleo, gluten free and has a vegan option.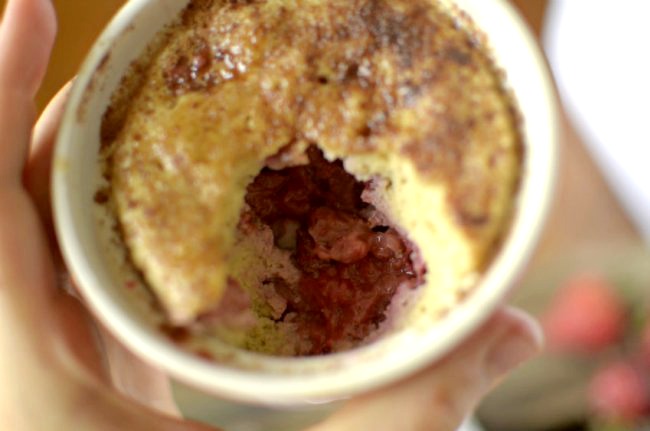 There's nothing better than a filled jelly donut.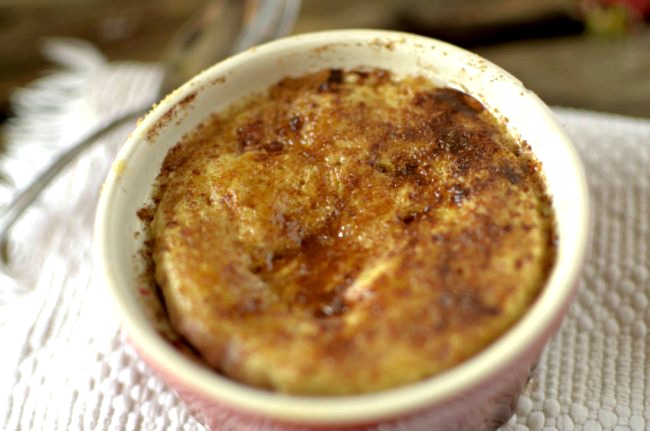 I don't care what anyone says, filled donuts are the best kind of donuts. It's not that I donut (pun intended!) like regular donuts, but the filling is what makes a donut. I think my Dad agrees, he always says that jelly is the only way to go, he can be really wise sometimes.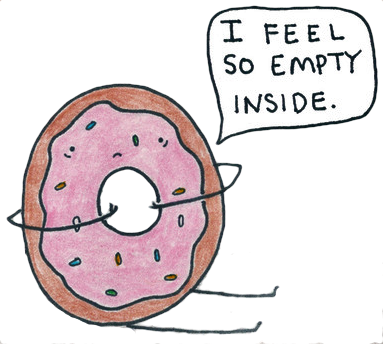 What if I told you that you can make jelly donut in 2 minutes? Would you believe me? Well, believe because it's the truth. You can make a warm donut fresh out the oven microwave filled with a sweet jelly and topped with a cinnamon sugar glaze faster than you can say "I want a jelly donut."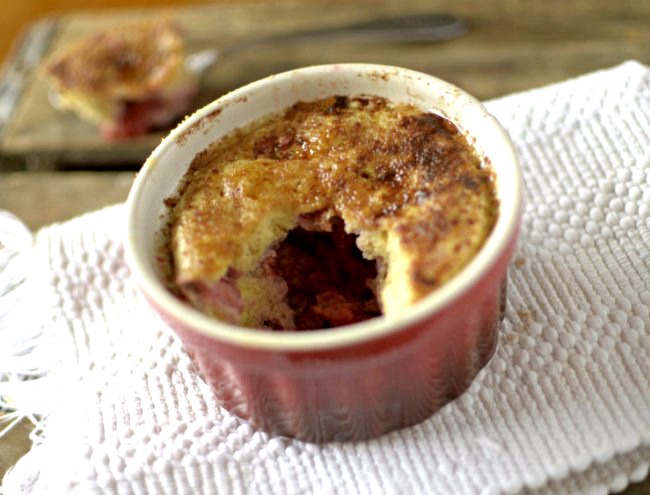 Oh yea, and it's pretty dang healthy too, but that's just an added bonus. If I didn't make your day, I don't know what else will!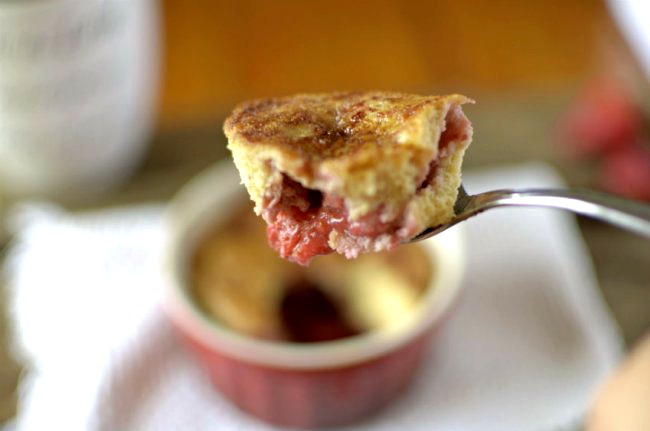 Ingredients
Cake
1/4 cup almond flour/meal
1/4 tsp baking powder
1/2 tbsp coconut sugar or other sweetener
1 egg or flax egg
1/8 tsp vanilla extract
Filling
5 mashed strawberries mixed with 1/2 tbsp maple syrup or 1 tbsp of your favorite jelly
Topping
1 tsp coconut oil, softened
1/2 tbsp coconut sugar
sprinkle of cinnamon
Instructions
Grease a mug/ramekin with oil/butter
Mix all cake ingredients together and place 1/2 batter in ramekin/mug
Mix all filling ingredients and spoon on top of batter, cover with remaining cake batter
Cook for 1-1:30 minutes in the microwave
Mix topping ingredients together and top on cake
http://athleticavocado.com/2016/01/18/jelly-donut-mug-cake-paleo-gf-vegan-option/
This recipe is Paleo, GF, DF and can be Vegan
Want More Donut Recipes?
Paleo Chocolate Strawberry Donuts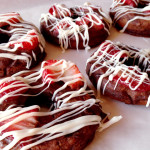 Paleo Maple Glazed Banana Walnut Donuts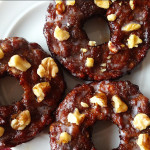 Pin for Later!

Filled donuts or glazed donuts?

What's your favorite filling in a donut?
Linking up for Strange but good!