Athletic Avocado Links
Hash Brown Waffle Egg Sandwich with Avocado
Healthy Living Articles
Get REAL GUIDE to Chocolate Cravings via The Posh Body
Could your chocolate craving be a result of something else?
A Winning Formula that Generates Countless Dishes via Laughter and Lemonade 
Simple and easy is always delicious!
Diets, Healthy + Feeling Your Best via My Healthyish Life
There is no one-size-fits-all diet!
Why I Can't Follow My Heart via Beauty in Christ
Jer 17:9 The heart is deceitful above all things, and desperately wicked: who can know it? 

Top 10 Healthy Eating Kitchen Hacks via Kim's Cravings
Great hacks to follow!
What's in your cereal? via 100 Days of Real Food
You'd be surprised!
Recipes
Red Velvet Marble Waffles via Cafe Delites
Red velvet cake in breakfast form?  Wow this recipe is super creative and surprisingly light!  Perfect with coconut cream of ice cream on top!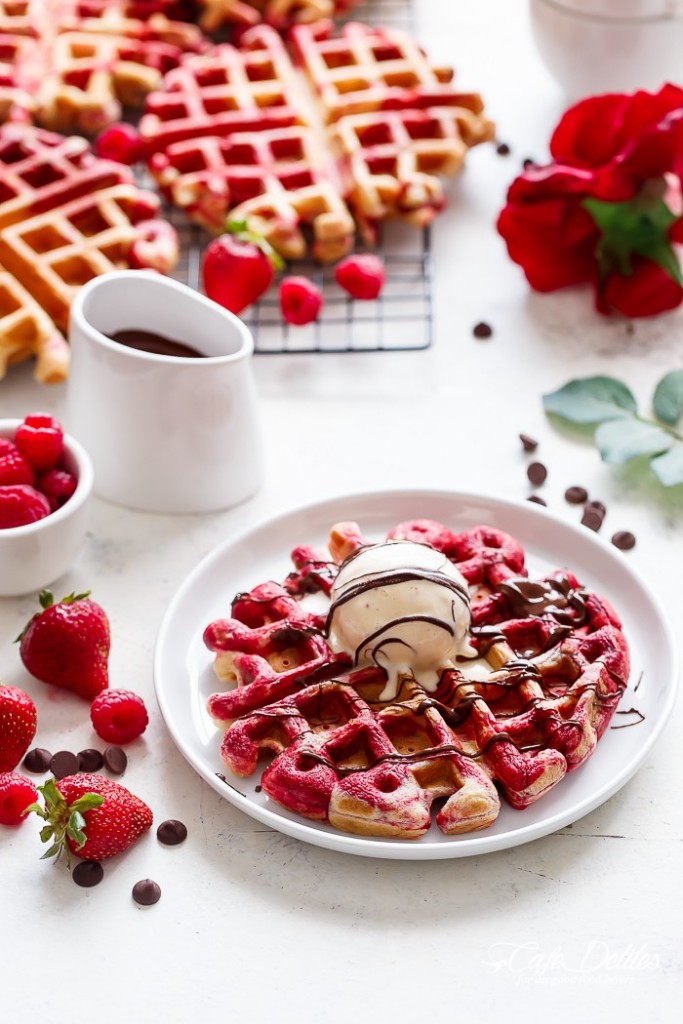 Tart Cherry Tuna Salad Avocado Bowls via Love and Zest
The addition of tart cherries in this tuna avocado salad is like a pop of flavor and color!  Great for lunch!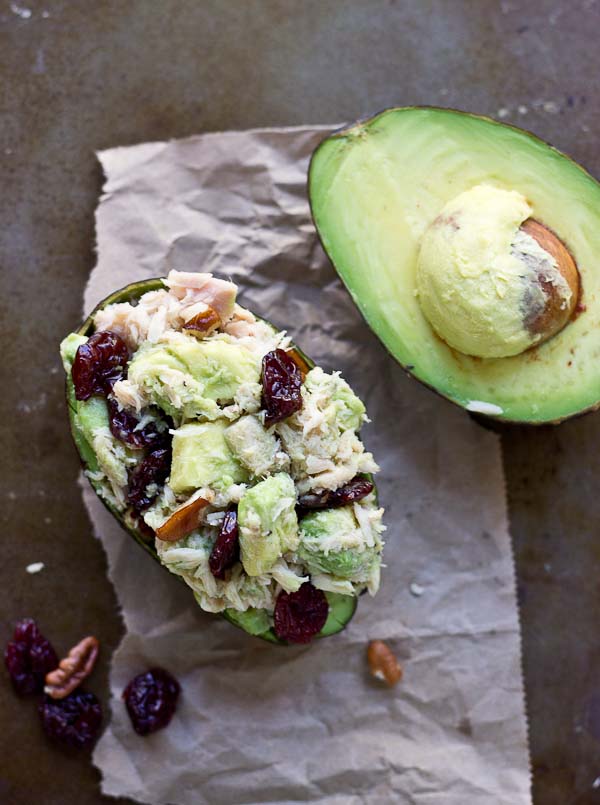 Roasted Sweet Potatoes with Honey Smoked Paprika and Lime Yogurt via Kitchen Konfidence
What an incredible marriage of flavors in this roasted sweet potato dish!  Definitely blows my normal roasted sweet potatoes out of the water!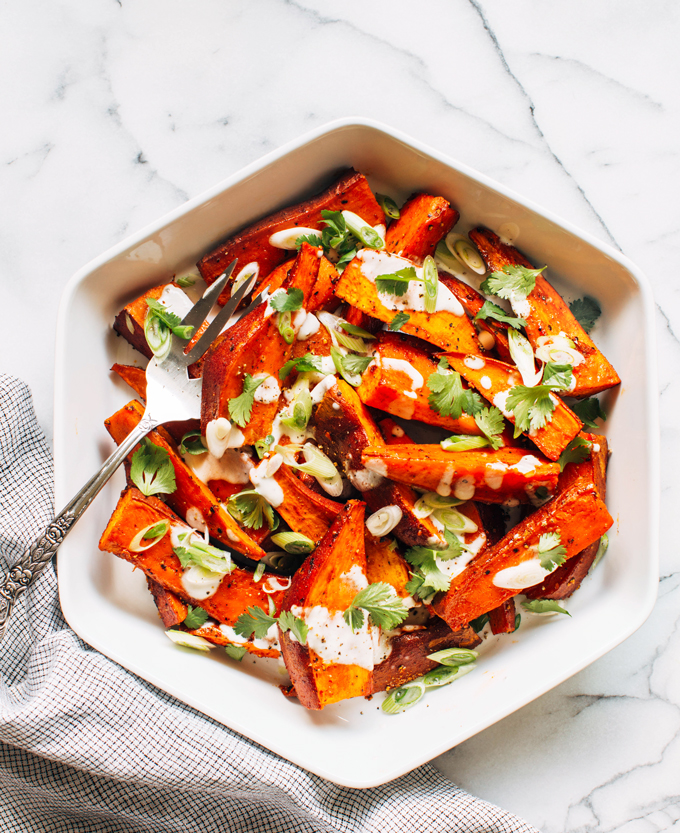 Carrot Cake Cranberry Muffins via A Joyful Bite
Can we talk about how gorgeous these muffins are?  They are decorated like cupcakes, but are healthy enough for breakfast!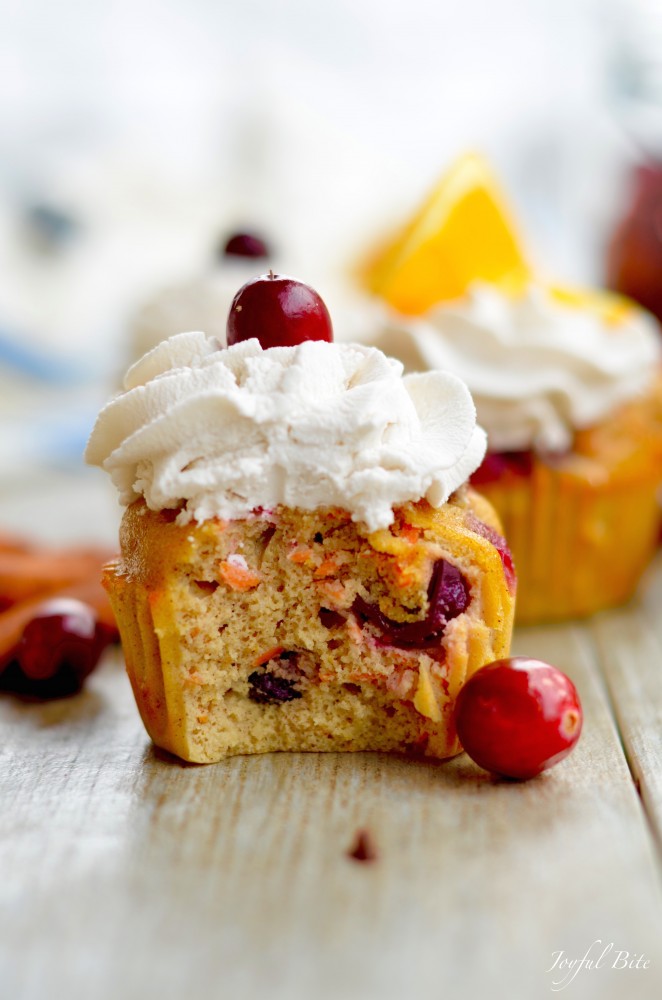 Creamy Vanilla Oat Milk via Heather Mcclees
Oat milk is so easy-to-make, cheap and delicious!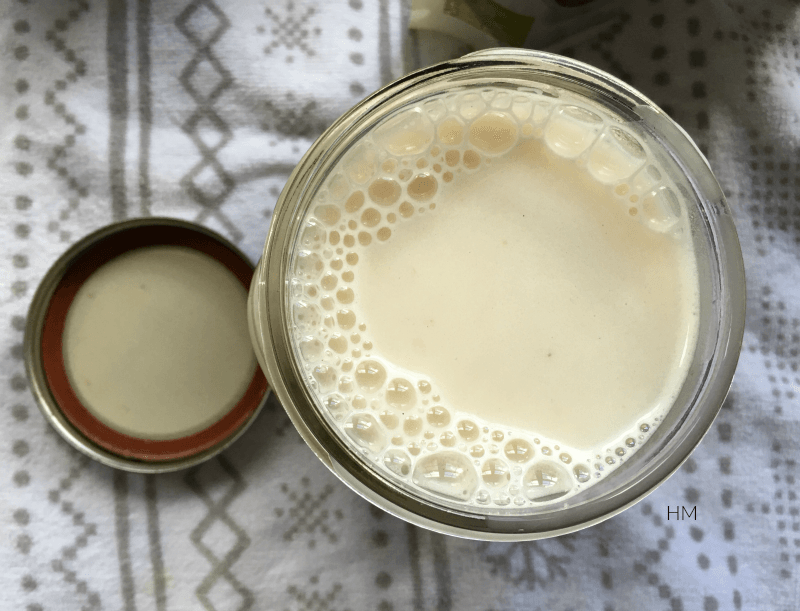 Crispy Baked Avocado Fries with Chipotle Dipping Sauce from Gimme Delicious
No need to explain this perfection!