Hello fellow Avocados! We had an awesome year thanks to YOU! We appreciate all the support we have had to be able to grow this blog significantly within that past few months, all because of you! We are excited to share our 10 Most Popular Recipes of 2015 and these are no surprise to us, these are some of our favorites too. Enjoy and have a happy new year.
1.German Chocolate Cake Oatmeal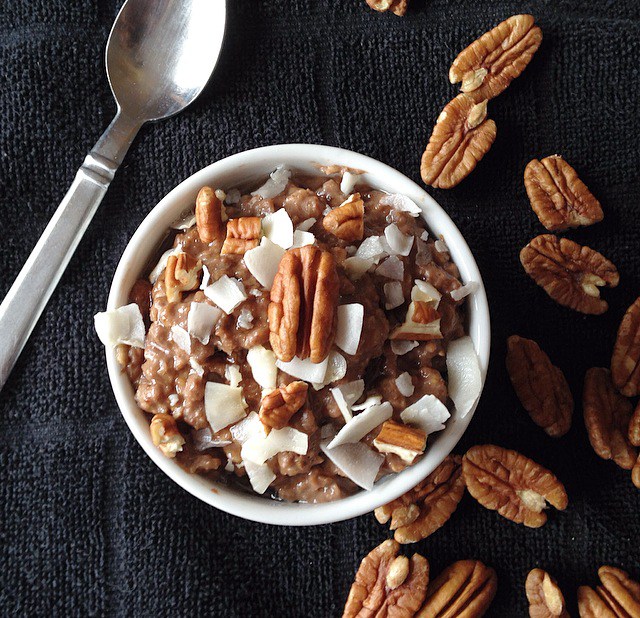 2. Chocolate Chip Cookie Dough Granola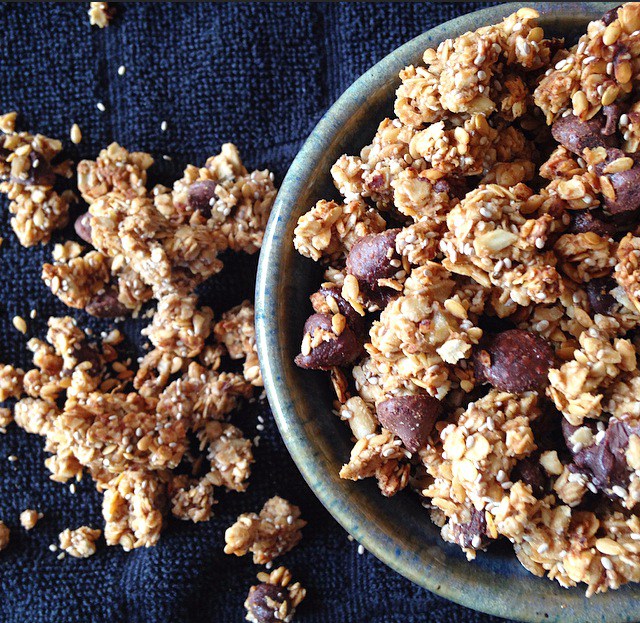 3. Cinnamon Pumpkin Oatmeal Brûlée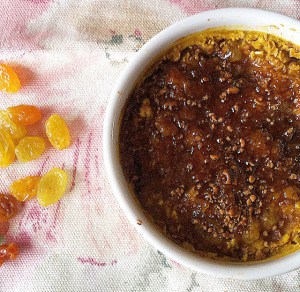 4. Vegan Mango-Lime Meatballs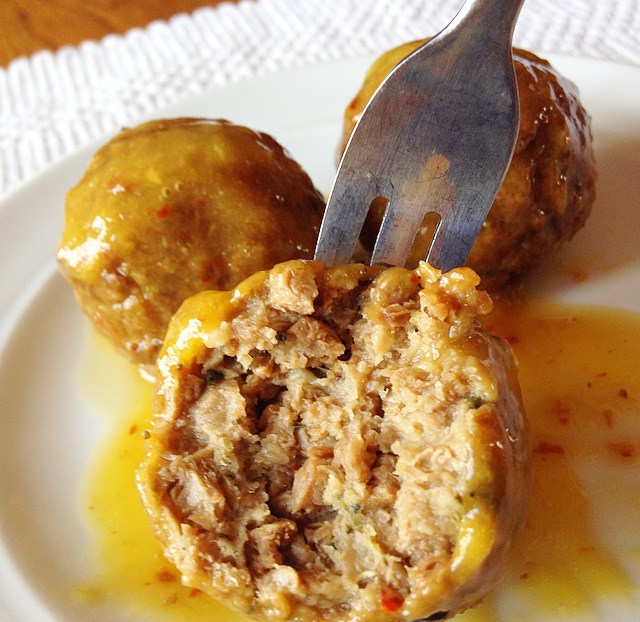 5. Strawberry Lemon-Cream Pie Breakfast Pizza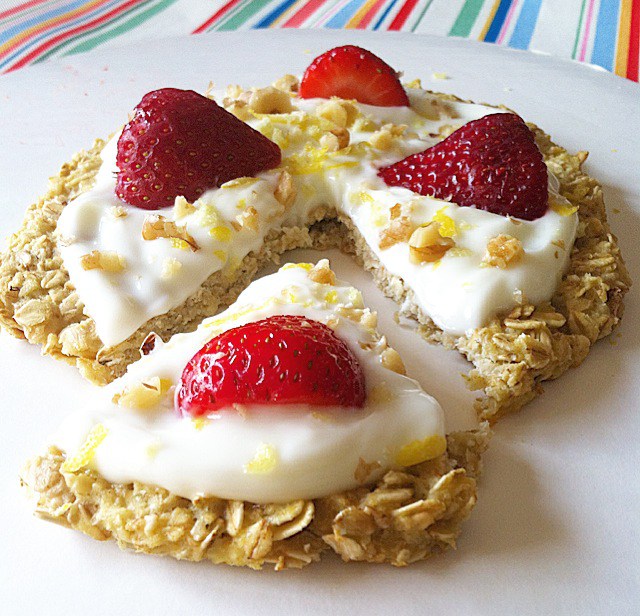 6. Banana Latte Baked Oatmeal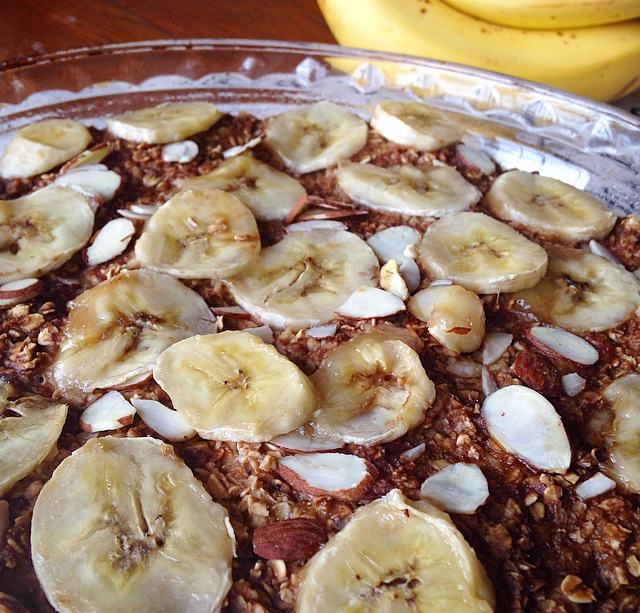 7. Apple Pie Breakfast Pizza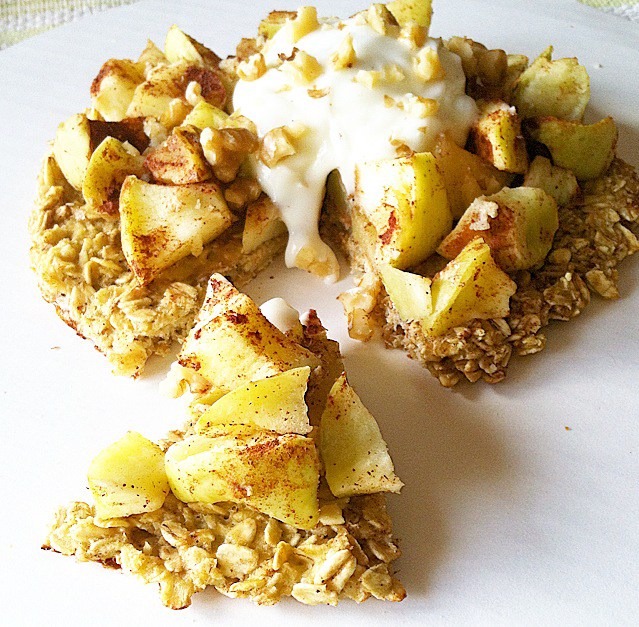 8. Paleo Cranberry Lemon Cake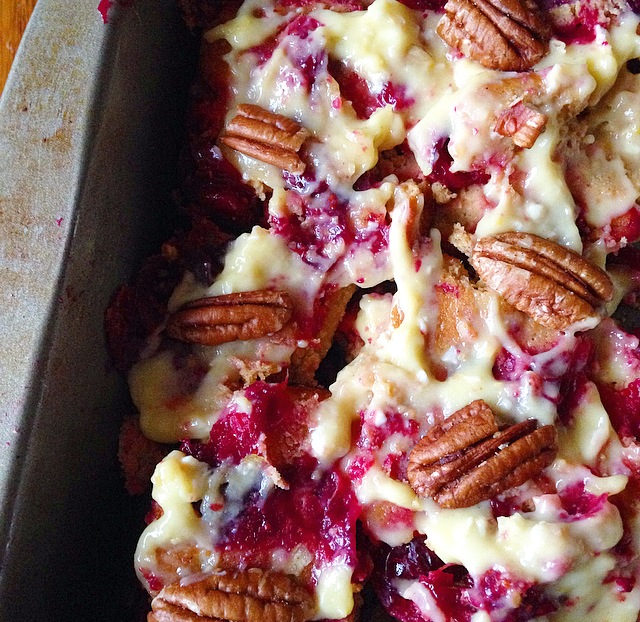 9. Paleo Nutella Fudge Bars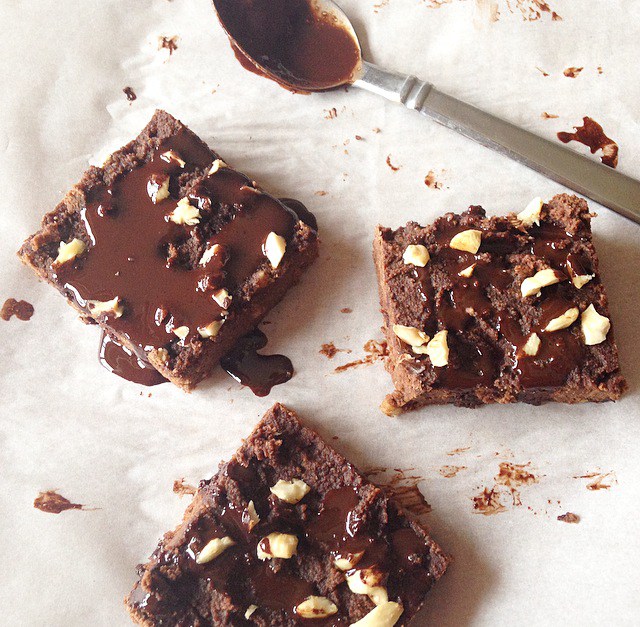 10. Chocolate Peanut Butter Oatmeal Brûlée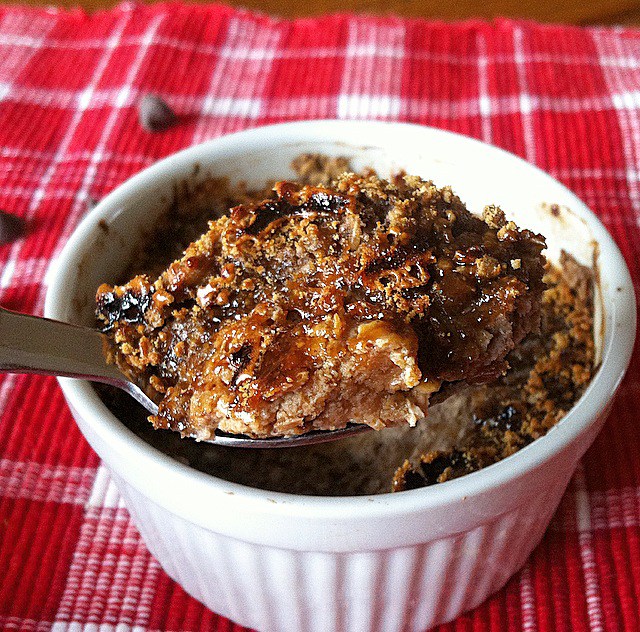 Most Popular Post of 2015
I know this post only says recipes but I have to include our most popular post of all time, beating out all of the recipes!
55 Healthy College Breakfast Recipes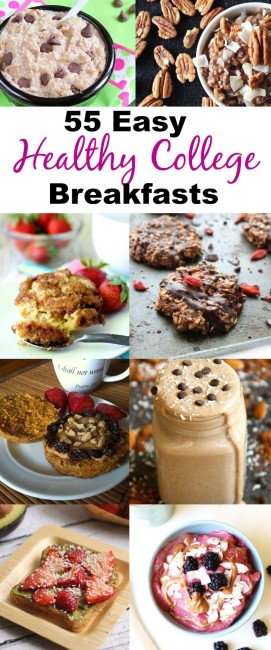 Pin for later!

Which recipe would you like to try?