This Healthy Carrot Cake Fruit Butter is the perfect spread on pancakes, waffles, toast, yogurt, ice cream or whatever your heart desires!
I was super happy and excited about the Recipe Redux theme this year:
"It's the end of the year and we're taking a moment to reflect – The Recipe ReDux has been around for 54 months! To celebrate, we're playing a little party game this month: Grab your nearest cookbook and ReDux the recipe on page 54 or 154." We can't wait to see the books you're cooking from these days."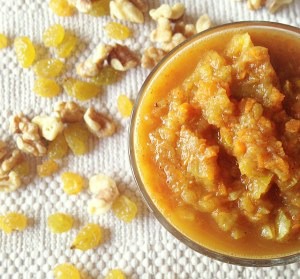 Not only did I turn to a great recipe on pg. 54 of one of my mom's old cookbooks, but I decided to improvise and make carrot cake i a different delicious form!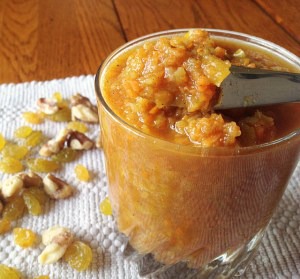 Have you ever just been obsessed with a cake flavor that you wanted to make everything you eat that flavor? Well if you have, you can understand about my love for carrot cake, first is was carrot cake oatmeal, then yogurt, then ice cream, and now, BUTTER! Yes butter! Now you can spread your carrot cake on toast, biscuits, ice cream, waffles, you name it, it will taste like carrot cake in a spreadable form!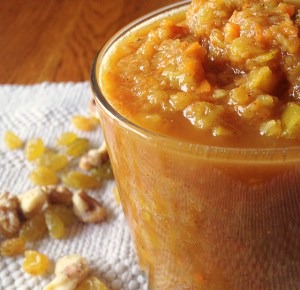 If you need another reason to make this carrot cake butter, besides being easy to make and extremely tasty, it is paleo, gluten-free, vegan, refined sugar free, and practically sugar free (besides the 1 tbsp of maple syrup).
Now you can have your cake and eat it too.
Ingredients
3/4 cup finely chopped carrots ( I chopped them in the food processor)
2 pears, cored and sliced
1/2 cup Finley chopped pineapple
1 tbsp maple syrup
1/2 tsp cinnamon
dash of ground cloves
dash of nutmeg
dash of pure vanilla extract
Instructions
1. Place all ingredients in a small saucepan and place on medium-low heat for about 15-20 minutes, or until fruit is soft
2. Let butter cool and puree in a food processor/blender
3. Serve on waffles, toast, pancakes, in yogurt, ice cream or whatever your heart desires!
http://athleticavocado.com/2015/12/21/carrot-cake-fruit-butter/
Adapted from HERE
[Tweet "Now you can have you cake and eat it too with this Sugar-free Carrot Cake Butter! Spread it on pancakes, waffles and whatever your heart desires!"]
Want More Healthy Fruit Butters?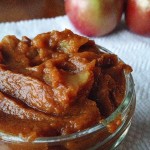 Sugar-Free Pumpkin Apple Butter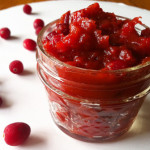 Pin for Later!