If your anything like me, sweet potatoes are one of your favorite side dishes for dinner! I aways try to incorporate sweet potatoes every single day in some form! My favorite thing ever is to make sweet potato side dish recipes! Thanksgiving and Christmas are no different. My favorite side dish is, and will always be, sweet potato casserole! I'll even skip the turkey and dessert for it. If your looking for new ways to enjoy sweet potatoes as a side dish for the upcoming holidays, or just because you love your sweet potatoes like me, then you've come to the right place! Here are 14 Healthy Sweet Potato Side Dish recipes for you and your family to enjoy by amazing healthy food bloggers!
Cranberry Sweet Potato Salad from Athletic Avocado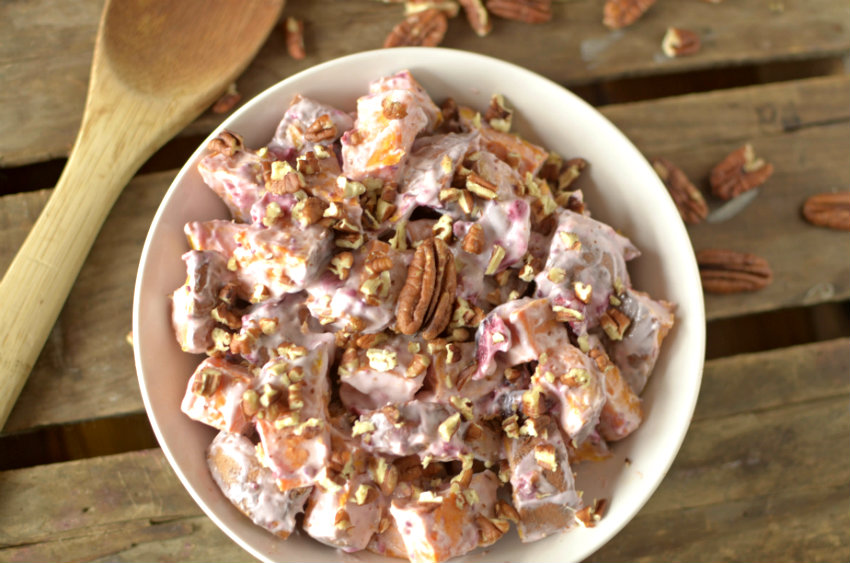 Sweet Potato Spaghetti casserole from Cotter Crunch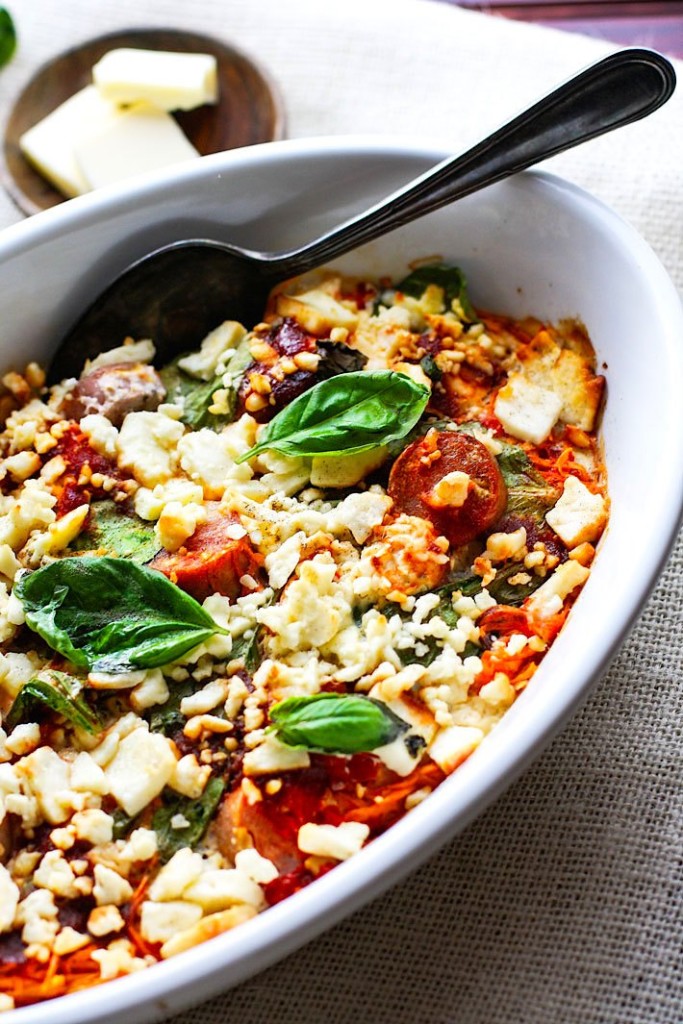 Cinnamon and Sugar Sweet Potato Fries from the Roasted Root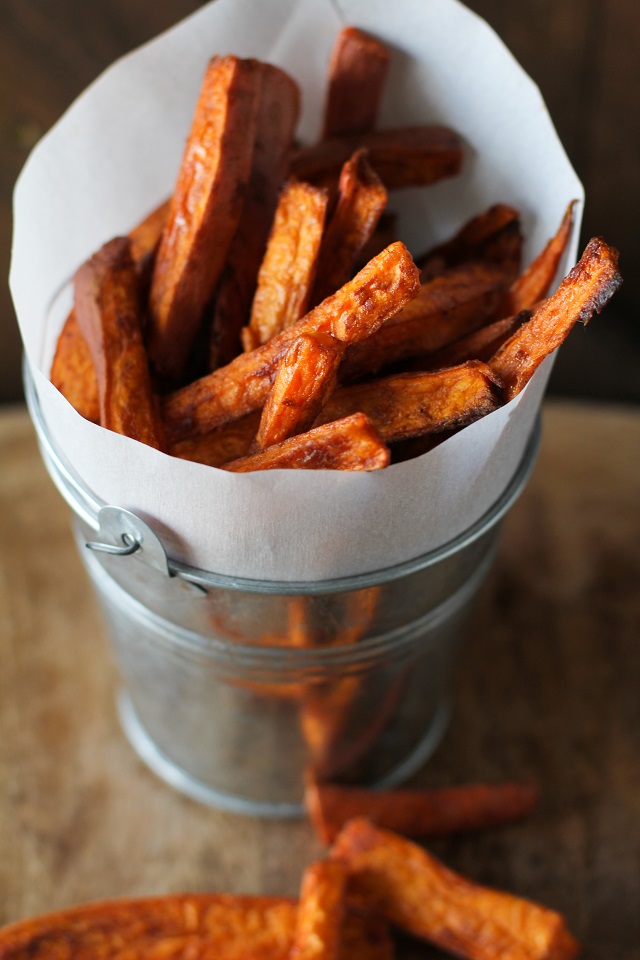 Butternut Sqaush and Sweet Potato Casserole with Pecan Crumble from Making Thyme for Health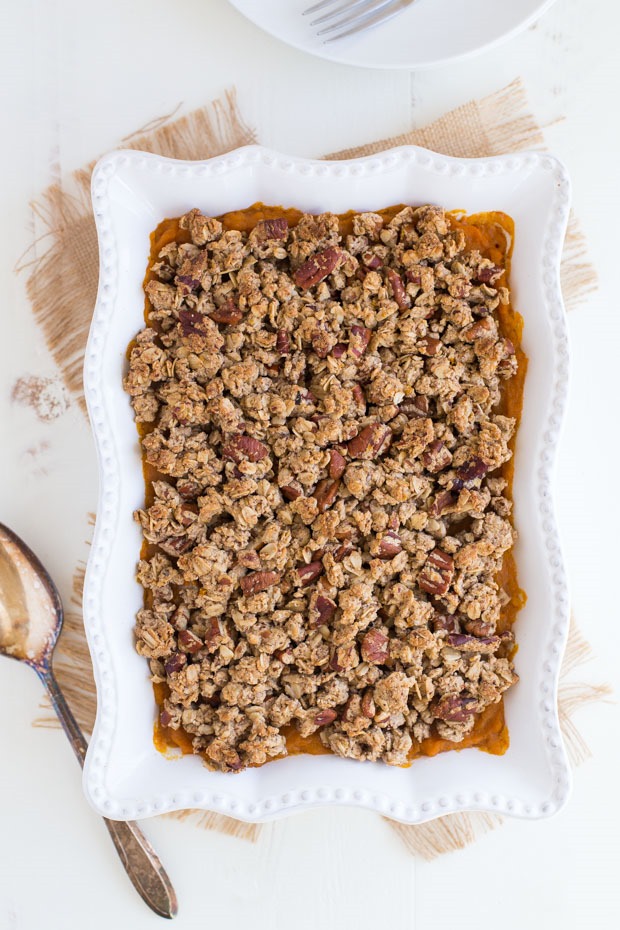 Quick Sweet Potato Apple Hash from Pancake Warriors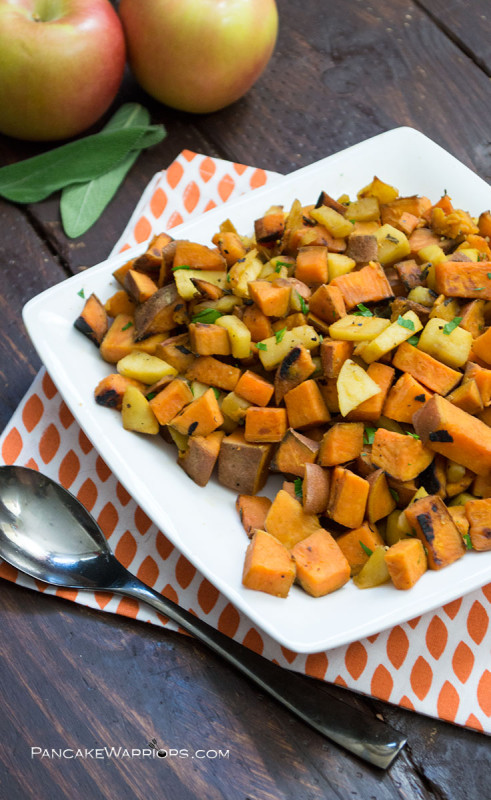 Spicy Spiralized Sweet Potato Fries from Strength and Sunshine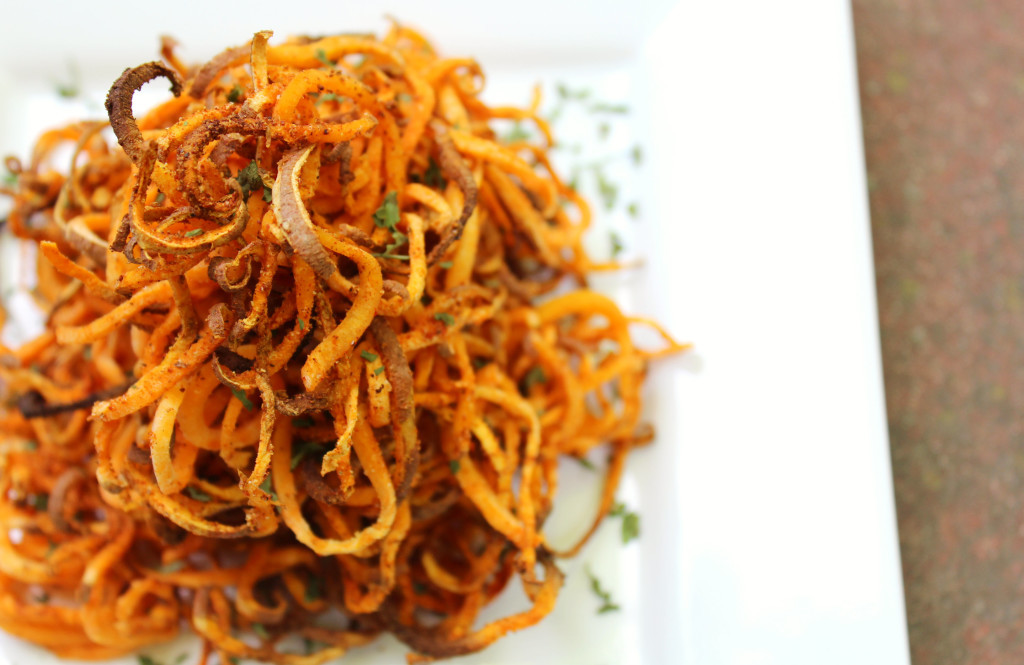 Mexican Quinoa and Sweet Potato Casserole from Sprint 2 the Table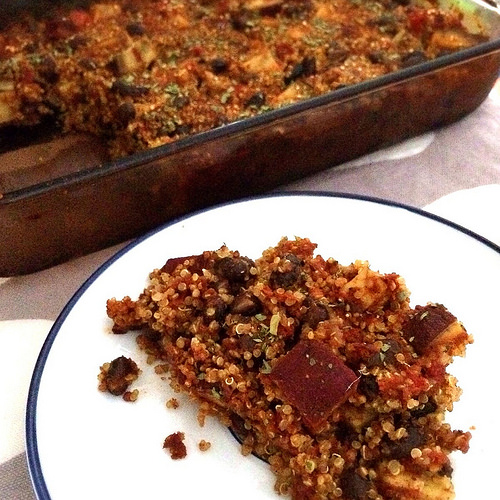 Sweet Potato Almond Soup from Veggie Inspired Journey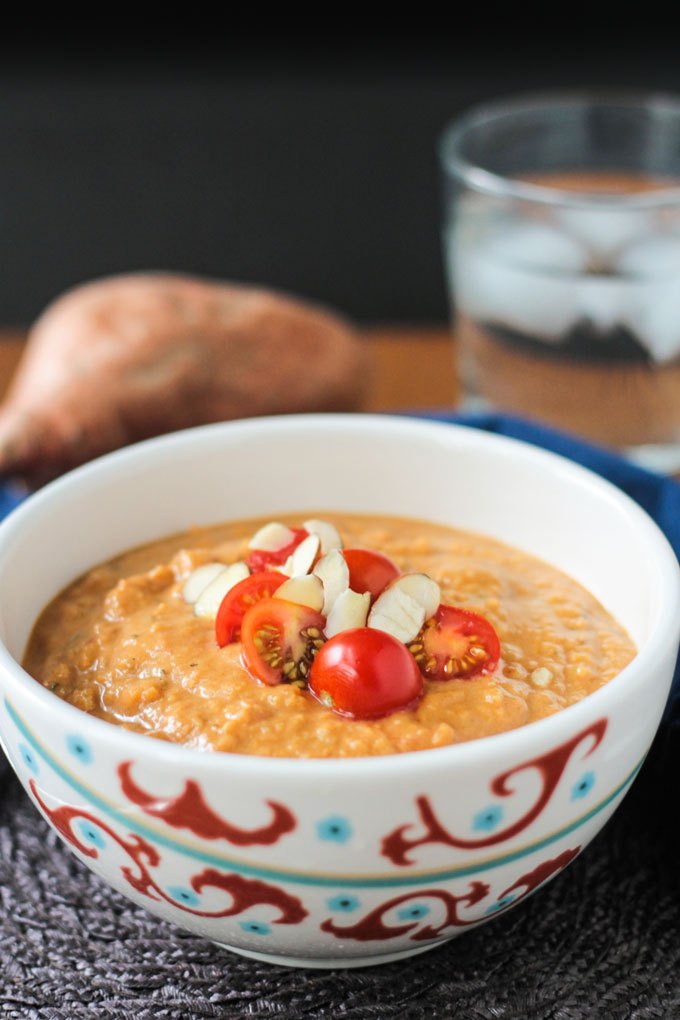 Scalloped Sweet Potatoes from Food Faith Fitness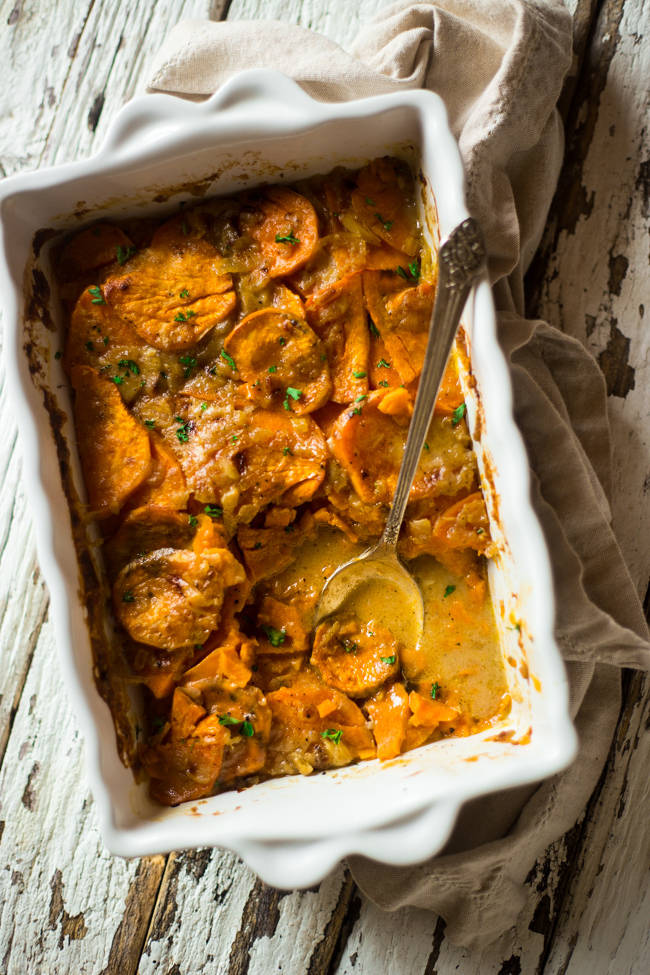 Lentil and Sweet Potato Salad from The Healthy Maven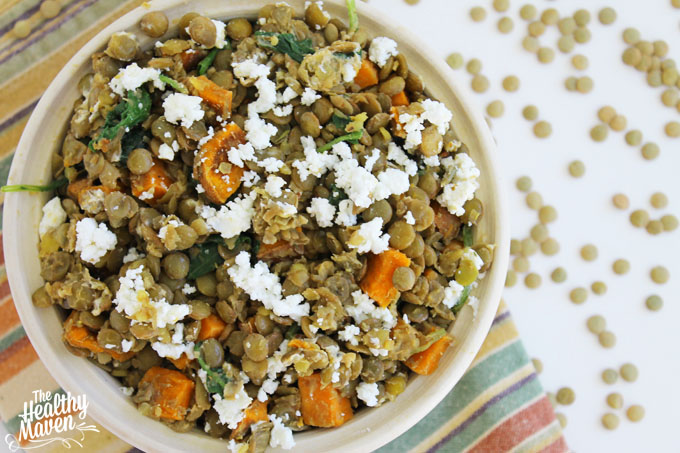 Sweet Potato Casserole with Molasses Candied Nuts from the Organic Dietitian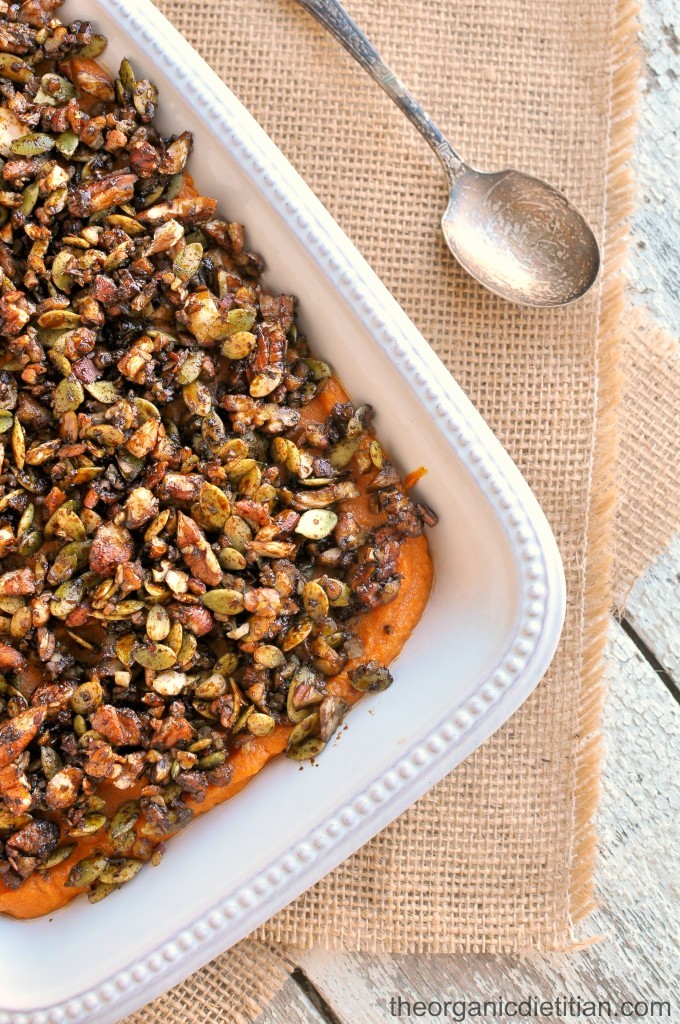 Paleo Sweet Potato Stacks from A Healthy Life for Me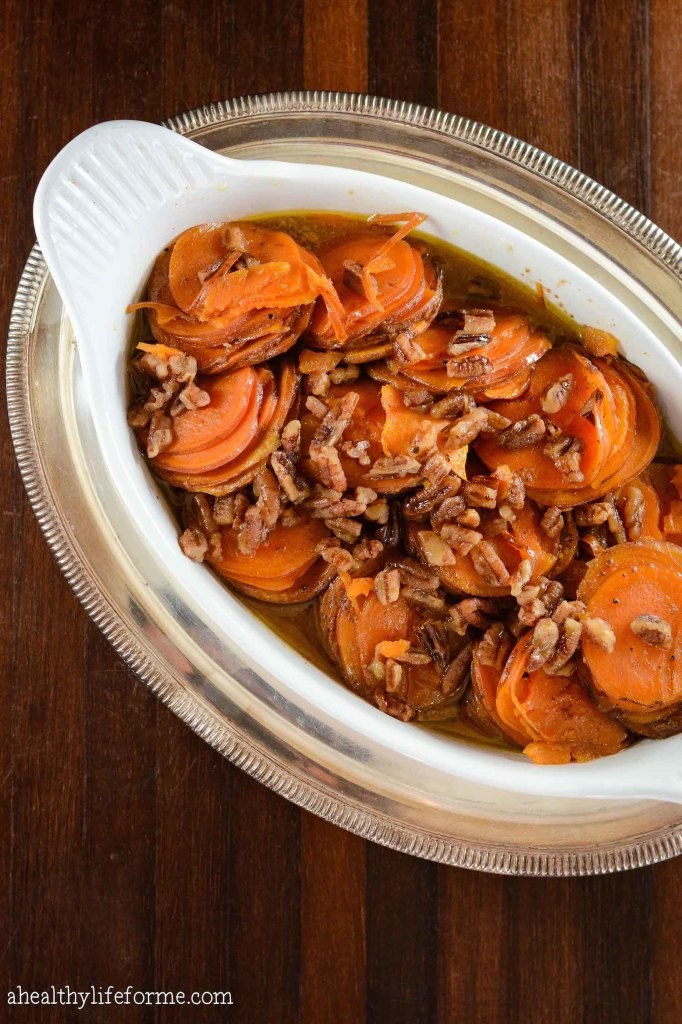 Cinnamon Sugar Sweet Potato Fries with Toasted Marshmallow Sauce from With Salt and Wit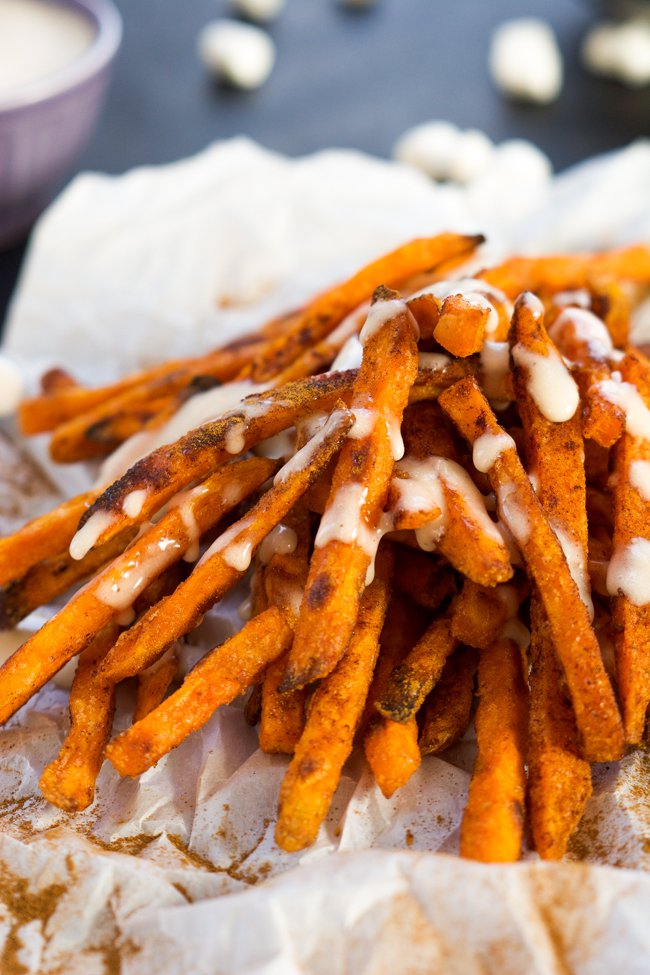 Lemon Meringue Sweet Potatoes from Turnip in the Oven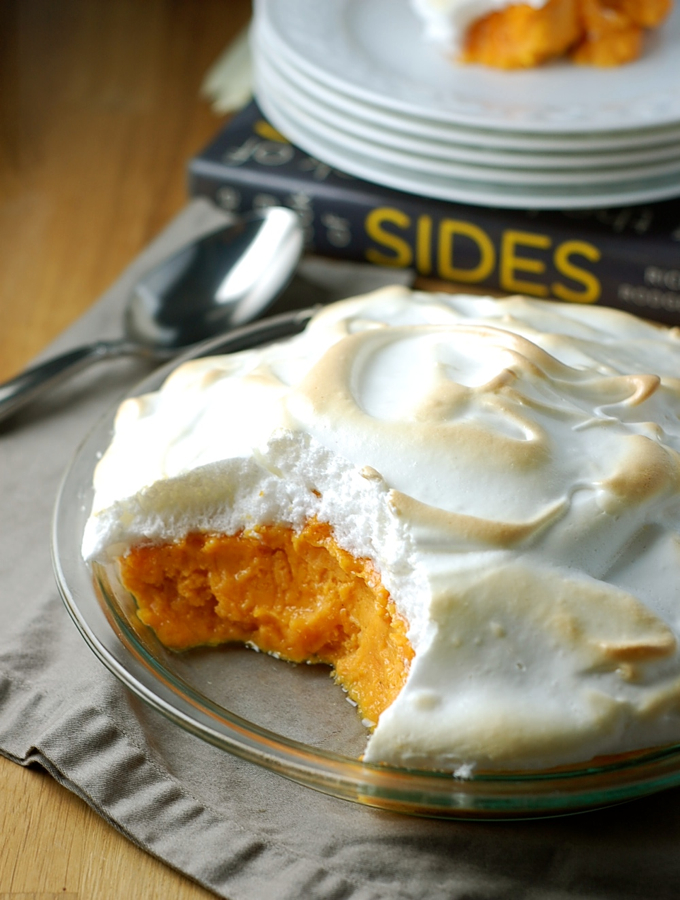 Don't forget to Pin for Later!!!
What's your favorite sweet potato side dish recipe?
What's your favorite thanksgiving/Christmas recipe?