"This post is sponsored by Enjoy Life Foods on behalf of Mambo Sprouts.  As always, all opinions are my own."
Can we all agree that the worst feeling in the world is when you run out of nut butter?  I thought I had another jar in my pantry when I finished the last of my peanut butter, but nope, I was so wrong!  The saying "you don't know what you got till it's gone" really screams the truth in this situation.  How am I gonna last the next few days without having nut butter on my oatmeal, in my smoothie, with my banana, by the spoonful………the list could go on.
I don't realize how much I rely upon nut butter in my daily diet. I don't discriminate, all kinds are welcome whether it be peanut, almond, cashew…… and cookie.  You may think, "cookie butter?  That's not really healthy, or even a nut butter!?"  Any your'e actually so right, it's neither healthy nor made of nuts.Well that's the store-bought version you're talking about! My version breaks that mold with a fall twist.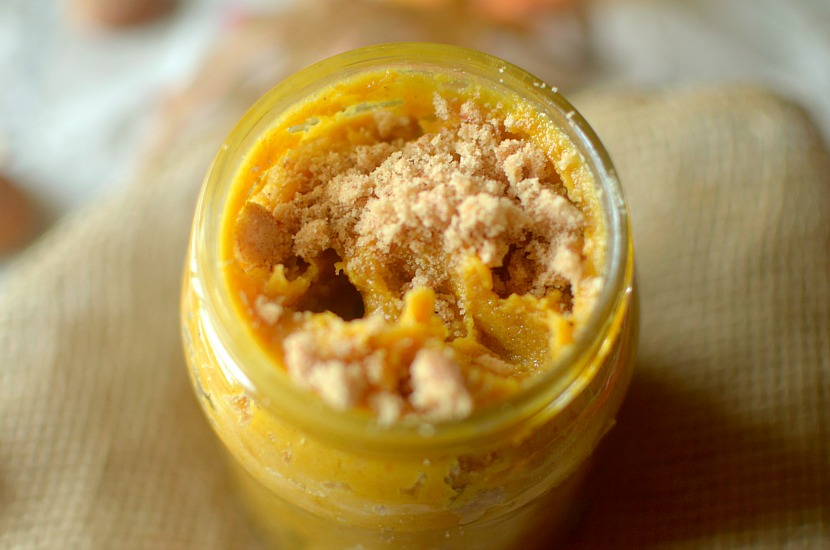 Because it's October, everything I'm eating is pumpkin flavored. Pumpkin muffins, pumpkin bread, pumpkin butter, pumping scones, pumpkin cake, pumpkin pie, pumpkin pudding, pumpkin oatmeal, pumpkin coffee…….I could go on forever.  Since my love of pumpkin is SO SO strong, this pumpkin snickerdoodle cookie butter has been on my mind since July.  I had no problem developing the recipe, but my problem was with the cookie part.  How do I make a healthy cookie butter with cookies that are unhealthy?  Hmmmmmm😕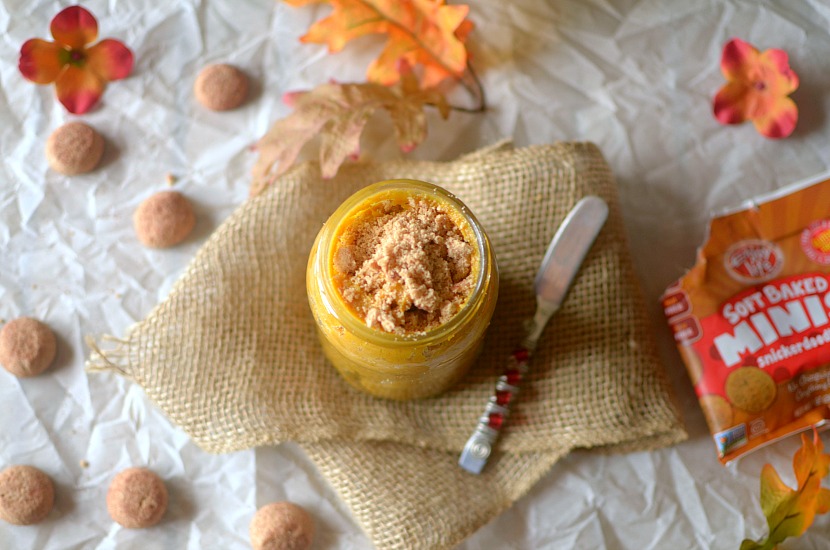 That ah-ha moment happened when I received Enjoy Life Food's new mini cookies.  Their cookies are free from the 8 common allergies, gluten-free, vegan and contain no artificial anything.  They come in cute little 100 calorie packs so you or your little ones can take them for an on-the-go treat!  Yasssss to (healthy) cookies!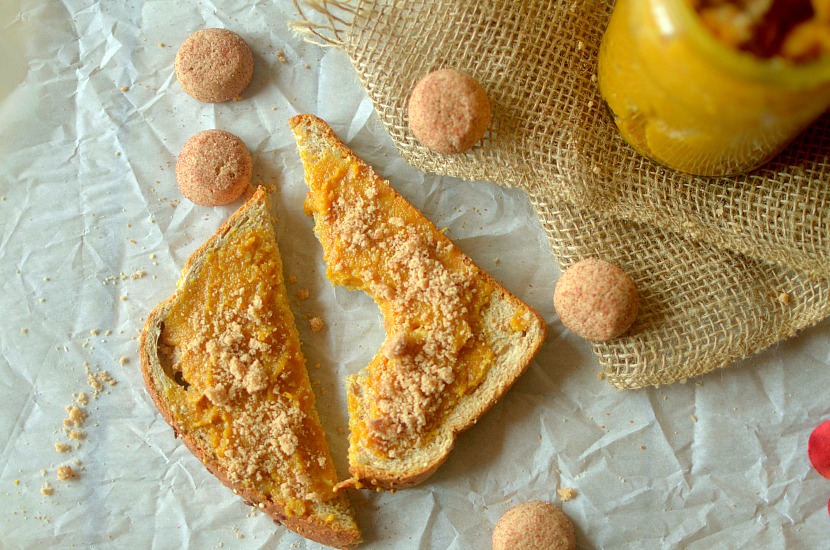 To keep this nut butter fall-themed, I used the soft-baked mini snicker doodle cookies.  They crumble perfectly into the nut butter which makes blending a breeze.  So smooth, so creamy, so decadent yet still good for ya!

Pumpkin Snickerdoodle Cookie Butter
Soft-baked snickerdoodle cookies are blended with cashew butter and pumpkin to create an epic fall-inspired healthy cookie butter! Gluten-Free and vegan friendly too!
This this Recipe?  Pin For Later!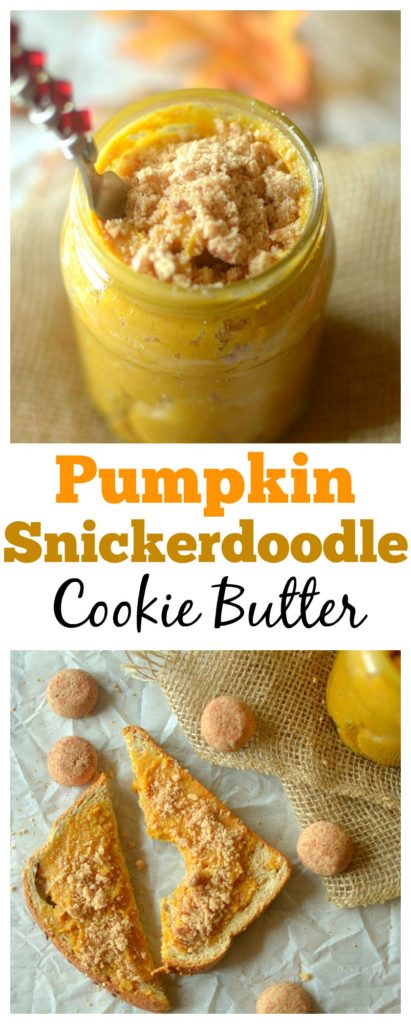 You May Also Like: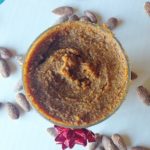 Pumpkin Salted Caramel Nut Butter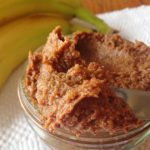 ---
Questions of the day!
Whats your favorite nut butter lately?

Have you ever tried cookie butter?