Do you love banana bread and wish you could try it other ways? Now you can with these unique and delicious 11 Healthy Banana Bread Recipes that range from english muffins to oatmeal to smoothies!
Who doesn't love a nice big piece of banana bread right out of the oven? I don't think anyone can say no to that!  Did you know that you're not only limited to banana bread to enjoy the flavor of banana bread, you can now have it in various forms. Now, if you're obsessed with it we are, you are swooning over the fact that you can have banana bread in 11 different and unique ways. Enjoy this collaboration of unique and Healthy banana bread recipes from many great bloggers!
1. Slow Cooker Paleo Mocha Swirl Banana Bread from Athletic Avocado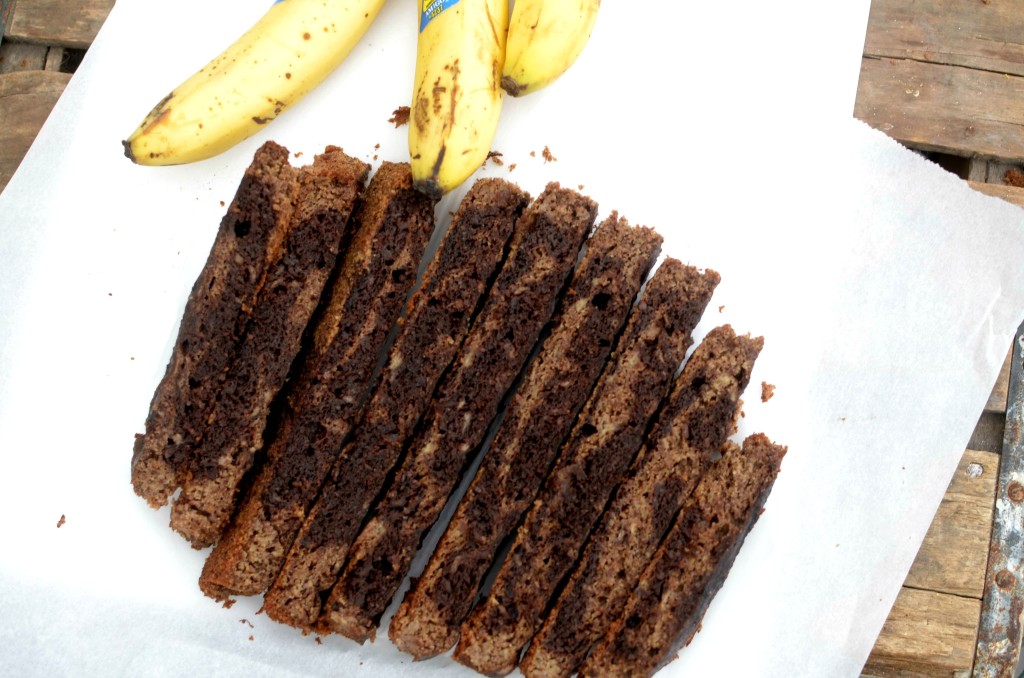 2. 
Banana Bread English Muffin from The Big Man's World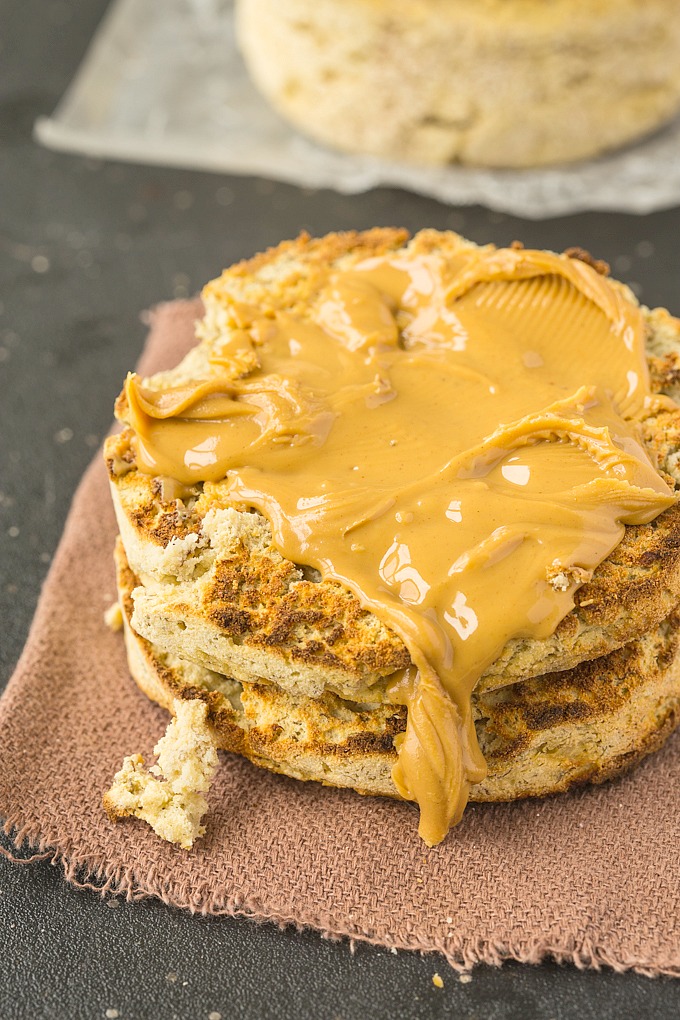 3. Gluten Free Banana Bread Waffles from Hungry Happens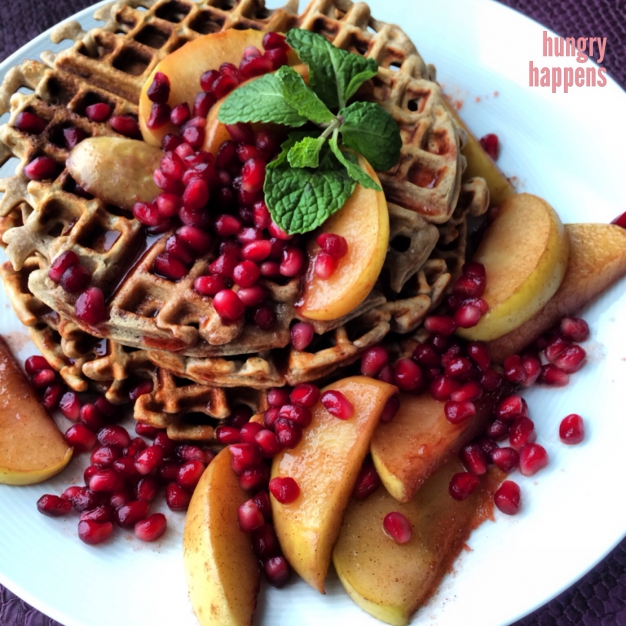 4. Banana Bread Baked Oatmeal from The Healthy Maven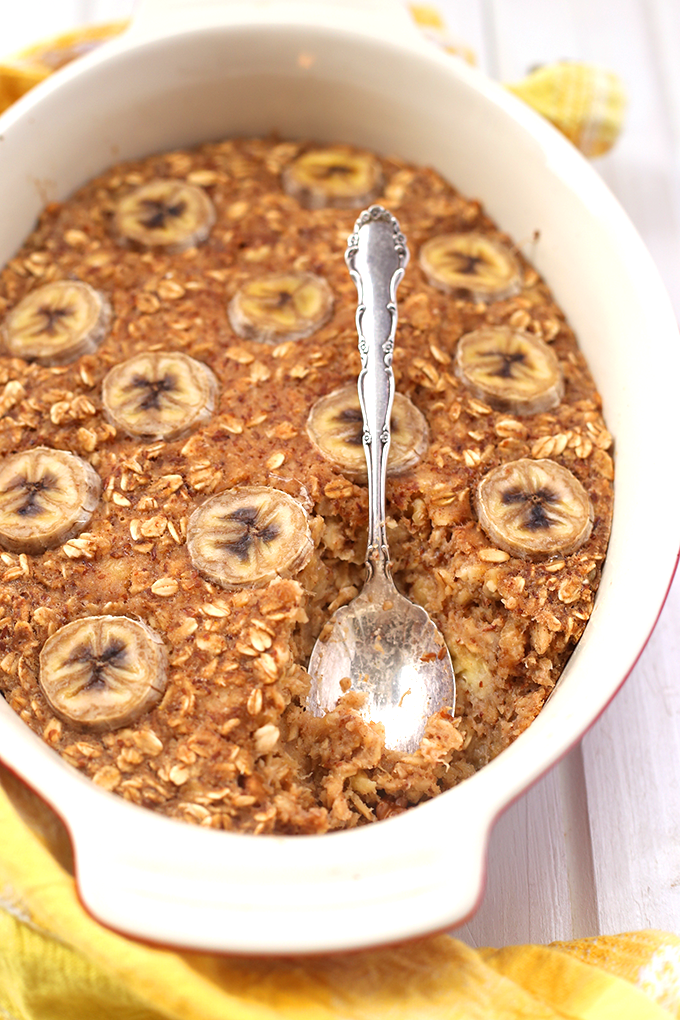 5. Flourless Banana Bread Muffins from Running with Spoons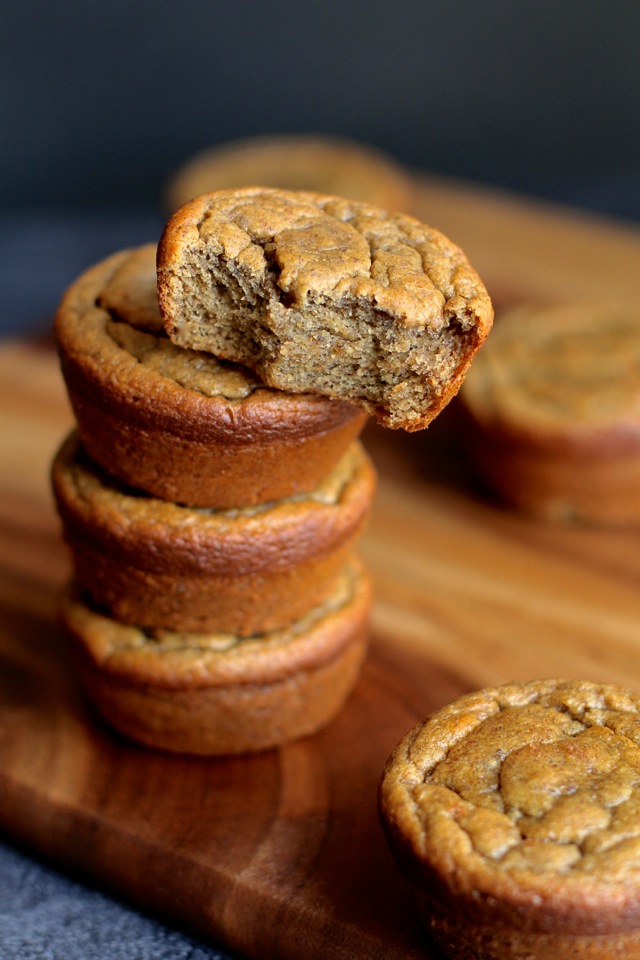 6. Banana Bread Smoothie from Taste Love and Nourish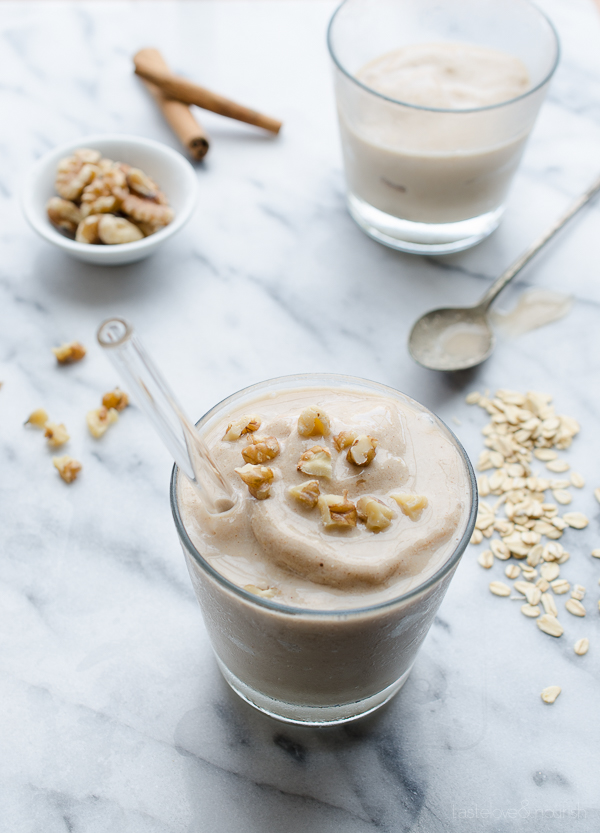 7. Quinoa Banana Bread from Cotter Crunch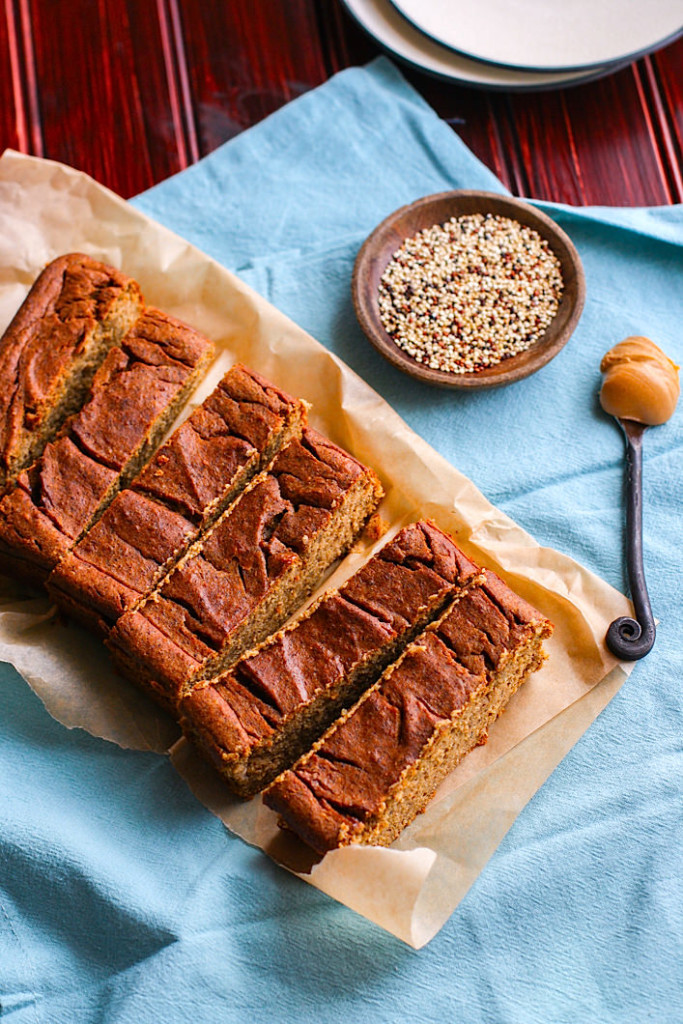 8. Healthy Banana Bread Energy Bites from Deliciously Ella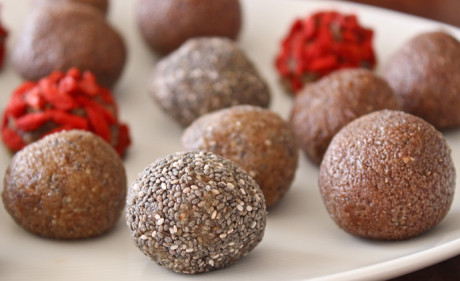 9. 2 Ingredient Banana Bread Breakfast Cookies from Ambitious Kitchen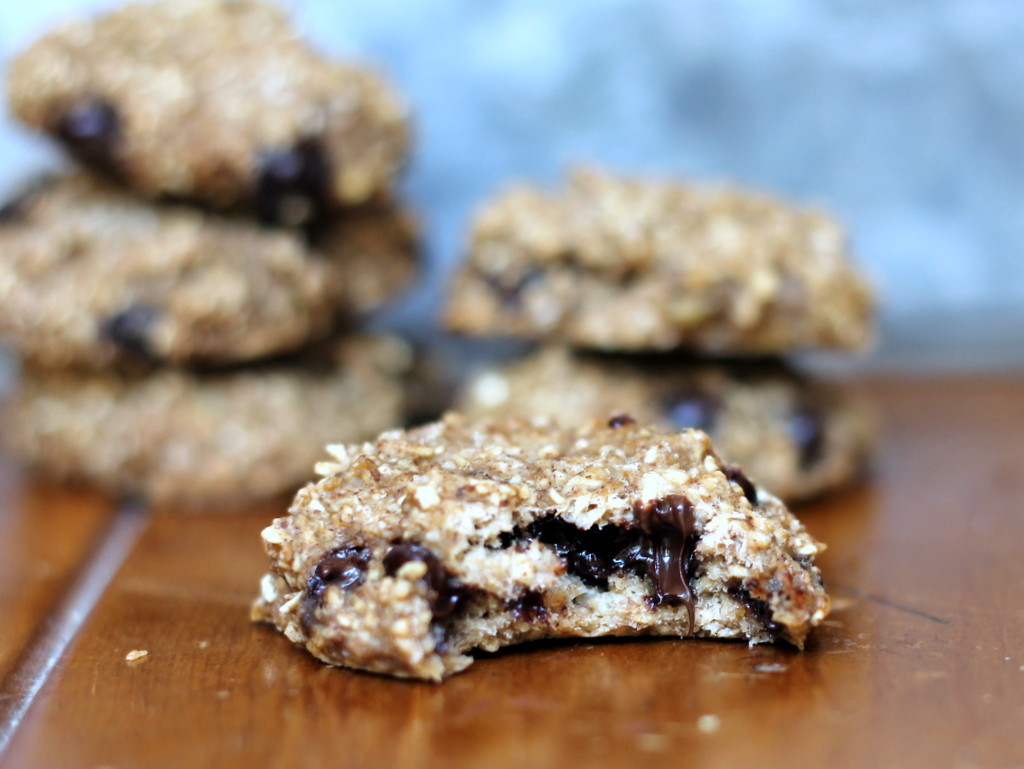 10. Banana Bread Granola from Fooduzzi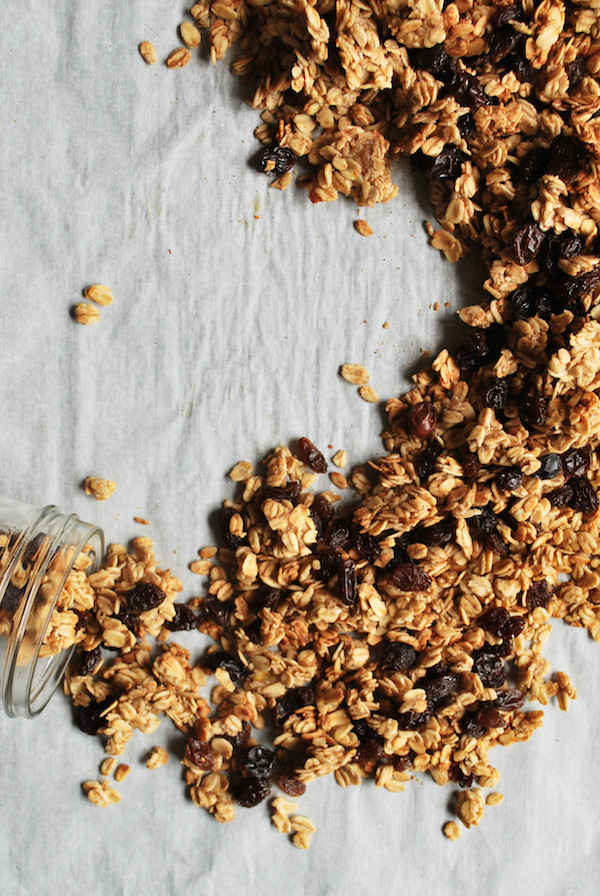 11. Chocolate Peanut Butter Banana Bread from Pancake Warriors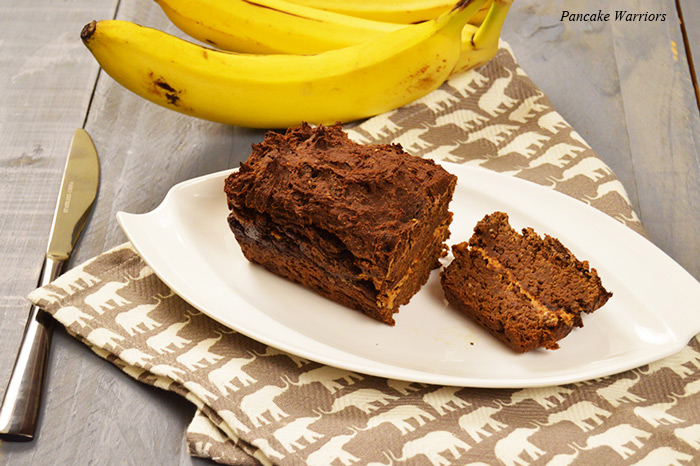 [Tweet "11 awesome unique ways to eat banana bread!"]
Pin for Later!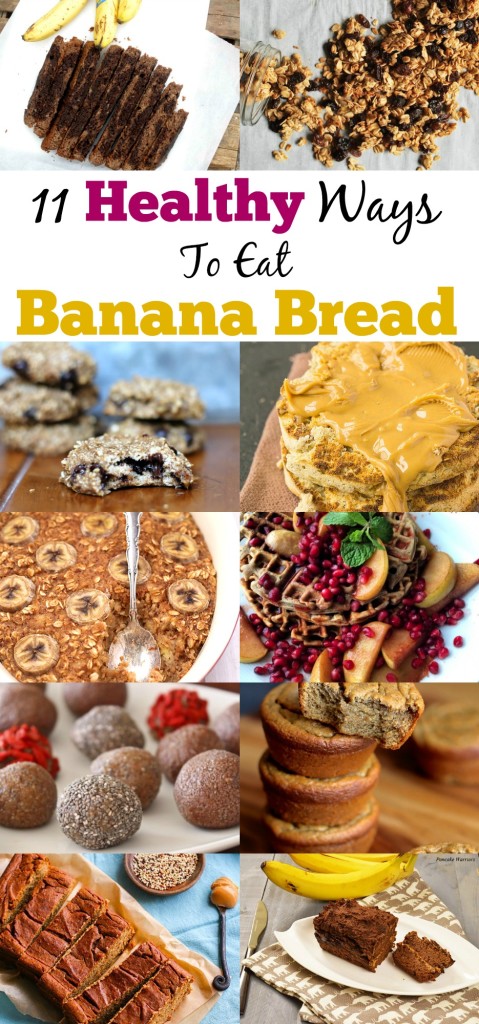 What's your favorite way to eat banana bread?