"This post is sponsored by Dark Dog Organic Energy Drinks. As always, all opinions stated are my own."
Hi Friends, happy Fri-yay!
Dark Dog Organic Energy Drink Review
We were sent a few cases of Dark Dog Organic Energy Drinks for review and we are excited to share our thoughts with you! To be honest, we both are not a fan of many energy drinks because A, they are loaded with sugar and artificial flavors and B, they make us feel like crap. I have to say that we were both pleasantly surprised with these energy drinks and are a huge fan of the natural ingredients and taste. First off, the ingredient list is outstanding and wayyyyyy better than any other energy drink out there.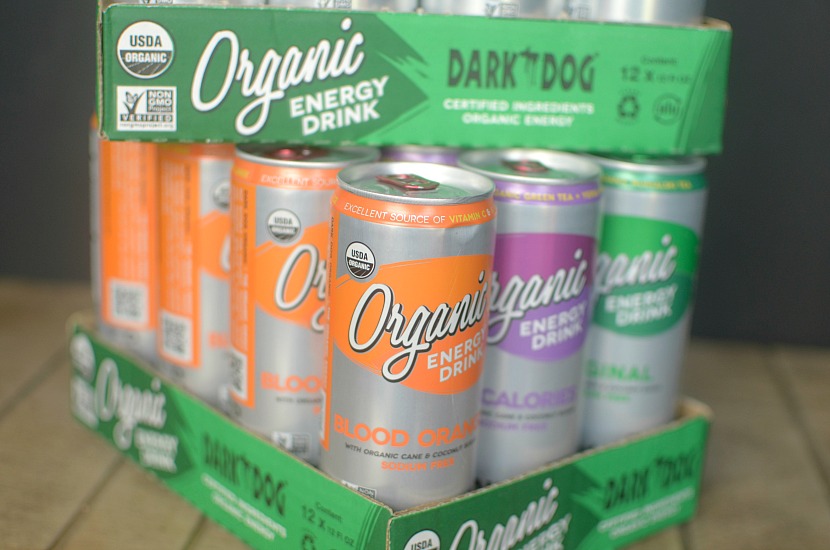 These energy drinks are USDA certified organic and contain between 50 and 140 calories per serving. Some of the ingredients include organic coconut water, organic elderberry juice, organic yerba mate, organic black carrot juice and natural caffeine from plant resources. Find out more about the ingredients HERE.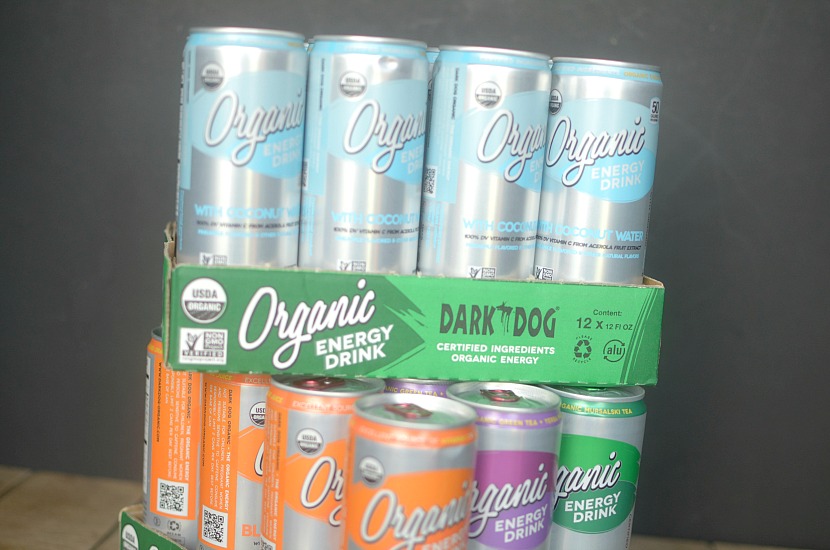 Now on to the taste. These energy drinks are perfectly sweet and very refreshing. We found that they were great after a tough workout and during work. They come in 4 flavors: original, blood orange, 50 calorie and coconut water. We liked all the flavors but both enjoyed the blood orange the best.
We would totally recommend these drinks to people that normally consume energy drinks or some type of caffeine and are looking for a healthier way to get an energy fix without a crash.
To purchase, click this link HERE!
Our  favorite recent recipes from Athletic Avocado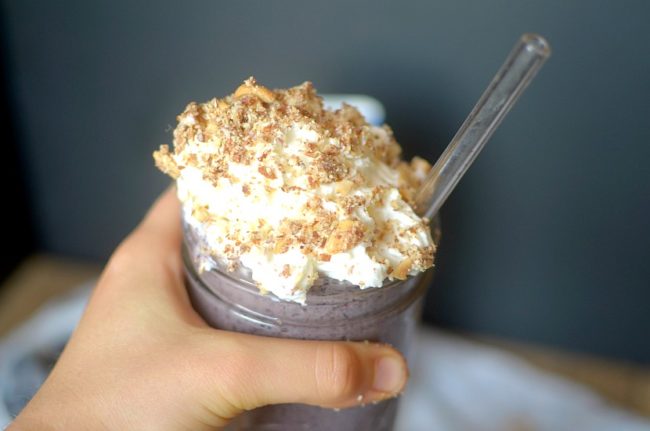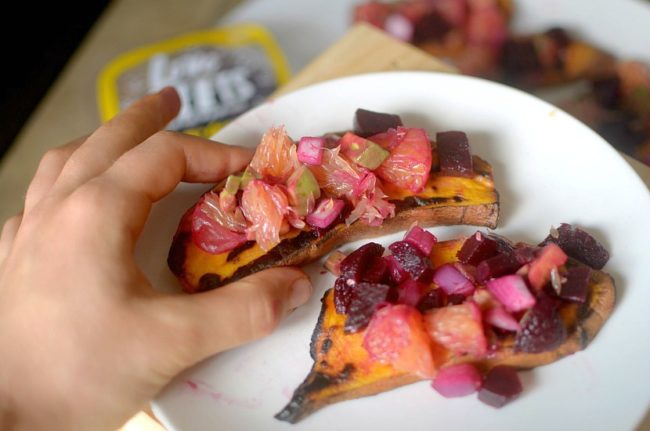 Grilled Sweet Potato Toast with Avocado Beet Salsa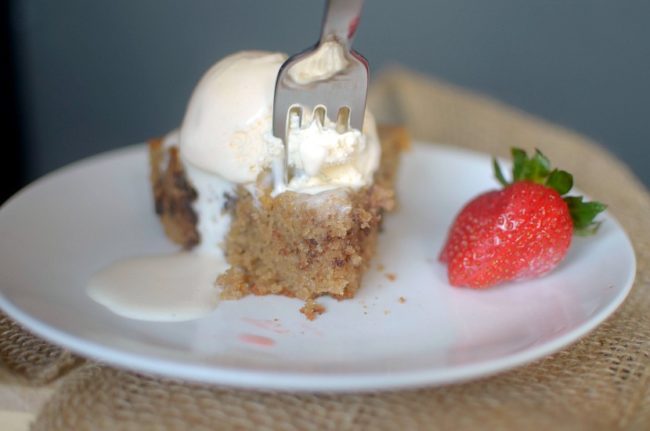 Roasted Strawberry Chocolate Chunk Skillet Cookie
Recipes Coming Soon!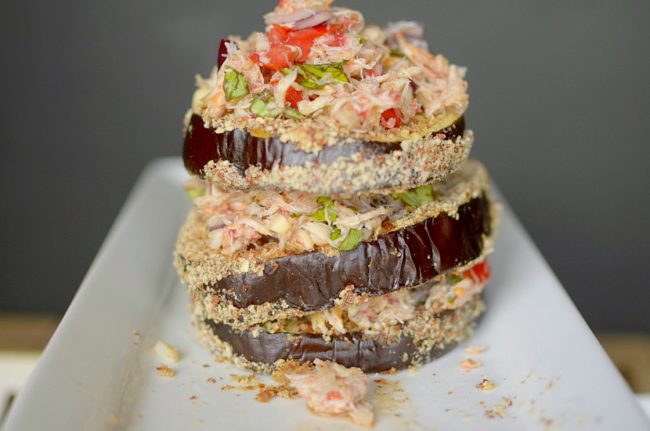 Crab Bruschetta Eggplant Toasts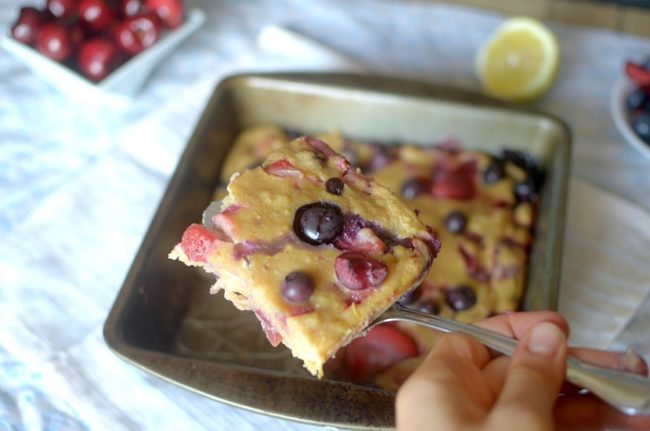 Lemon Blueberry Pancake Bars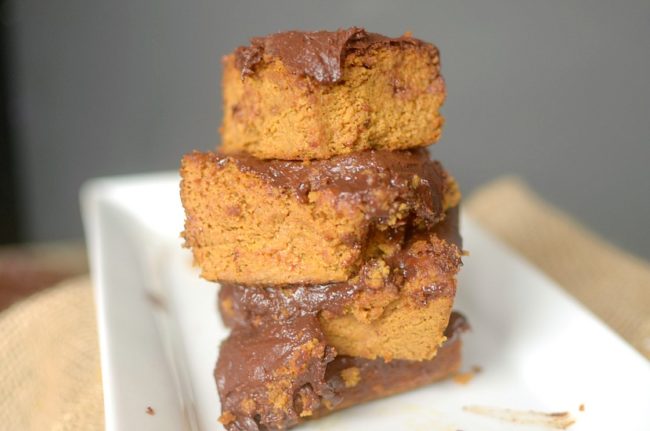 Paleo Flourless Pumpkin Snack Cake with Dark Chocolate Fudge Frosting
---
 Questions of the day!
How do you get your daily caffeine fix?
What are some of your favorite recipes lately? Feel free to share the link below so we can check it out!