These Chocolate Gingerbread Cups are a seasonal take on the classic Reese's Peanut Butter Cup. These could not be easier to make and would be a great addition to your family's cookie tray!
Is Christmas coming all ready? I feel like I just started this semester a week ago!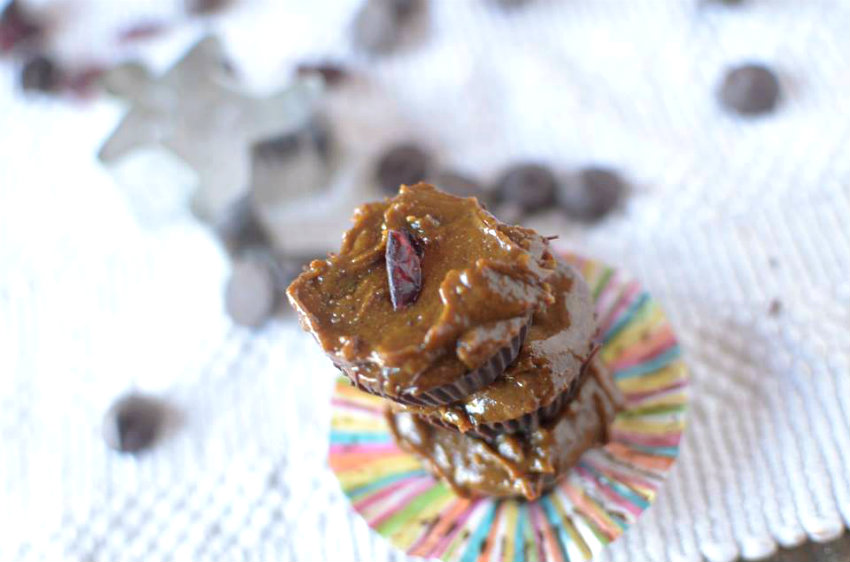 Time really does fly when your having fun studying your bum off. At least hard work pays off (I hope!). I'm glad to be almost done and can't wait to focus on making many more delicious recipes for you. With that said, Christmas is just around the corner and I feel like a little kid again. I get so excited this time of year, not because of the presents but because it just seems like everyone is so happy, I blame it on the holiday desserts. Every one loves desserts and Christmas is filled with tons of desserts and desserts make people happy. Am I right or am I right?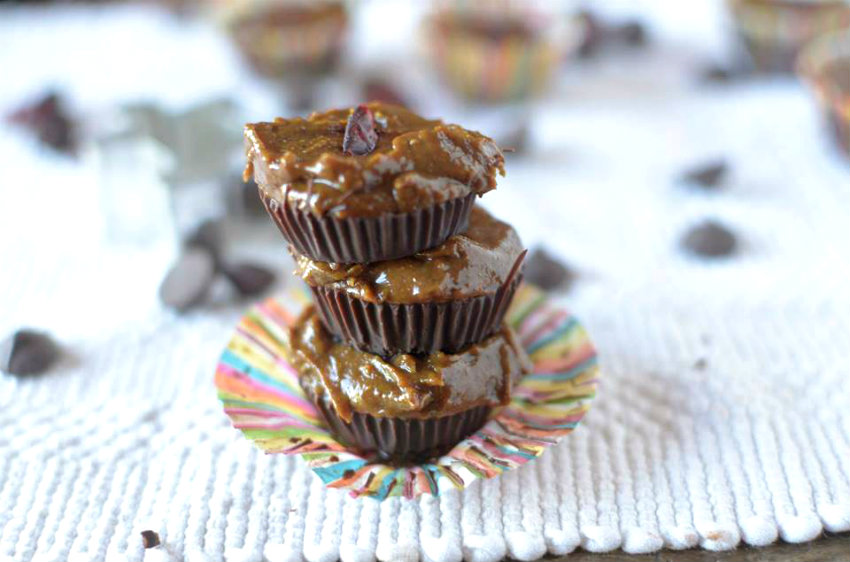 What could make people happier that tasty homemade Chocolate Gingerbread Cups? It's like your chocolate and gingerbread got married and had a baby! They are like the holiday version of a peanut butter cup, and who doesn't love peanut butter cups?
Oh it doesn't also hurt to mention that these Chocolate Gingerbread Cups are healthy, but you would never guess because they taste so decadent and delicious!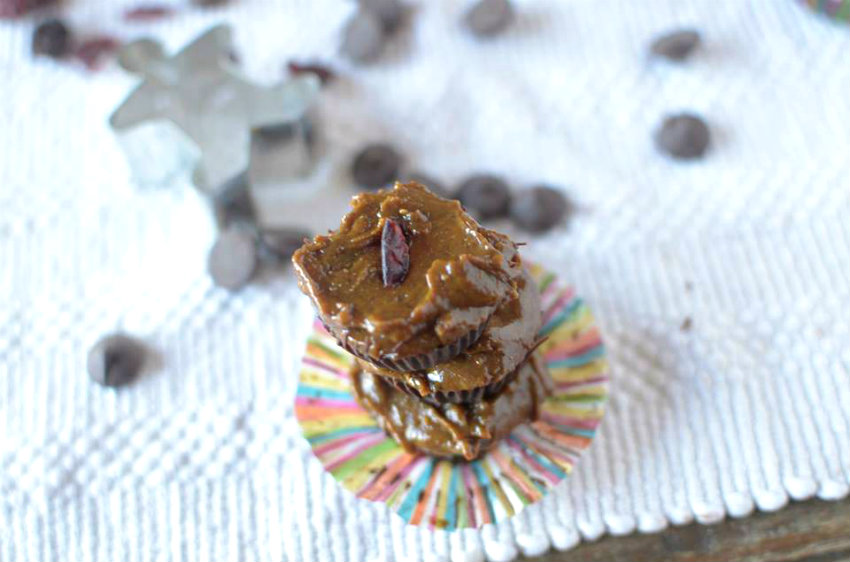 Chocolate Gingerbread Cups
Ingredients
Chocolate
1/4 cup coconut oil. melted
2 tbsp maple syrup/honey
2 tbsp cocoa powder
Gingerbread Filling
4 tbsp almond butter
2 tbsp molasses
1/4 tsp ground ginger
1/8 tsp ground cloves
1/8 tsp nutmeg
Instructions
To make chocolate, mix all ingredients together in a bowl and divide between 7 or 8 mini cupcake liners and place in the freezer until hardened, about 15 minutes
To make filling, mix all ingredients thoroughly in a small bowl and place on top of chocolate, freeze at least hour before serving
Store in fridge or freezer
http://athleticavocado.com/2015/12/13/chocolate-gingerbread-cups-paleo-vegan/
[Tweet "Delicious #healthy Chocolate Gingerbread Cups are the perfect addition to your Christmas dessert table!"]
You may also like these recipes!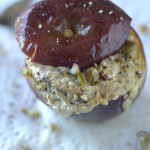 Gingerbread Cheesecake Stuffed Apple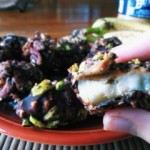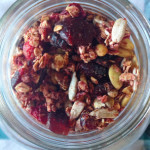 Don't forget to pin for later!!!

 What's your favorite Christmas/holiday dessert?

What are you most looking forward to this Christmas?