This shop has been compensated by Collective Bias, Inc. and its advertiser. All opinions are mine alone.
#Sipandbefit #CollectiveBias
Ahhh, its late summer and school has started.  The weather is still hot and humid, but the feeling of excitement as I start my third year at college is in the air.  College is great, and since practices have started, I've been as sore as anything.  Walking up three flights to my apartment is not something I want to do after sprinting miles, doing burpees on the sand, or maxing out of pull-ups in a hot and sweaty gym.Going to class looking like I got hit by a truck from practice is also something I'd rather not do, but hey, you gotta do what ya gotta do.
With all that being said, I really need to make sure I stay well hydrated throughout the day because I sweat like a pig from all the exercising I do.  Its so muggy in the gym, so it makes me sweat that much more.  I feel and practice my best when I'm fully hydrated, and when I'm not, this happens.
As much as I like drinking water, it can get really boring at times.  I defiantly don't drink my eight glasses a day and thats a big problem!  I actually get tons of headaches from being dehydrated during practice, but I just don't feel like drinking water.  I've tried jazzing it up with lemon and other fruit, but it just doesn't do anything for me!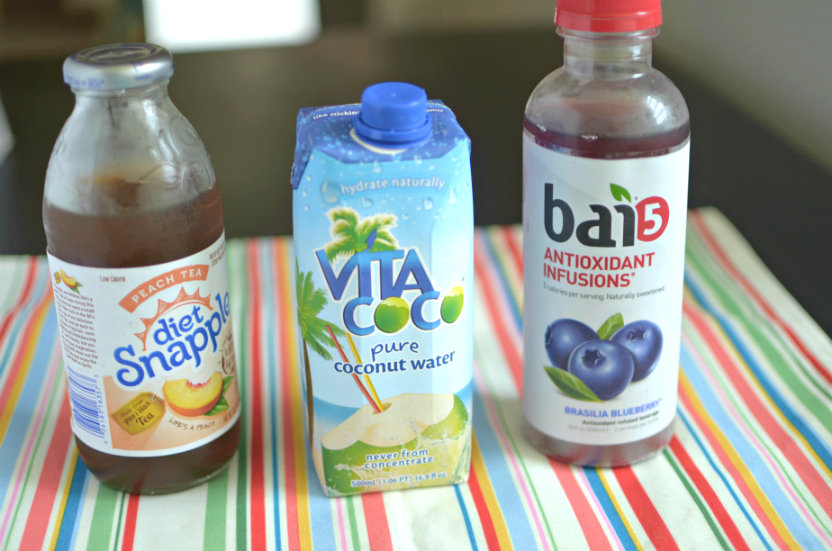 Thats where Snapple, Bai5 and Vita Coco  comes in!  They are three tasty and sweet drinks that are my go-to beverages for when I'm thirsty!  They satisfy my thirst while giving me a sweet refreshing taste! Unlike other sweetened beverages, Diet Snapple Peach Tea, Vita Coco Pure Coconut Water, and Bai5 Brasilia Blueberry are all naturally sweetened and super low-calorie!  Drinking these delicious beverages is a simple solution to get yourself to drink more fluids throughout the day! Why is drinking enough fluid necessary you ask?  Well your body is made up of 70% water and every system in your body requires water to be able to function properly!  Without enough fluid, your body won't function properly and you'll become a monster (ok made that part up)! When I want to feel like I'm out in the country side on a farm some where  where its peaceful and quite, I choose the Diet Snapple Peach Tea.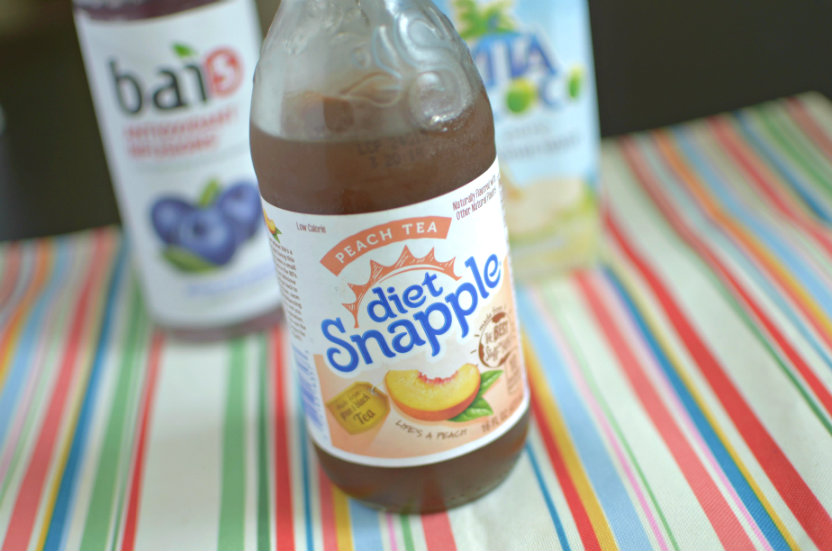 When I pretend I'm only a tropical island somewhere in Fiji, I drink Vita Coco Pure Coconut Water.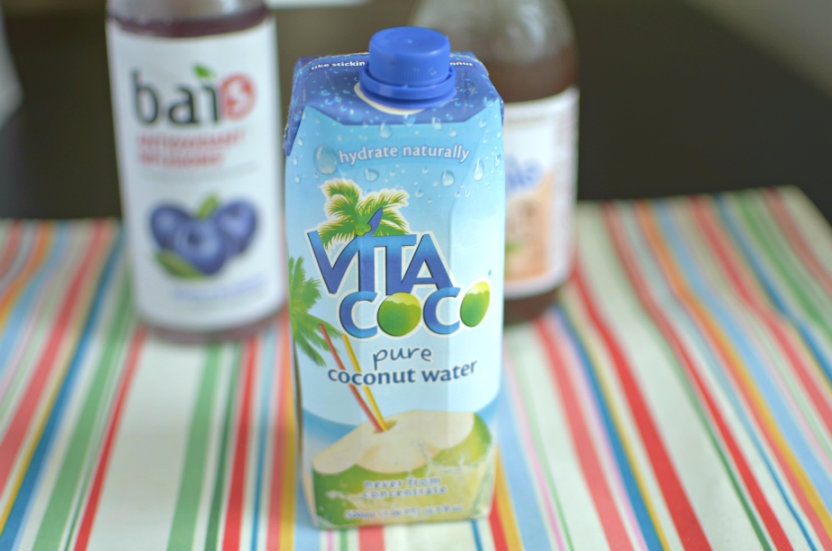 When I want to remind myself of the amazing summer blueberries I ate in July, I drink Bai5 Brasilia Blueberry.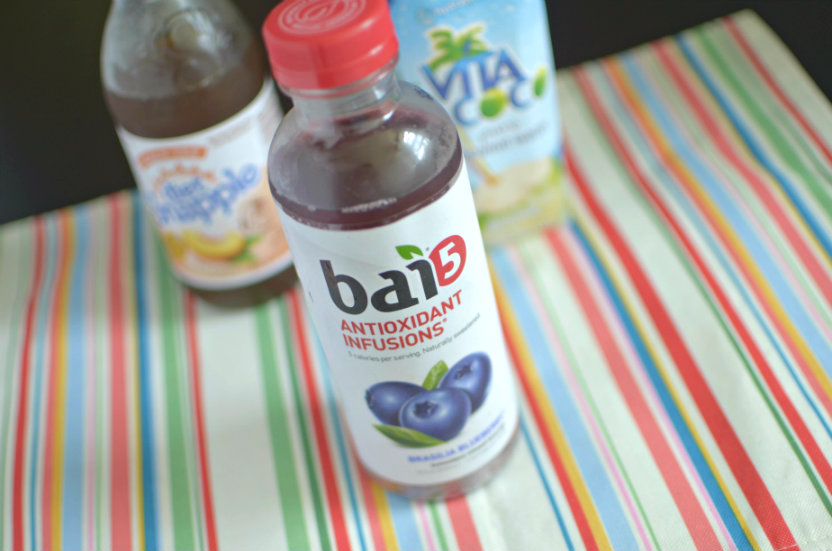 Not only are these drinks tasty and delicious, but they are convenient!  They are all sold at your local Walmart and can be taken with you where ever you go!  Whether your going to the gym to burn some calories, going to the beach on last time before the end of summer, or just bringing them with you to class, they are super convenient!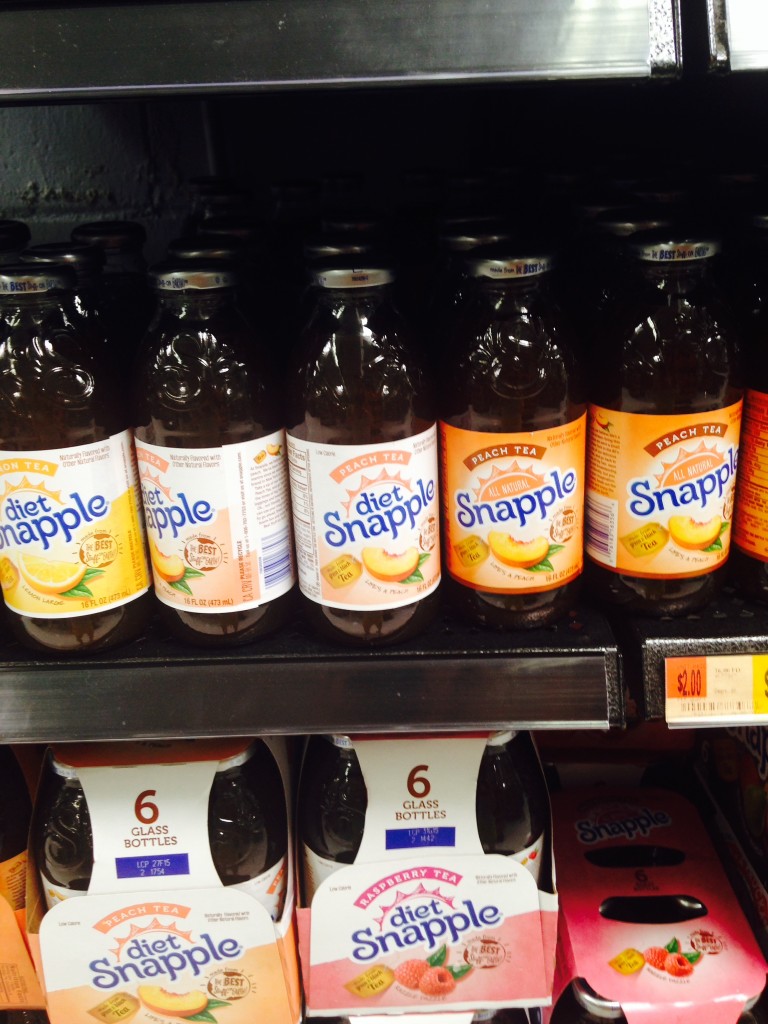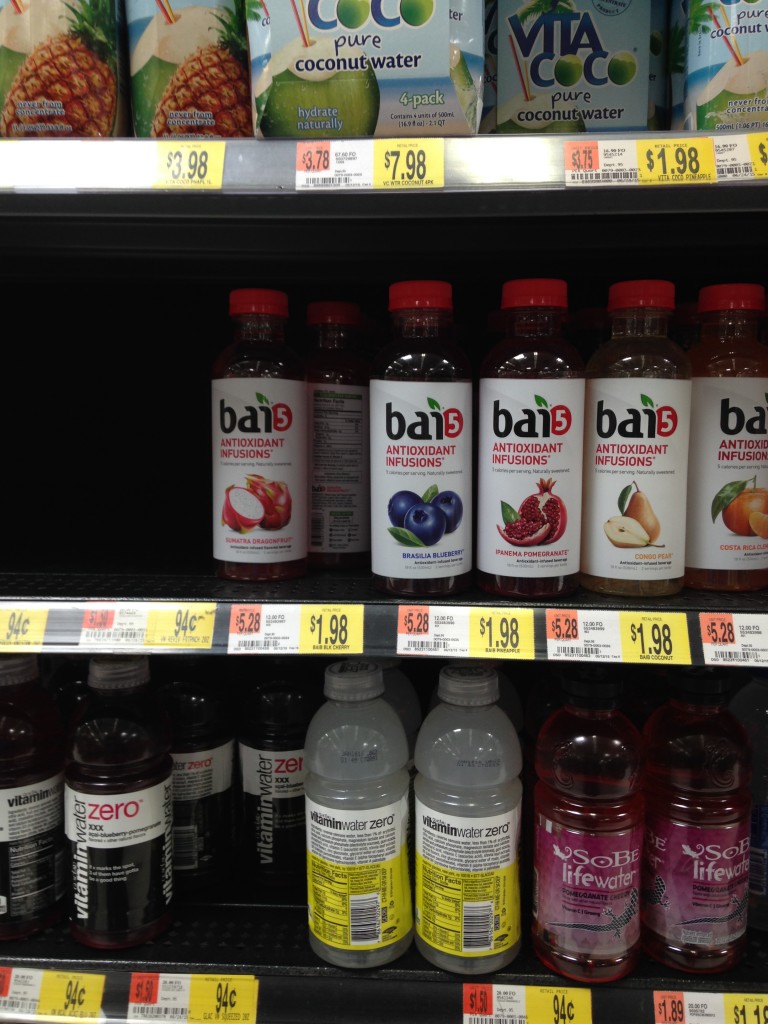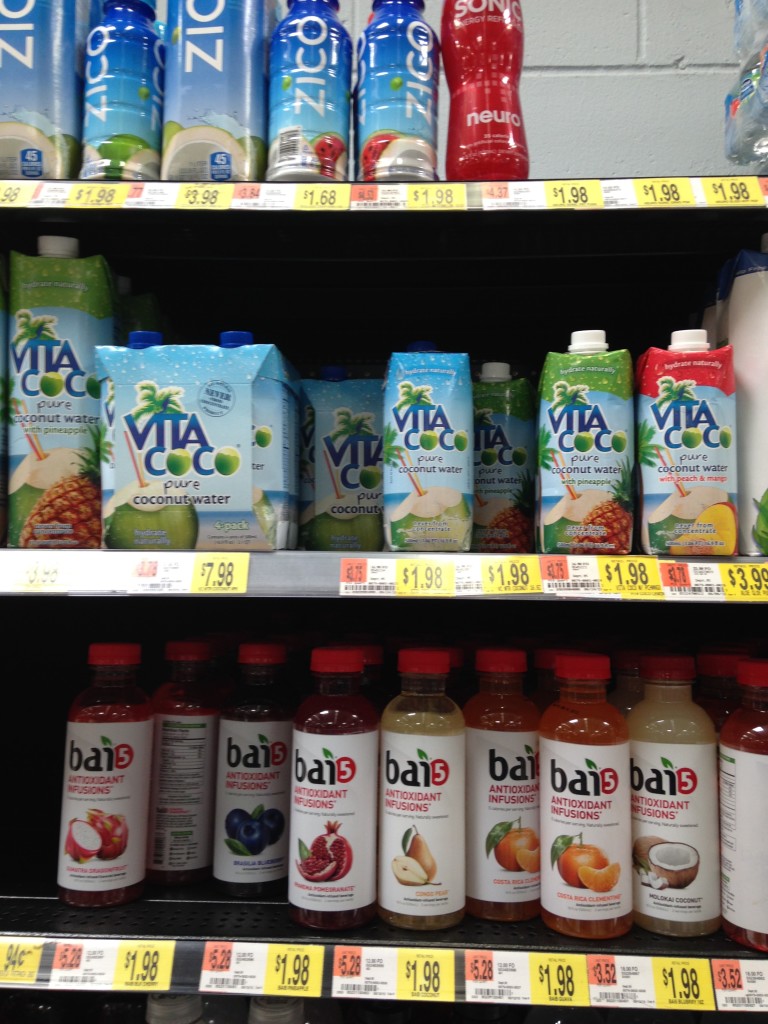 Click HERE to get your coupons for these amazing drinks plus more!! Enter in the #sipandbefit Sweepstakes with a chance to win a $50 Walmart gift card and a $150 Fitness Tracker! Join Ibotta and earn $1.00 when you buy one of these drinks at Walmart! #SipAndBeFit Sweepstakes!
 
[Tweet "Hydrate with these #healthy and Refreshing Drinks like Bai, Snapple and Vita Coco and enter in the giveaway! All Sold at your local @walmart! #CollecticeBias #ad"]
Tell Me! What steps are you taking to live a better life?