Happy Friday peeps! Hope your excited as we are for this weekend. Today we are sharing some of our favorite things from the past few weeks, enjoy!
New Recipes Coming Soon!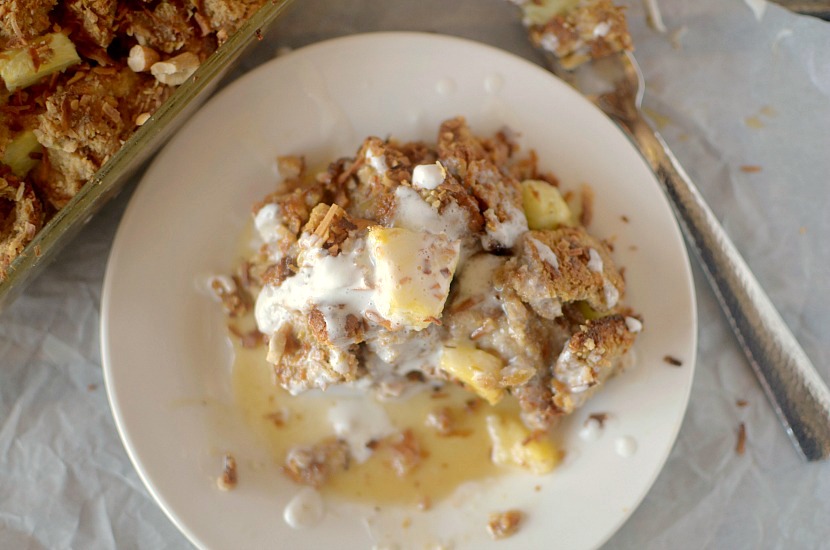 We made this french toast casserole was a part a Easter breakfast and a HUGE hit for my fam!  Coming soon!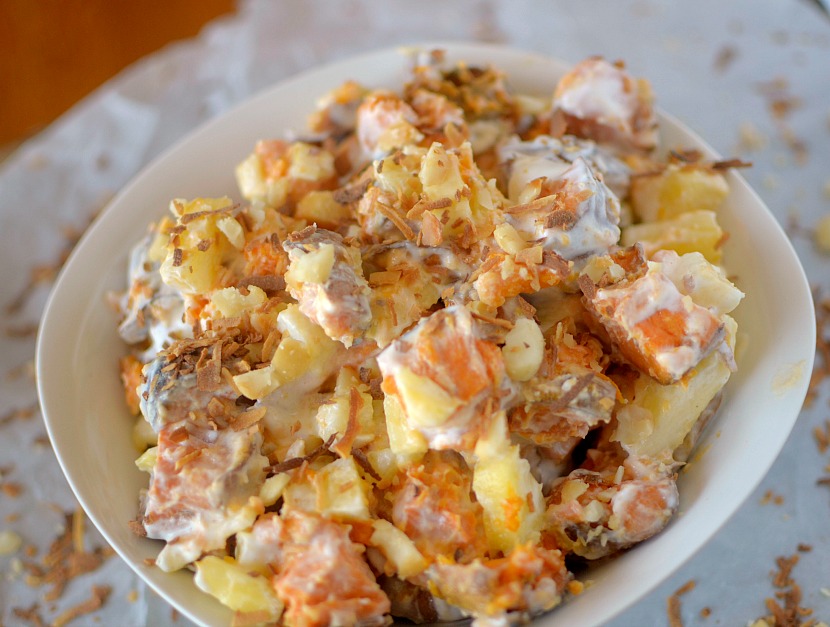 This Creamy Tropical Sweet Potato Salad was a hit for Easter Dinner, it's also perfect for spring/summer. Can't wait to share!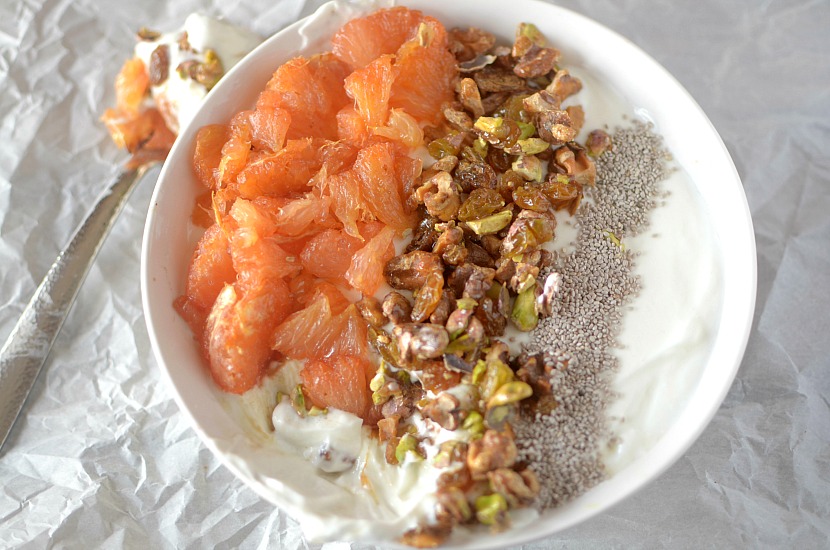 This Roasted Grapefruit Baklava Breakfast Bowl just feeds into our obsession with breakfast bowls. This may be our favorite one yet, be on the lookout 🙂
Current Blog Crush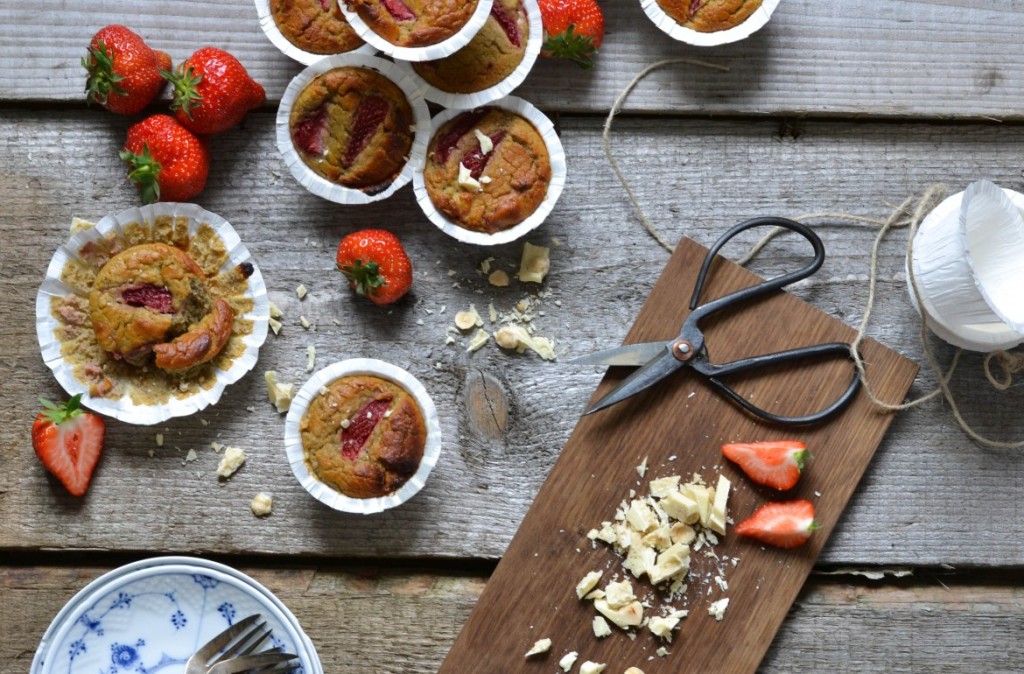 Just spent like 2 hours looking through A Tasty Love Story. All of her recipes are PERFECTION like these Strawberry Muffins with White Chocolate and Chickpeas!
New England Weather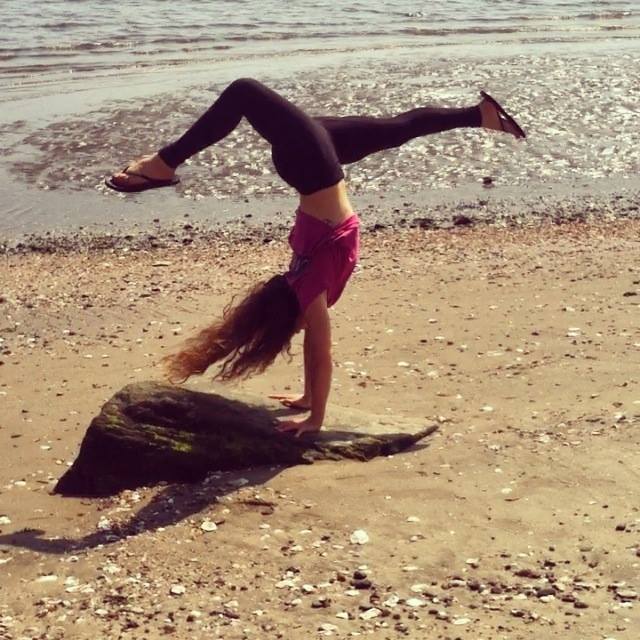 It has been soooo nice in New England, and leaving by the beach has its benefits aka a beautiful view!  While it was super sunny, it also freakin' windy!
Instagram
Make sure your following us on Instagram!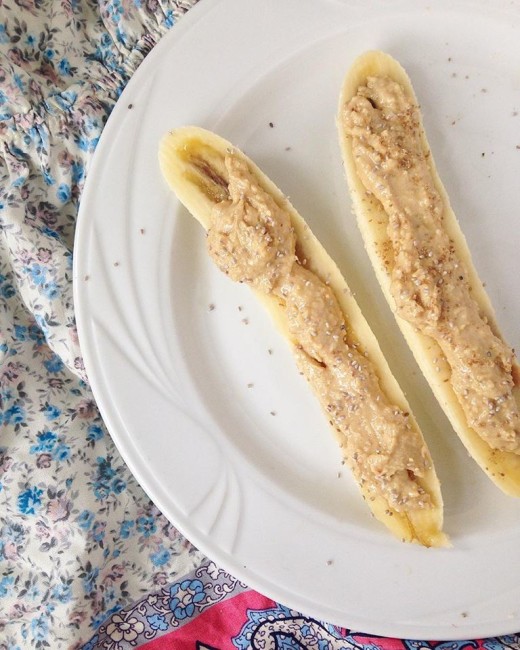 Manna Organic Toasted Coconut Cashew Butter:  Manna organics sent us some of their new products including this Toasted Coconut Cashew Butter and it's super addicting. Can't stop eating it with a banana and some chia seeds on top, it's the perfect snack.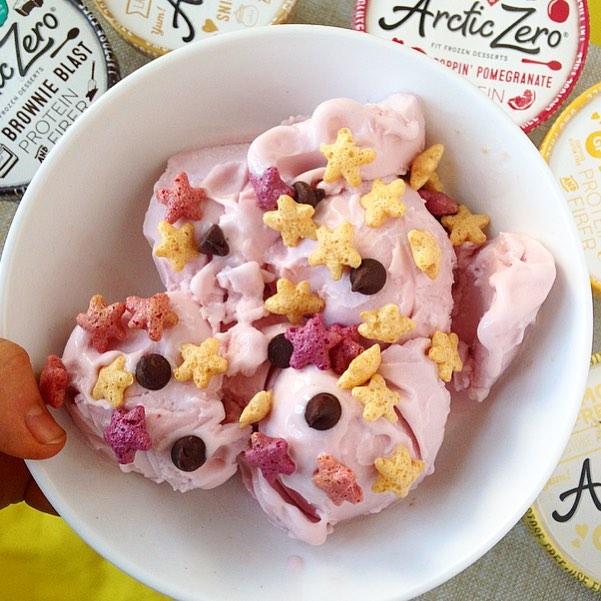 Arctic Zero's New Flavors with Love Grown Foods sea stars:  We were fortunate enough to receive all of Arctic Zero's new flavors that were just released to stores and they are pretty dang good. The Banana pudding flavor is where it's at. I feel like a little kid eating this.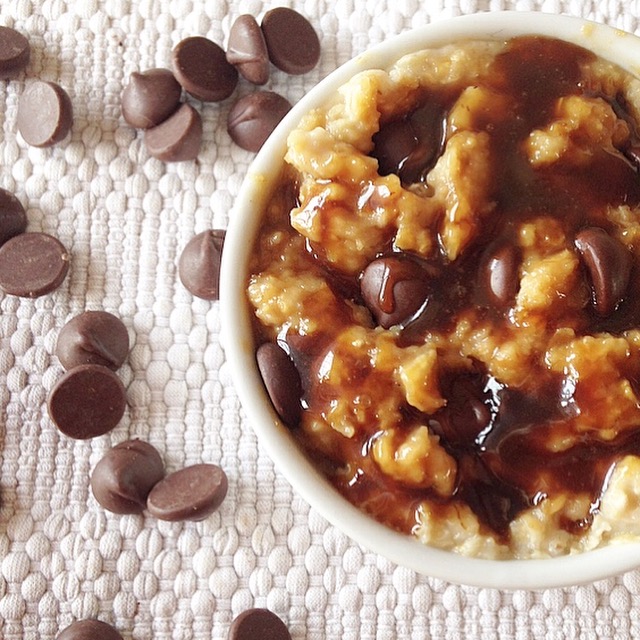 Caramel Cookie Dough Oatmeal via The Big Man's World. Caramel and cookie dough say it all. T'was amazing like all of Arman's recipes!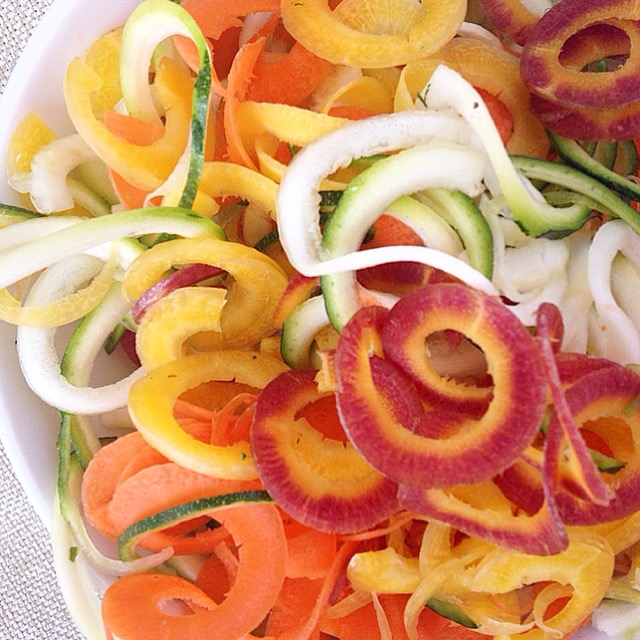 Spiralized everything is what we are loving lately! How cool are these multicolored carrots from TJ's?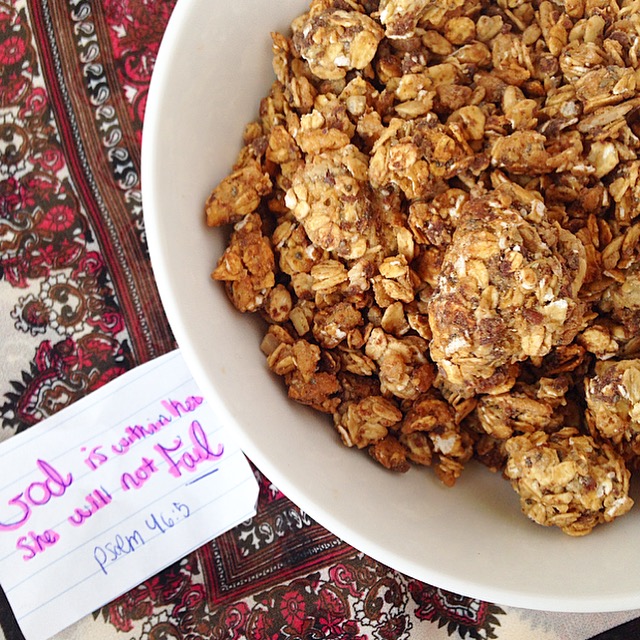 Blissful Eat's No Nutty Chocolate Chip Granola is amazing! It was all gone in 2 days, whoops. Not only does it taste amazing and has big chunkage but it's also organic and made with real food ingredients.
Vitamin Pit Stop Nutrimeal Free Protein Powder Review and Giveaway!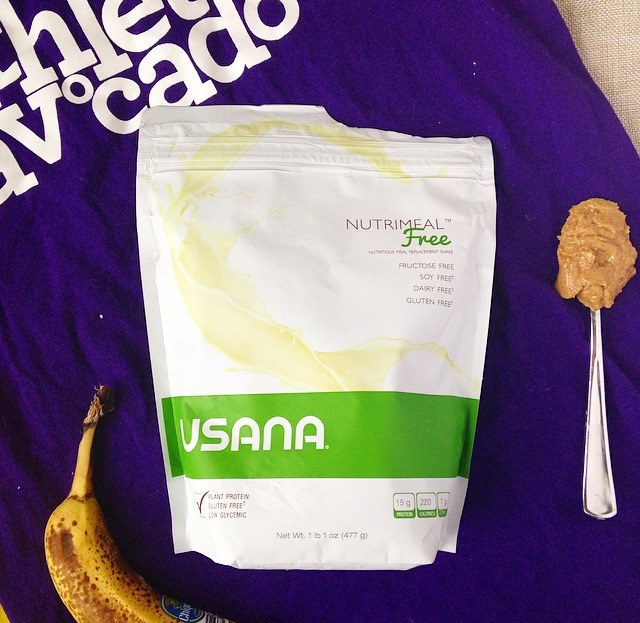 Vitamin Pit Stop Usana Nutrimeal Free Protein Powder: We were sent some delicious vanilla protein powder from The Vitamin Pit Stop via the #ichoosevitamins campaign with Fitapproach. The Nutrimeal Free Protein Powder is fructose free, soy free, dairy-free and gluten-free! It contains complete GMO-free plant protein blend with 15 grams of protein and 8 grams of fiber in every serving! Since I need tons of protein after workout and usually drink protein shakes, this protein powder is perfect for me! It's super filling and tastes delish! Mix one serving with an overripe banana, a heaping Tbsp. of PB, almond milk and ice! Enter to win this protein powder in the giveaway below!
a Rafflecopter giveaway
How has the weather been where you are?

What are you doing this weekend?
Disclaimer: This post is sponsored by fit approach for the #ichoosevitamins campaign via The Vitamin Pit Stop. All thoughts and opinions are my own.
Linking up with Heather for Friday Favorites