This Coconut Cherry Lime Recovery drink is made with Isopure Cherry-Lime Aminos supplement and will help you power through any workout!
If you guys know anything about working out, you know that recovery is a must!  Without it, you'll be sore as hell and thats not a good feeling (cuz ya know, the day after leg day is fun, SIKE)!  A good post-workout drink is the key to easing the pain of the build-up of lactic acid!
A few weeks ago I wrote a post about the amazing benefits of Isopure Aminos Supplement and how it helps you recover from a tough workout.  This time I'll share with you my favorite way of using Isopure Aminos Supplement!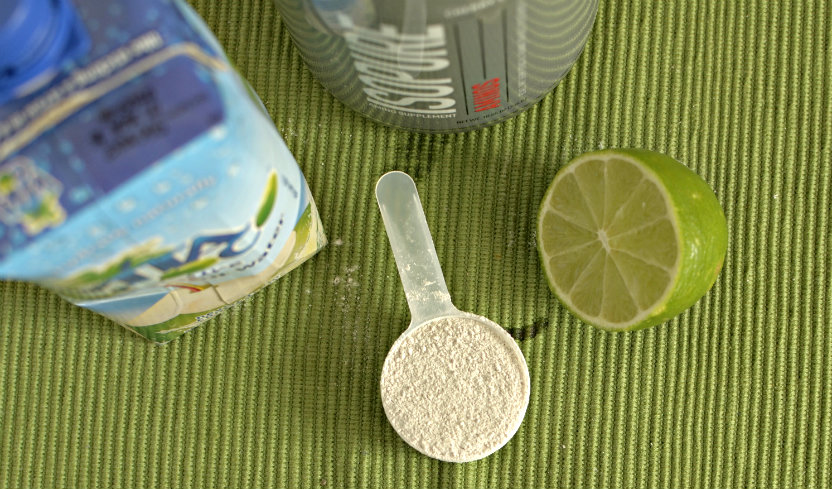 What you need: Coconut water, Isopure Aminos Supplement (cherry-lime) and lime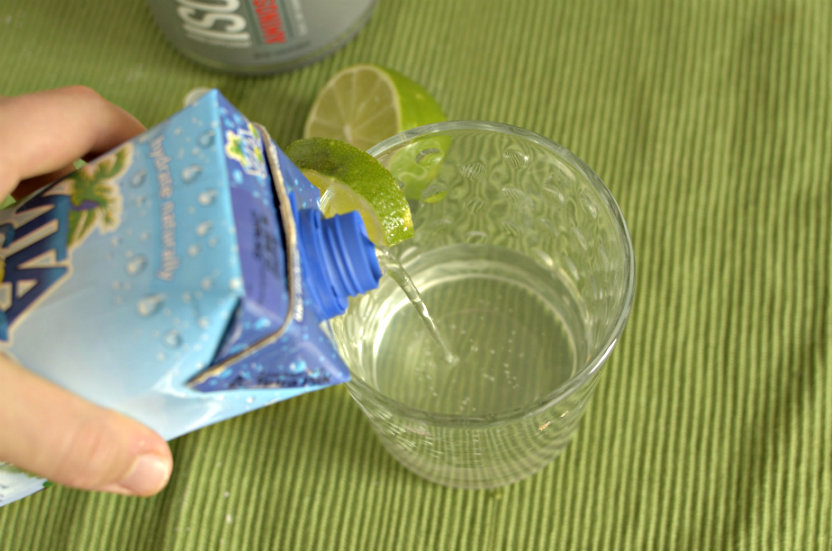 Add the coconut water to a glass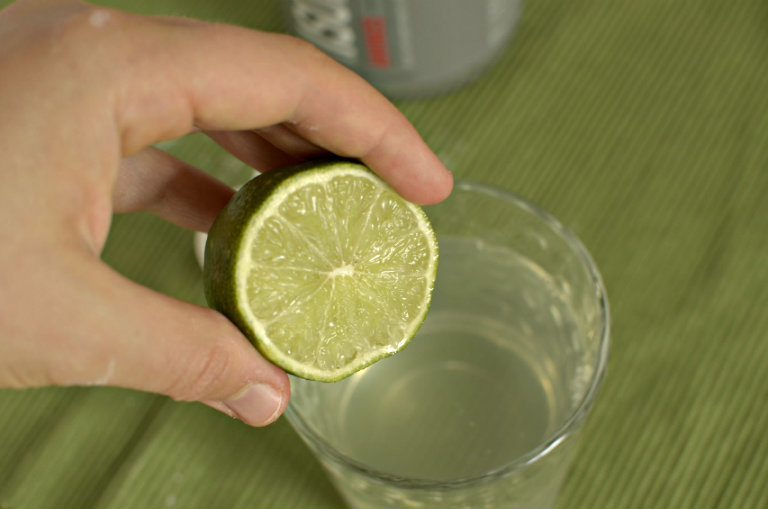 Squirt half a lime into the coconut water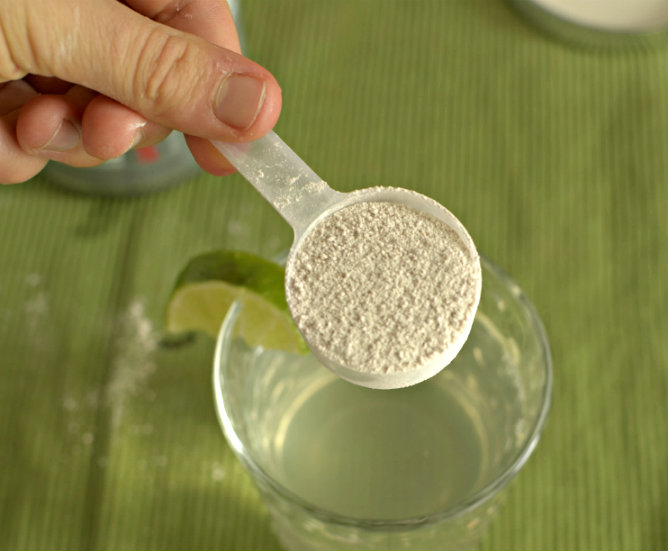 Add one scoop of Isopure Aminos Supplement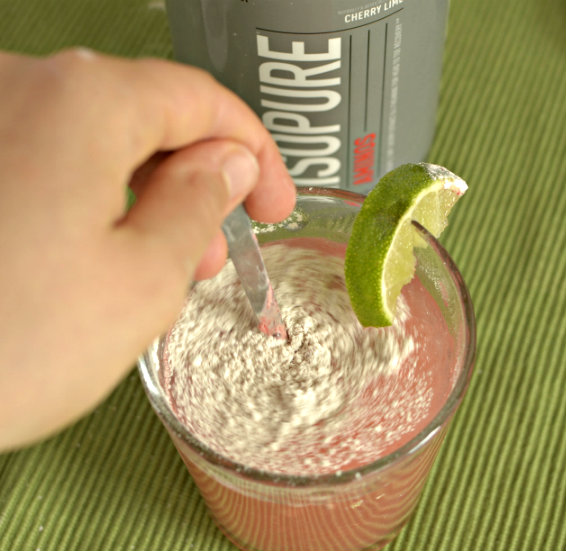 Mix it all together (put de lime in de coconut and mix it all up)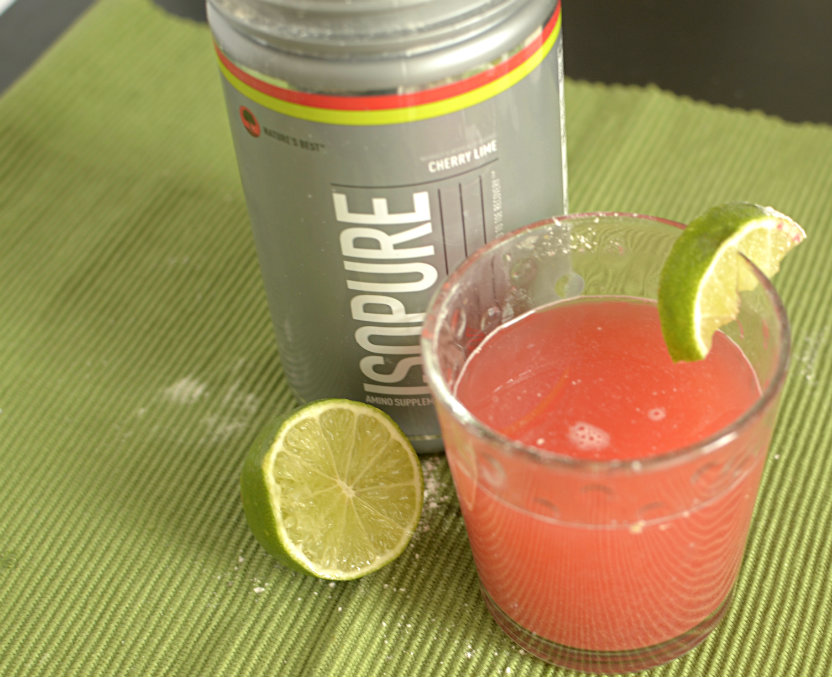 Ta da!  Drink it all up and be prepared to feel amazing the day after a tough workout!