Chocolate Avocado flourless muffins are a healthy and delicious breakfast or snack made with 7 ingredients! Paleo, vegan and gluten-free!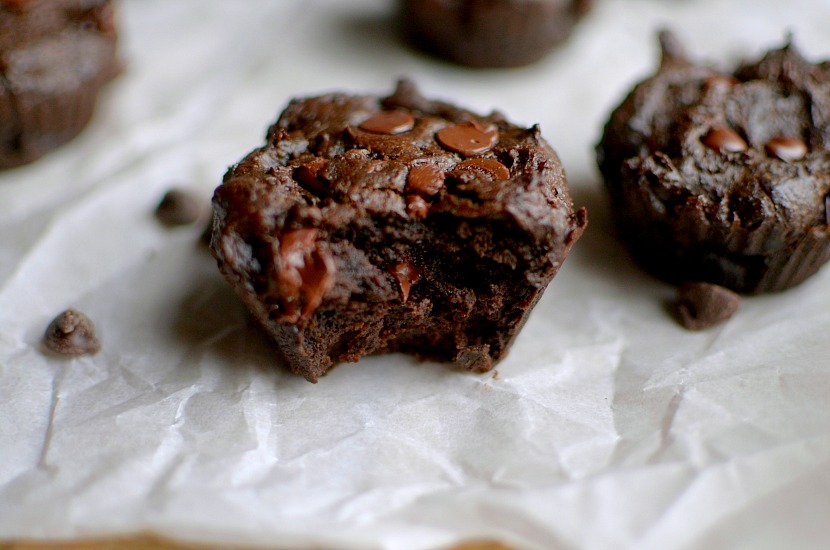 So this recipe that we're about to share with you today is kind of a mix between 2 other popular recipes, Flourless Avocado Brownies and Flourless Sweet Potato Muffins. Basically these muffins are based off of the sweet potato version with the same chocolatey flavor and fudgey texture as the brownies, confusing I know! But all you have to know is that they're delicious!
It's also no surprise that we love flourless baked goods. Flourless baked goods just have the best texture and if you've tried any flourless baked good before, you probably understand. They are also pretty easy to make and usually require less preparation that conventional baked goods. Now lets get to the recipe.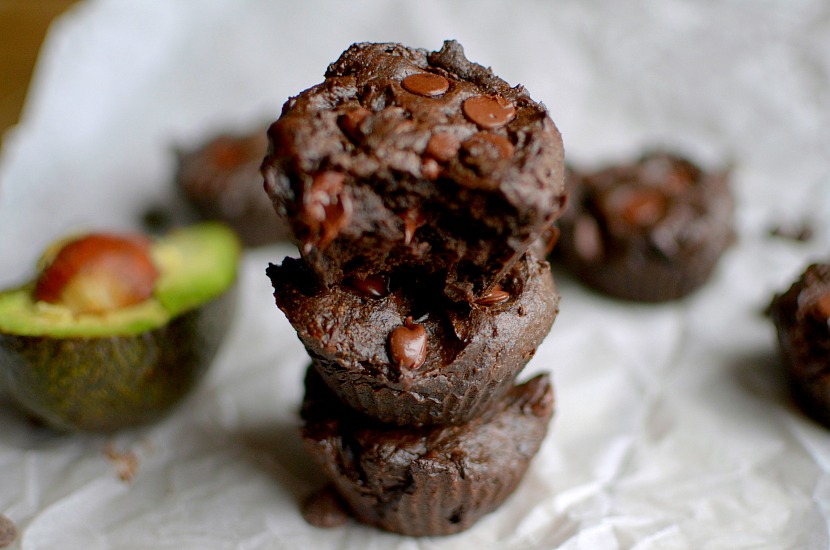 These Flourless Chocolate Avocado Muffins are made with…
Almond butter
Avocado
Banana
Protein powder (optional)
Cocoa powder
Maple Syrup
Chocolate chips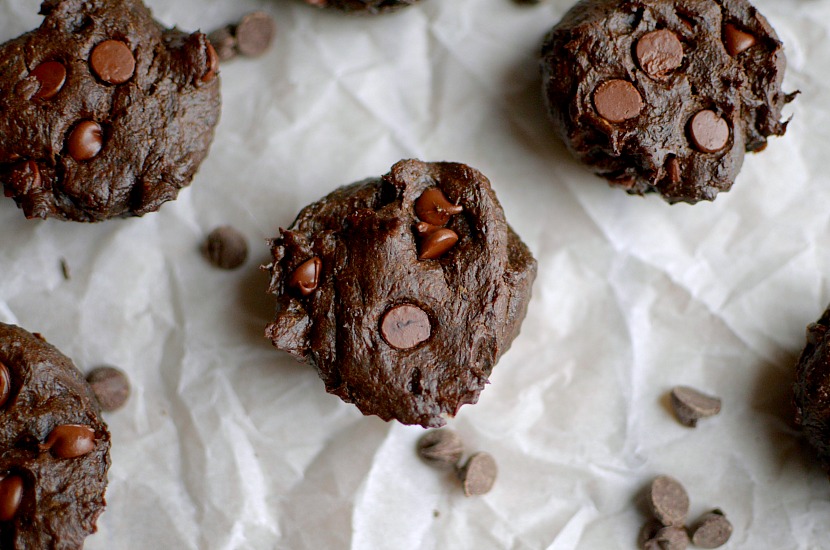 These Chocolate Avocado Flourless Muffins are an easy and delicious snack, breakfast or dessert! Made with only 7 ingredients and are kid-friendly. Also paleo, vegan and gluten-free!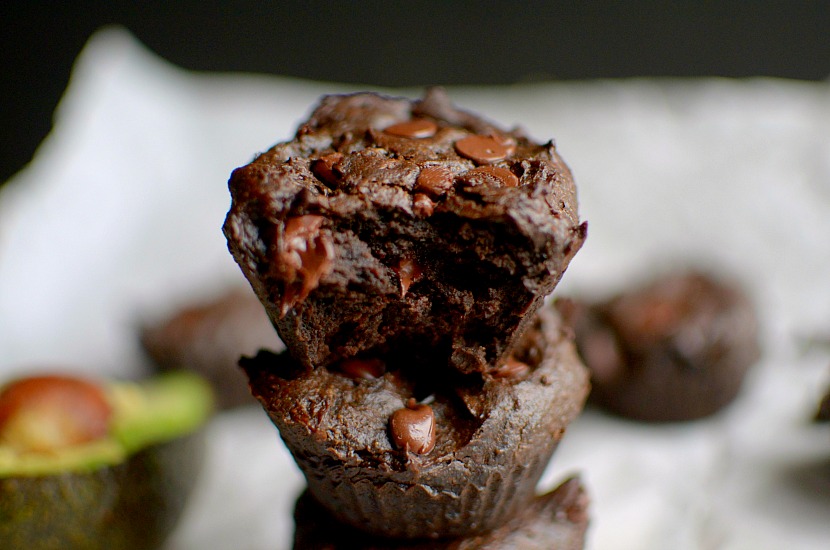 Enjoy!
Chocolate Avocado Flourless Muffins (Paleo, Vegan, Gluten-Free!)
Ingredients
Instructions
Preheat oven to 350 and line a muffin pan with silicon baking cups.
Puree avocado and banana in food processor.
Add in almond butter and combine.
Add in protein powder, cocoa powder and maple syrup, combine.
Add batter to a bowl and mix in chocolate chips
Divide batter among 9 baking cups and bake for 20-25 minutes, or until done.
http://athleticavocado.com/2018/01/11/chocolate-avocado-flourless-muffins-paleo-vegan-gluten-free/
Like This Recipe? Pin For Later!

You May Also Like These Recipes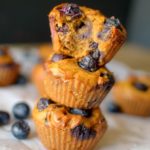 Sweet Potato Flourless Muffins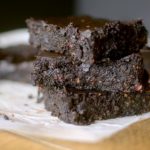 Gooey Flourless Avocado Brownies
SaveSave
SaveSave