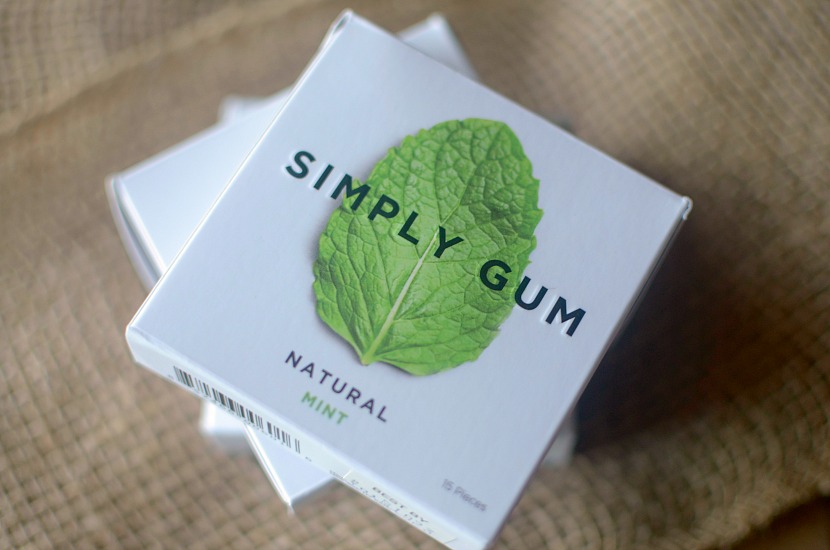 A few years ago, I kept getting the most terrible headaches and didn't understand why.  They were so bad that I constantly had light sensitivity and trouble focusing in class.  I looked all over the internet (probably not the best idea lol) for answers, but nothing made sense.  I thought I ate "really healthy" but little did I know I was under the misconception that "diet foods" were good for me.  
My diet consisted of:
calorie-free drinks/diet soda

lite yogurt

so called "healthy" cereals

10 calorie jello cups

fat-free salad dressings

microwaved kettle corn

sugar-free chewing gum
Now if you're wondering why these foods would give me headaches, let me just start by asking you to look at the ingredient list at any of the products above.  Can you recognize all the ingredients you see? Nope.  You see, companies use artificial sweeteners, flavors, colors, preservatives and other unknown substances to make a product lower calorie, calorie-free or sugar-free. So basically, I was eating chemicals on the daily which is why I felt terrible.
When I came to this realization, I immediately stopped eating all of these chemical-laden foods and replaced them with whole foods.  Before buying anything, I would look at the ingredient list of a product. If it contained an ingredient that I could pronounce or recognize, I put it back on the shelf! This forced me to choose clean, unprocessed foods in place. I eventually began choosing products with a simplified ingredient list instead of an long list of unknown substances. Organic plain yogurt replaced the "lite" variety, homemade granola replaced the store-bought sugary clusters, balsamic vinegar replaced the fat-free dressing and freshly popped pop-corn took the place of kettle corn. But what about my chewing gum? I relied on it for classes in school to keep me from falling asleep and to be more productive. After learning that most chewing gum contains plastic in the "gum base", I was beyond terrified! How nasty is that? The last ingredient I want to find in my chewing gum is something that is bad for the environment, let alone bad for humans to consume!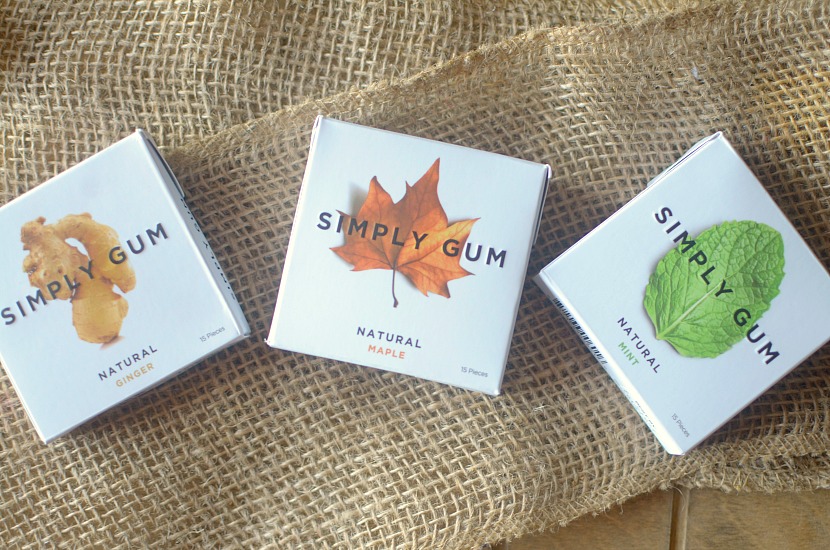 And that's where Simply Gum  met my needs!  After seeing the packets at the Whole Foods check out line, I was curious to try it.  I first took a look at the ingredient list and was actually amazed to see only few ingredients.  The second "wow" factor happened when I tried the product (maple was the first flavor I tried), so simple and natural tasting,  yet cleansing to the palate.  Then I did more research about the company. Simply Gum is a chewing gum company that is dedicated to using only  all natural ingredients that are non GMO project verified, Kosher certified and without ANY synthetics, preservatives or artificial flavors.   According to their website:
"Regular chewing gum is packed with artificial substances that are potentially toxic,
including plastic, aspartame, and BHT. Because we only use natural ingredients, our gum
is not only better for your body, it's also biodegradable and better for the planet."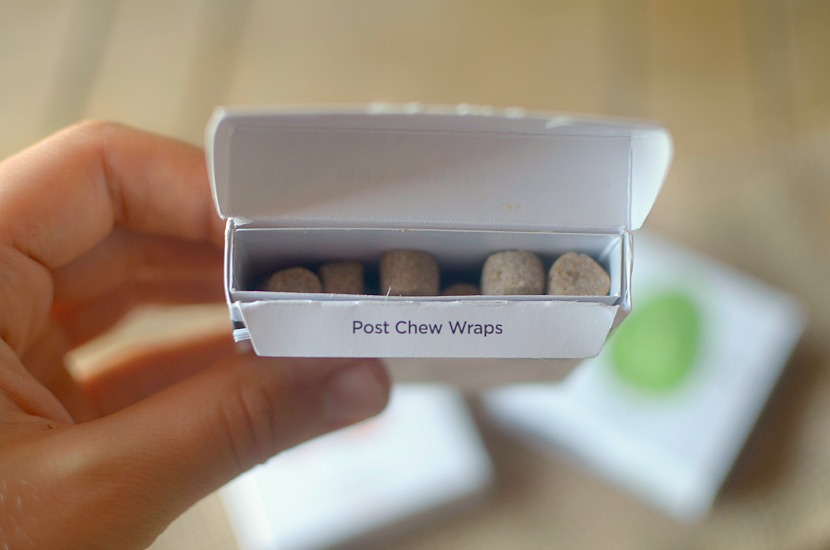 If you chew gum on a daily basis, I highly recommend you switch over to Simply Gum.  I love that they have a passion for creating high-quality gum and truly care for their consumers.
And only 5 all-natural ingredients  ,Simply gum is superior to any other gum company out there!

They also have amazing and unique flavors that cleanse your palate and help you chew better.
mint

ginger

cinnamon

coffee

fennel licorice

maple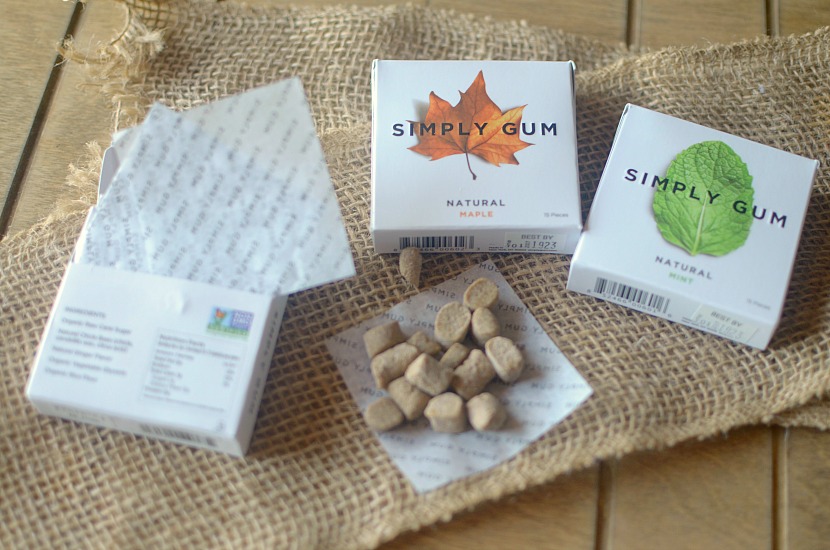 Want to learn more about Simply Gum and where you can find it?  Check out their website and make sure to follow them on instagram!
"This post is sponsored by Simply Gum.  As always, all opinions are my own. #simplygum"
---
Questions of the day!
What types of food products have you given up because of their ingredients?