21 Incredibly delicious and Easy Whole30 appetizer that you will go crazy over! Perfect for any party, family gathering or GAME DAY! 
So the Super Bowl is approaching and you know what that means….. All the appetizers and snacks, but not for those on the whole30! Well, I've got good news for y'all! You can have some insanely easy and delicious appetizers that are whole30 approved! Problem solved! The best part is, no one would be able to tell that these are whole30. All they will know is that they are delicious! Enjoy these amazing appetizers for any party, family gathering or GAME DAY!
Pin For Later!

1. Bruschetta Chorizo Eggplant Toasts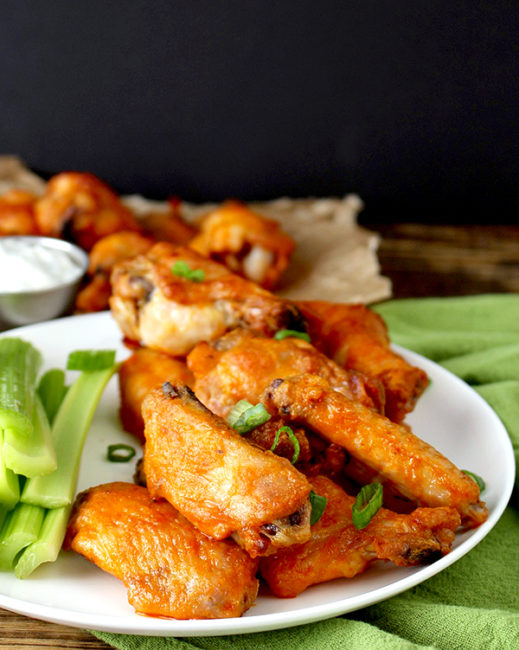 2. Baked Buffalo Wings via Jay's Baking Me Crazy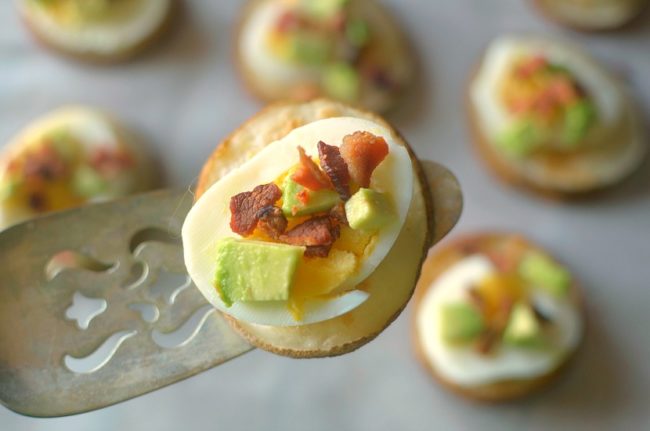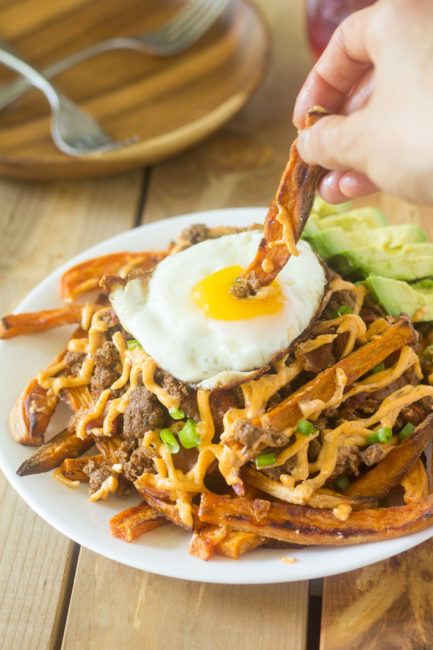 4. Loaded Chili Sweet Potato Fries via Paleo Running Mama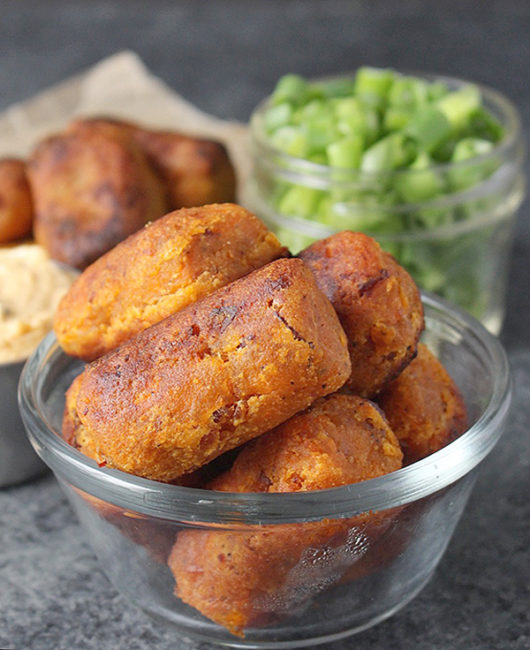 5. Paleo Sweet Potato Bacon Tots via Jay's Baking Me Crazy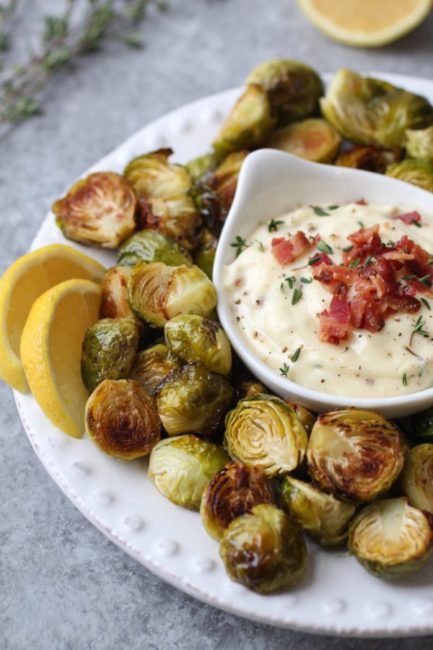 6. Roasted Brussels Sprouts with Garlic Bacon Aioli via The Real Food Dietitians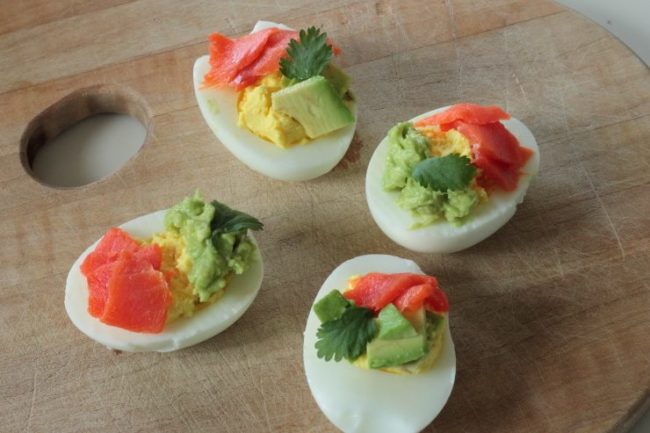 7. Smoked Salmon Avocado Deviled Eggs via Physical Kitcheness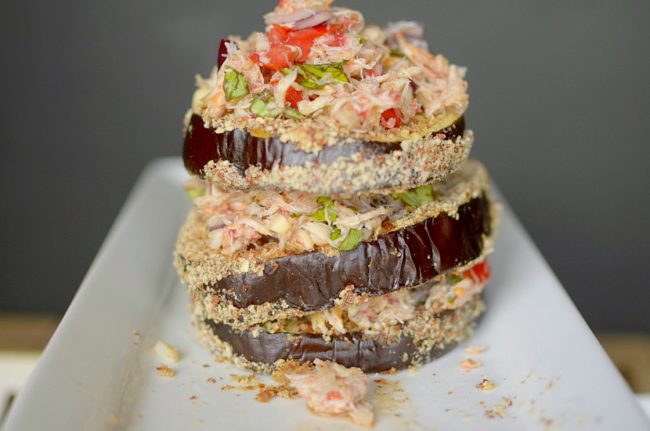 8.  Crab Bruschetta Eggplant Toast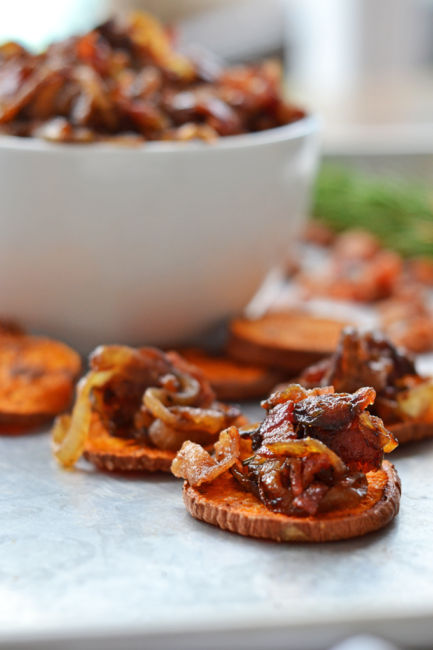 9. Caramelized Bacon & Onion Compote on Sweet Potato Crostini via Little Bits Of
10. Paleo Fried Zucchini with Cool Dill Dip via Paleo Newbie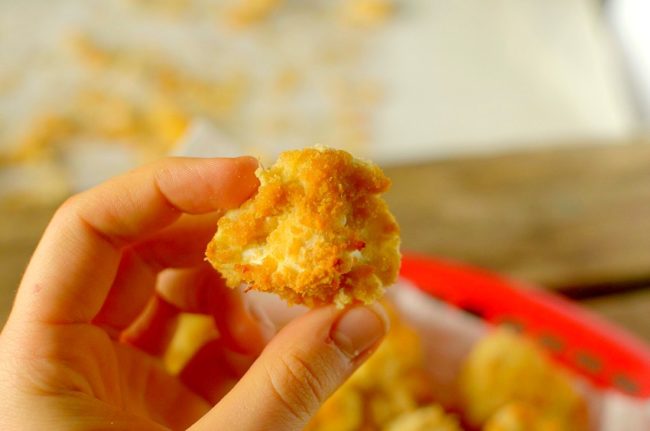 11. Pineapple Teriyaki Cauliflower Poppers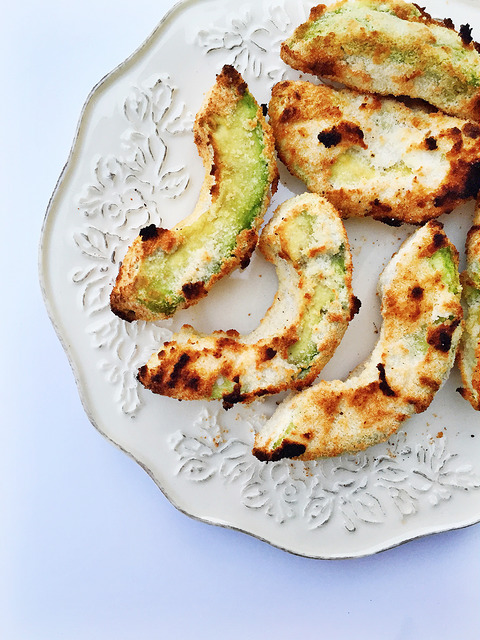 12. Avocado Fries via Sweet Nicks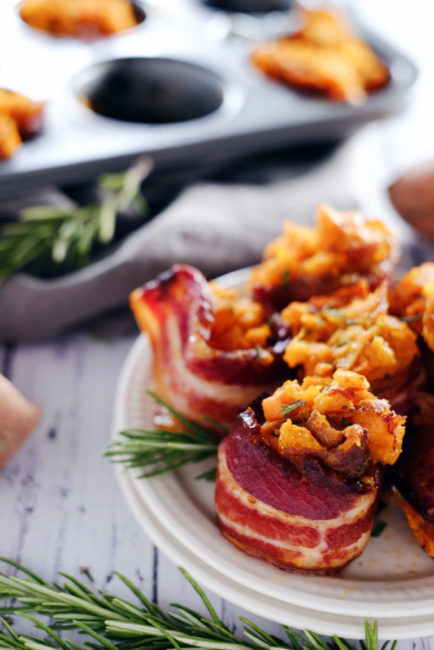 13. Mashed Sweet Potato Bacon Cups via Real Simple Good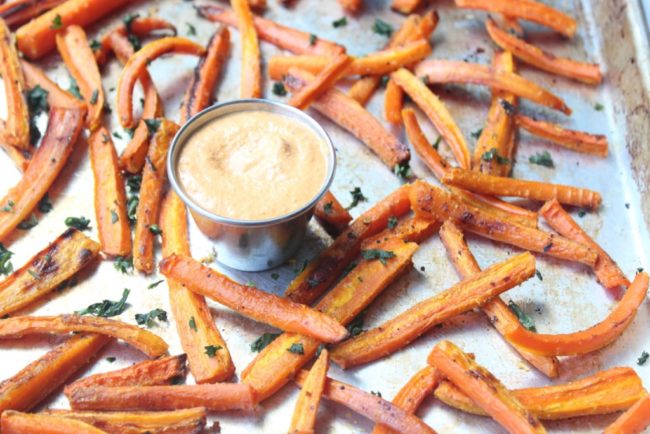 14. Healthy Carrot Fries with Curry Dipping Sauce via Eat The Gains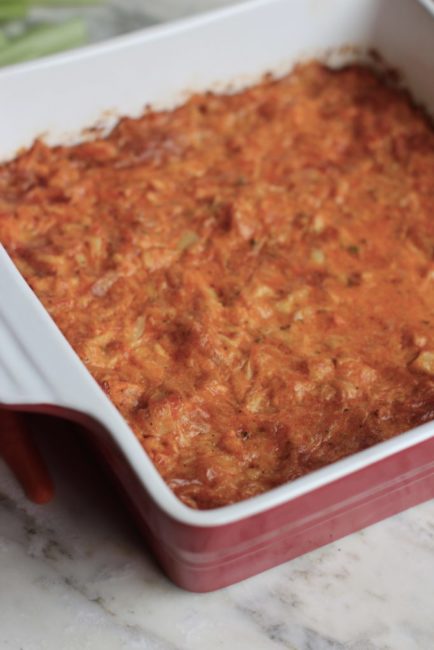 15. Buffalo Chicken Dip via Life In The Green House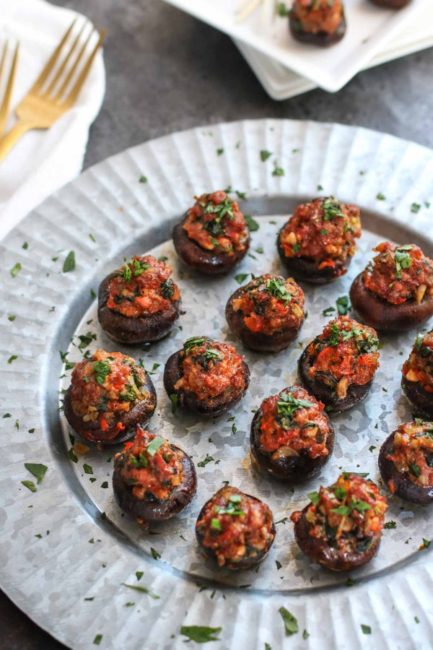 16. Chorizo Stuffed Mushrooms via The Real Food Dietitians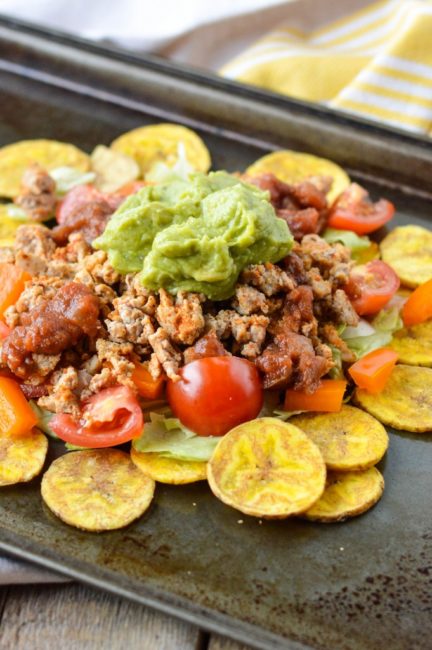 18. Ground Turkey Plantain Nachos via Clean Eating Veggie Girl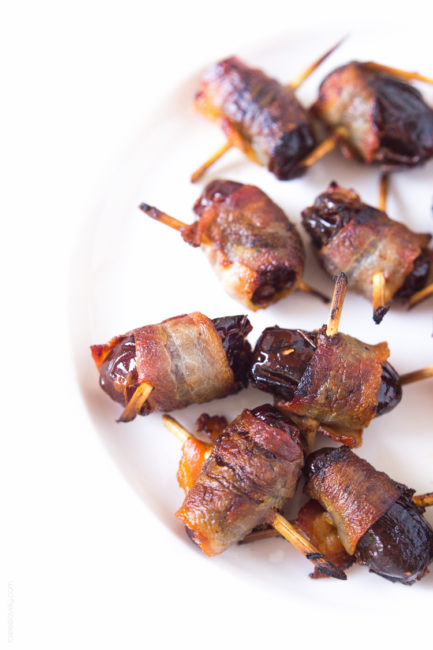 19. Bacon Wrapped Dates via Tastes Lovely
20. Crispy Portobello Mushroom Fries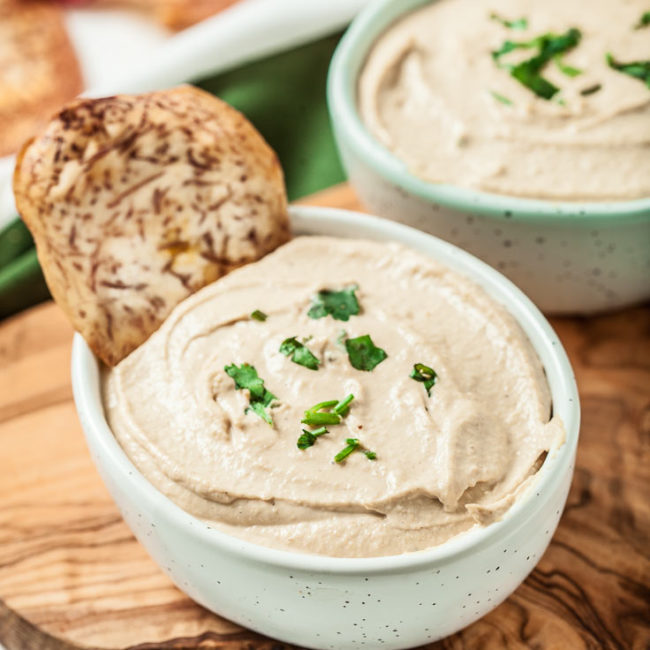 21. Easy Tahini Sauce Dip via Chew Out Loud
---
Questions of the day!
What's your favorite appetizer?