Wow oh wow, what an amazing year it has been for the both of us here at Athletic Avocado! God has done many awesome things in helping this blog grow, all glory to Him! We cannot thank you enough for all of your support and encouragement. Athletic Avocado would not exist if it weren't for people like you! Time to recap our 5 most populate recipe of 2016 and some recipes to be on the look out for 2017! Oh, and don't forget to enter in our Swanson's Vitamins Giveaway too!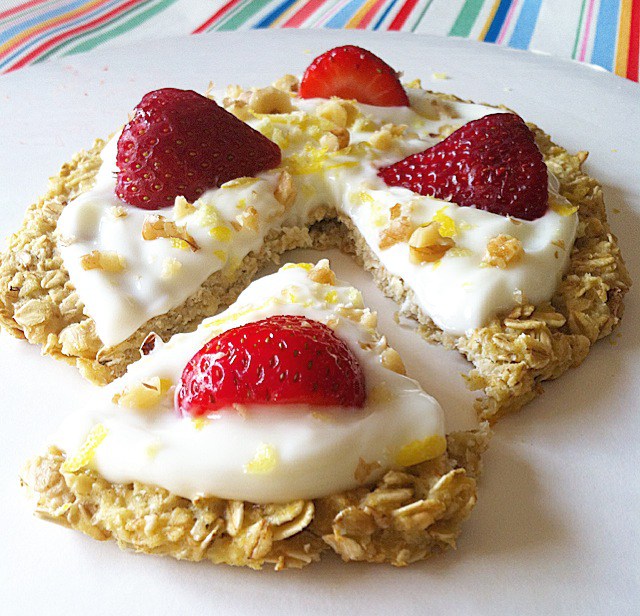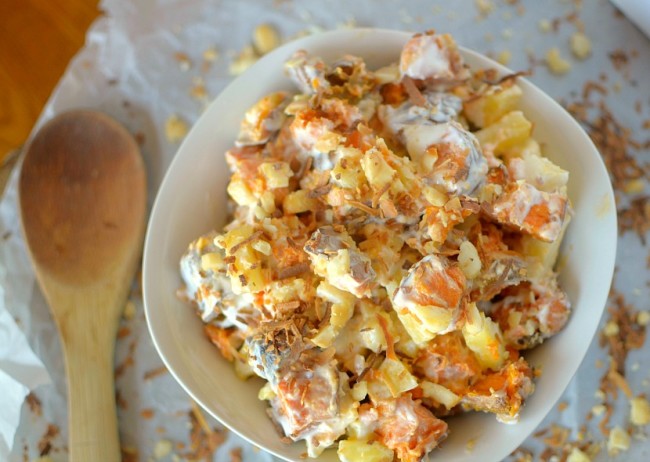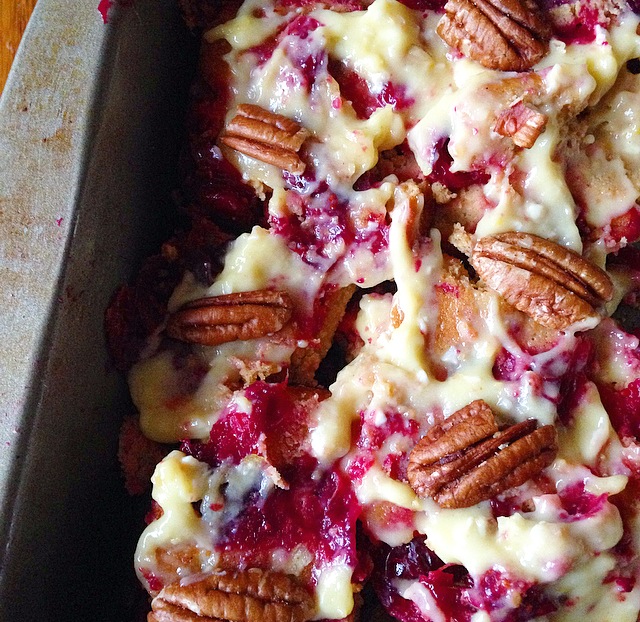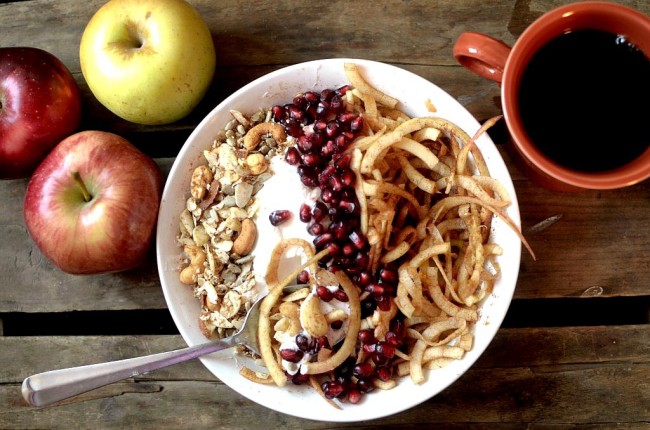 ---
Recipes coming in 2017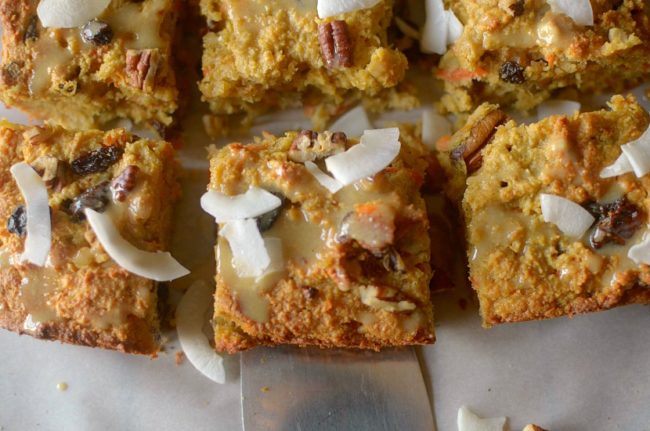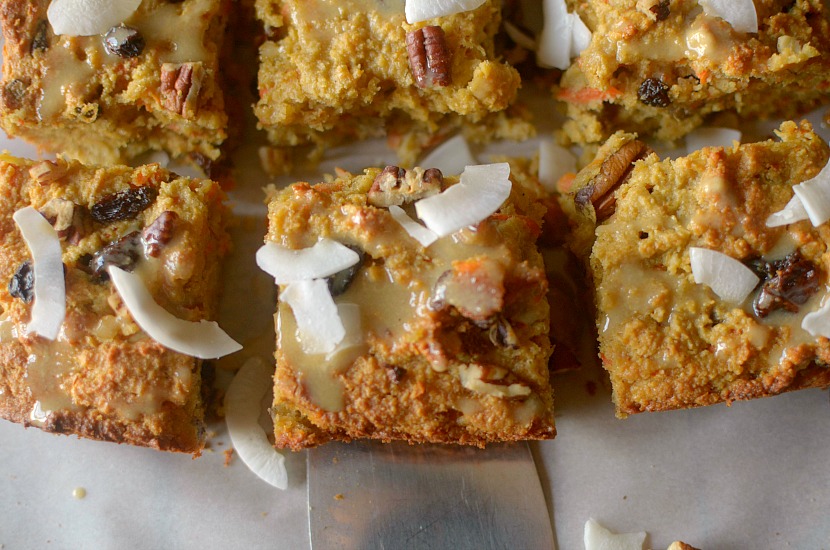 Carrot Cake Tahini Bread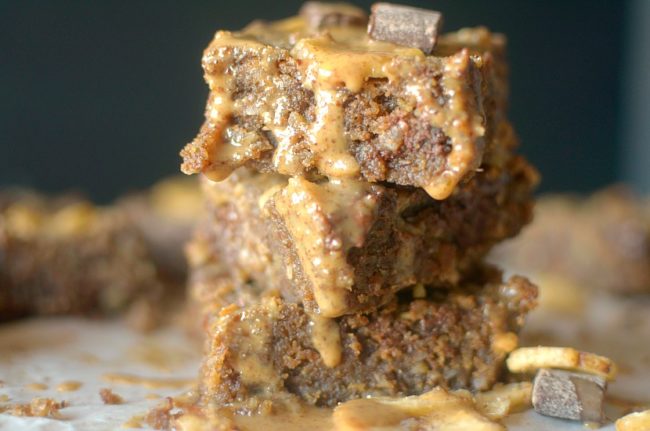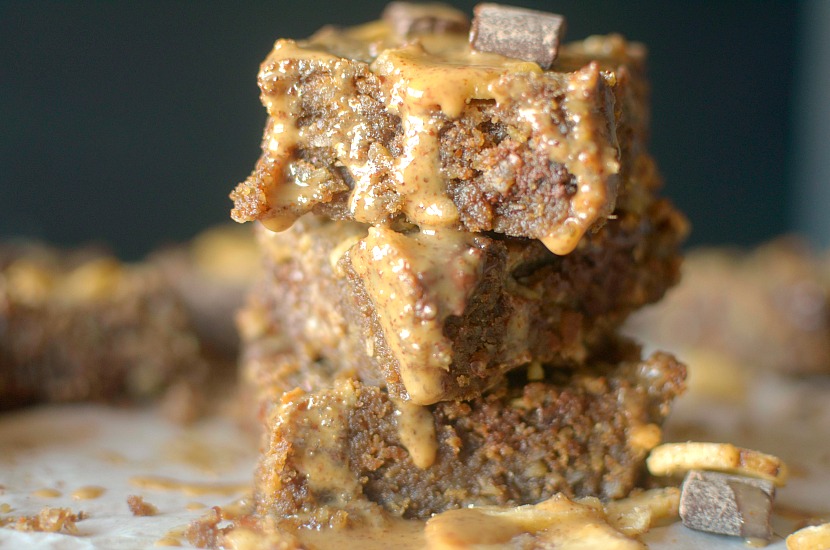 Chunky Monkey Breakfast Bars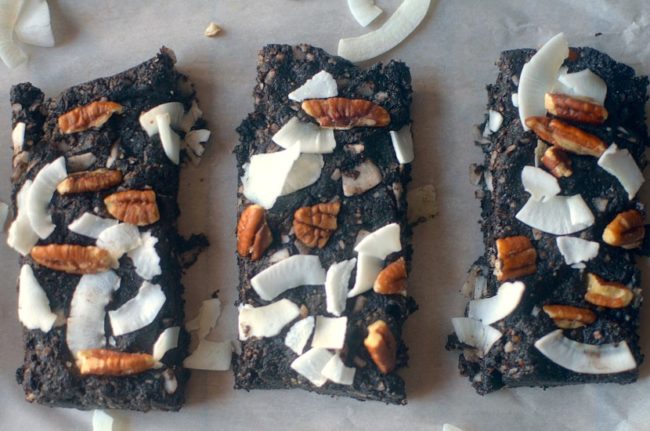 German Chocolate Larabars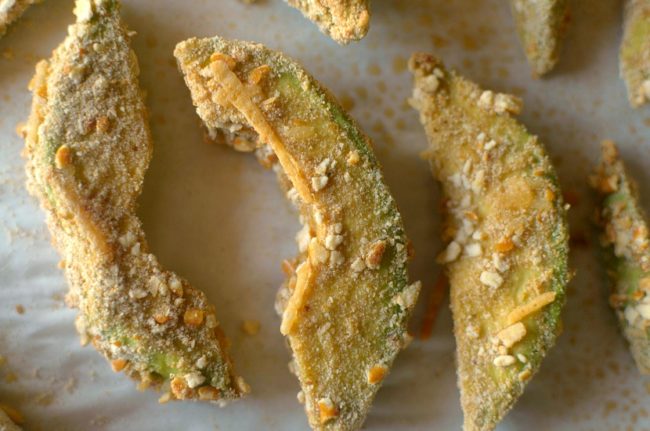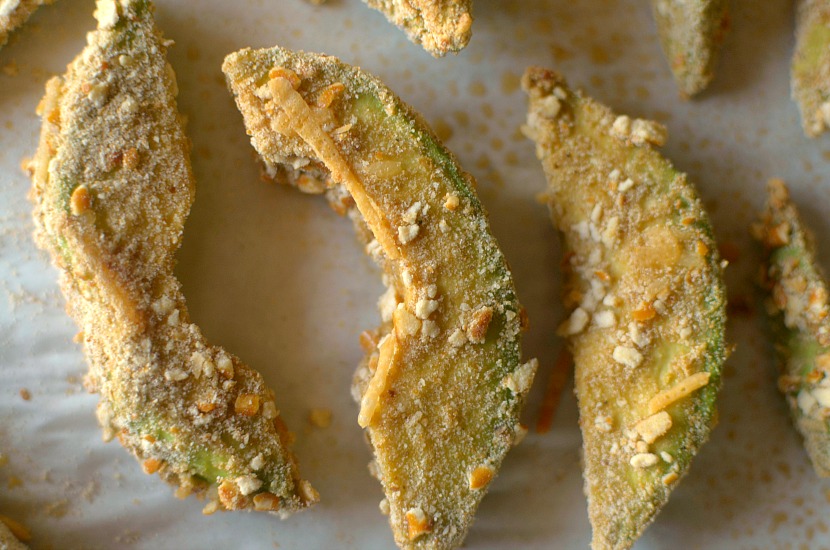 Pretzel Parmesan Avocado Fries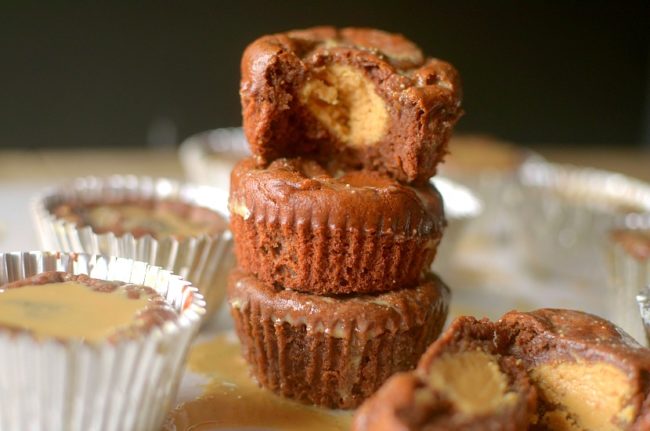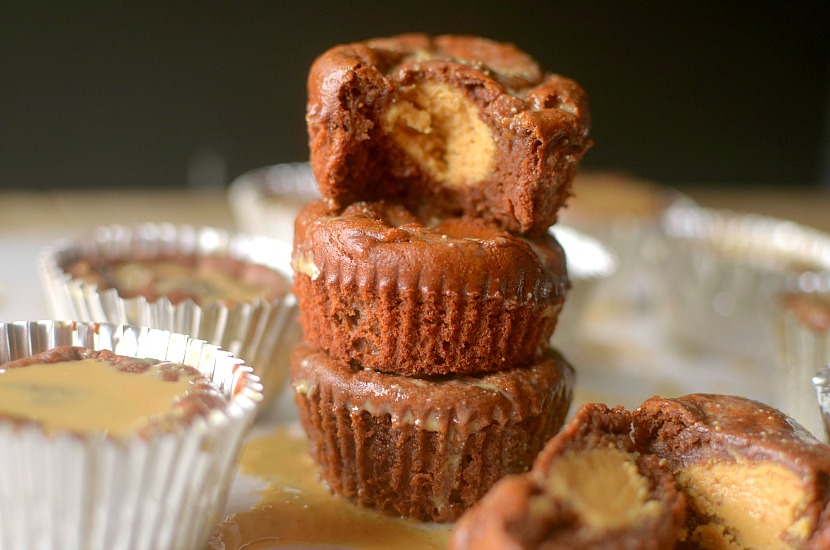 Buckeye Brownie Banana Muffins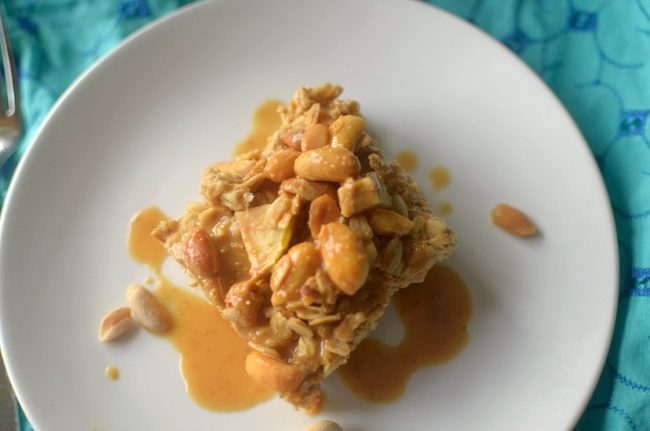 Peanut Butter Apple Crunch Baked Oatmeal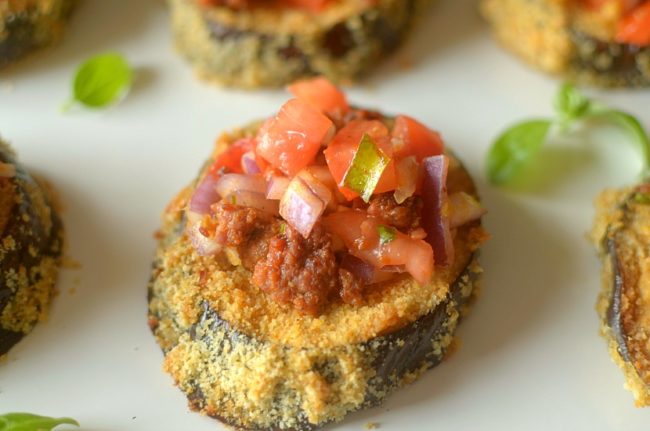 Spicy Bruschetta Eggplant Toasts
And Many More! Stay Tuned….
Athletic Avocado & Swanson Health Products Winter Giveaway

---
Merry Christmas and have Happy New Year ! God Bless!