Craving something sweet after a tough workout? Make these White Chocolate Hazelnut Chai Vegan Protein Cookies! Only six ingredients and less than 20 minutes to make!
"This post is sponsored by Bob's Red Mill on behalf of Sweat Pink Ambassadors. As always, all opinions are my own."
After a tough workout when I'm all sweaty and feelin' the burn, my muscles scream "FEED ME!"  But sweet tooth is also shouting " FEED ME!" It's like an internal battle in my mind, and the sweet tooth usually wins.  I know I should usually reach for something high in protein, but when there are freshly baked cookies, I can't say no.  Ya feel me?  Thought so.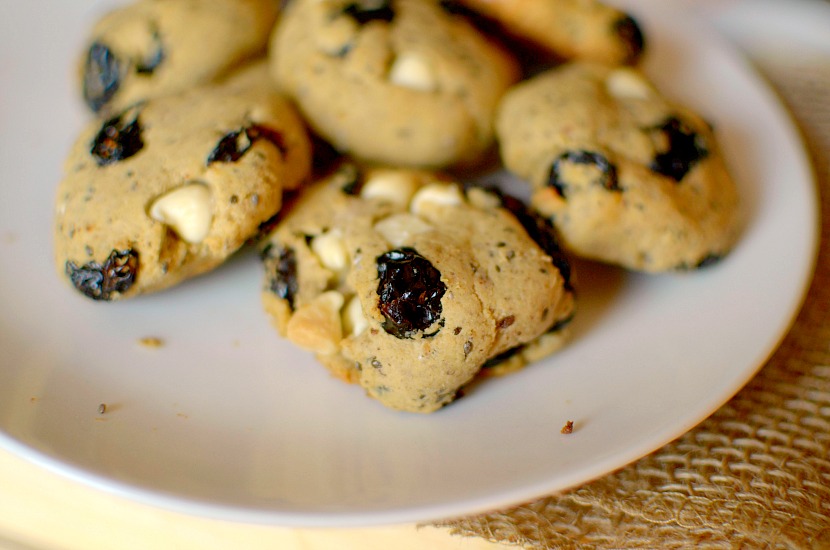 But what if I could eat something that is high in protein and satisfies my sweet tooth?  Yes please.  And no, I'm not talking about those chewy protein bars that taste like fake chocolate, those are torture to the mouth.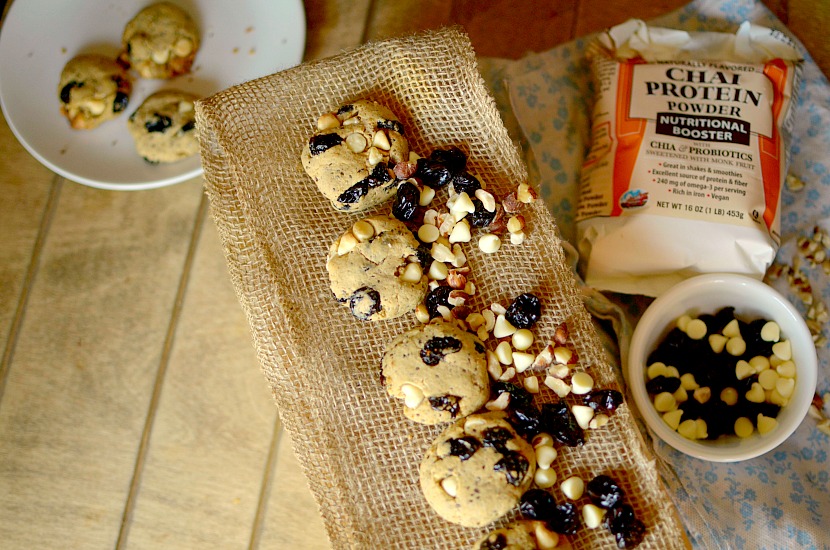 I'm talking about these protein cookies that melt in your mouth, duh.  Thanks to Bob's Red Mill for providing me with their new amazing protein powders that are super duper tasty.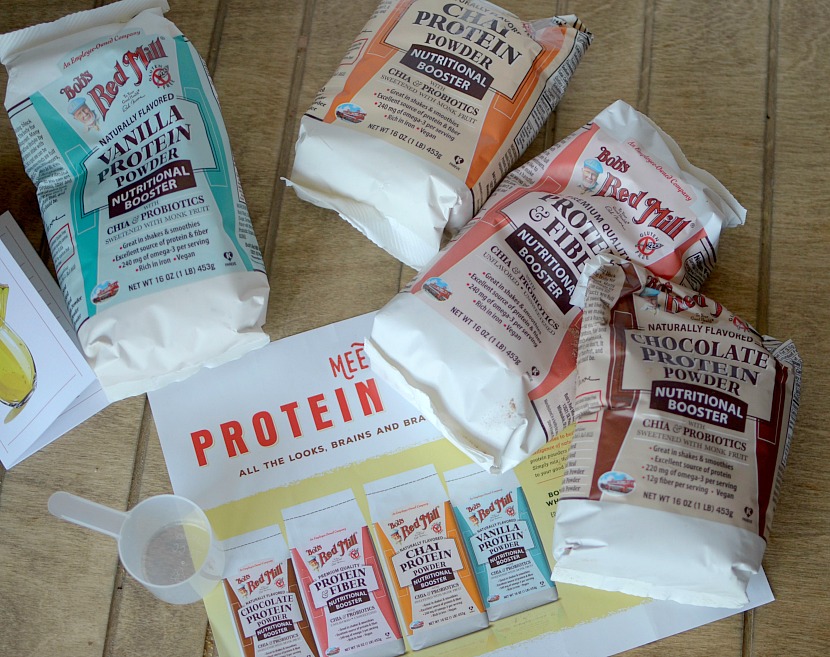 They are plant based protein mixed with chia and probiotics to feed your muscles with all the goodness they are longing for.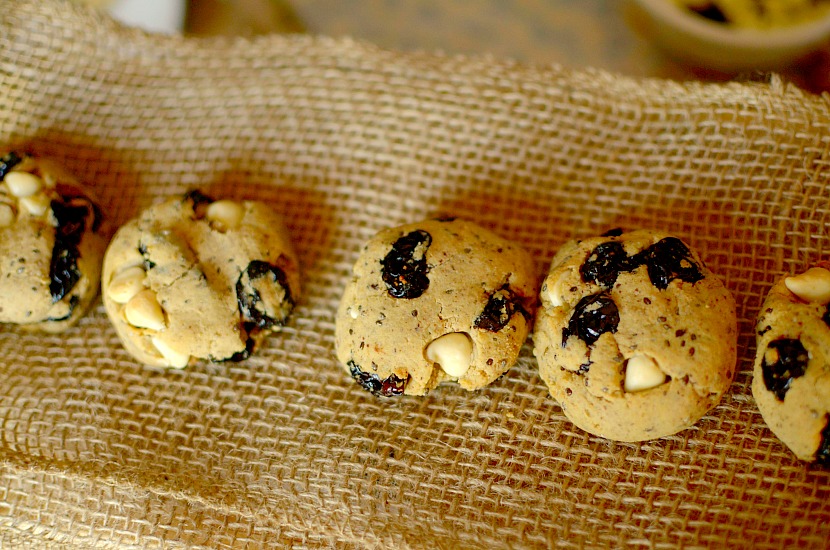 Here is a closer look at the benefits of Bob's Red Mill Protein Powder:
20 grams plant-based protein per serving

11 grams of fiber per serving

Good source of ALA omega-3 (15% DV)

Excellent source of iron (35% DV)

Beneficial probiotics from chicory root

Vegan

Gluten-free

No artificial colors or flavors

Dissolves easily
For this recipe I used the Chai flavored, but there is also chocolate and vanilla that could be easily substituted.  These cookies literally take less than 20 minutes to make, are gluten-free and vegan, only have six ingredients, and taste like dessert.  What could be better after pushing your body to it's limits?  It's like the light at the end of the tunnel.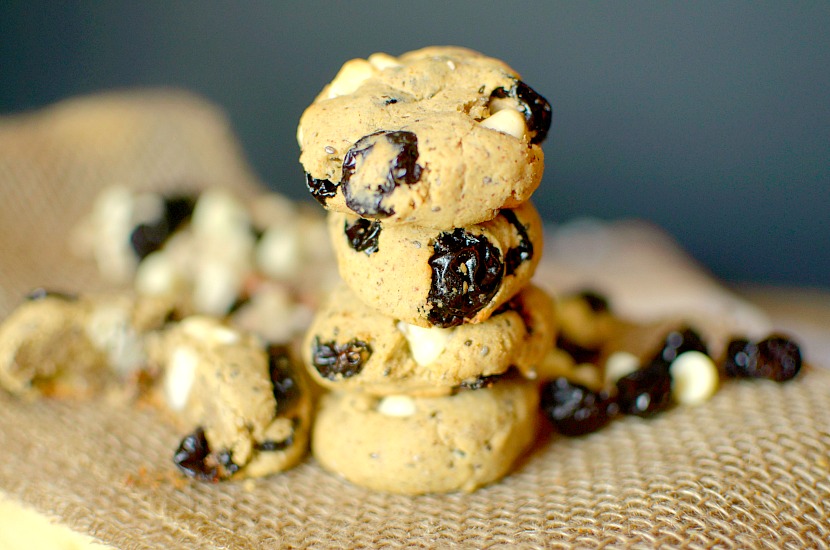 Hazelnut Chai Cherry Protein Cookies with White Chocolate
These protein cookies are full of chai-hazelnut flavor, studded with tart cherries and white chocolate, and are full of protein and fiber!  You'll never guess they are actually healthy and beneficial for your body!  Only 6 ingredients and less then 20 minutes to make from start to finish!
Cherry White Chocolate Hazelnut Chai Protein Cookies
Ingredients
1/4 cup hazelnut butter
1/4 cup almond milk
1/8 tsp. vanilla extract
1/4 cup dried tart cherries
1/4 cup white chocolate chips
Instructions
Preheat oven to 350 degrees.
Mix hazelnut butter, almond milk, and vanilla until combined.
Add protein powder, and combine into a dough (it's easiest if you use your hands).
Fold in cherries and white chocolate.
Break into 8 pieces, and roll each into a ball. Press and flatten each onto a parchment-lined cookie sheet.
Bake for about 10-12 minutes, or until firm.
Let cool, and enjoy!
Adapted from this recipe
http://athleticavocado.com/2016/07/04/cherry-white-chocolate-hazelnut-chai-protein-cookies/
Like This Recipe?  Pin For Later!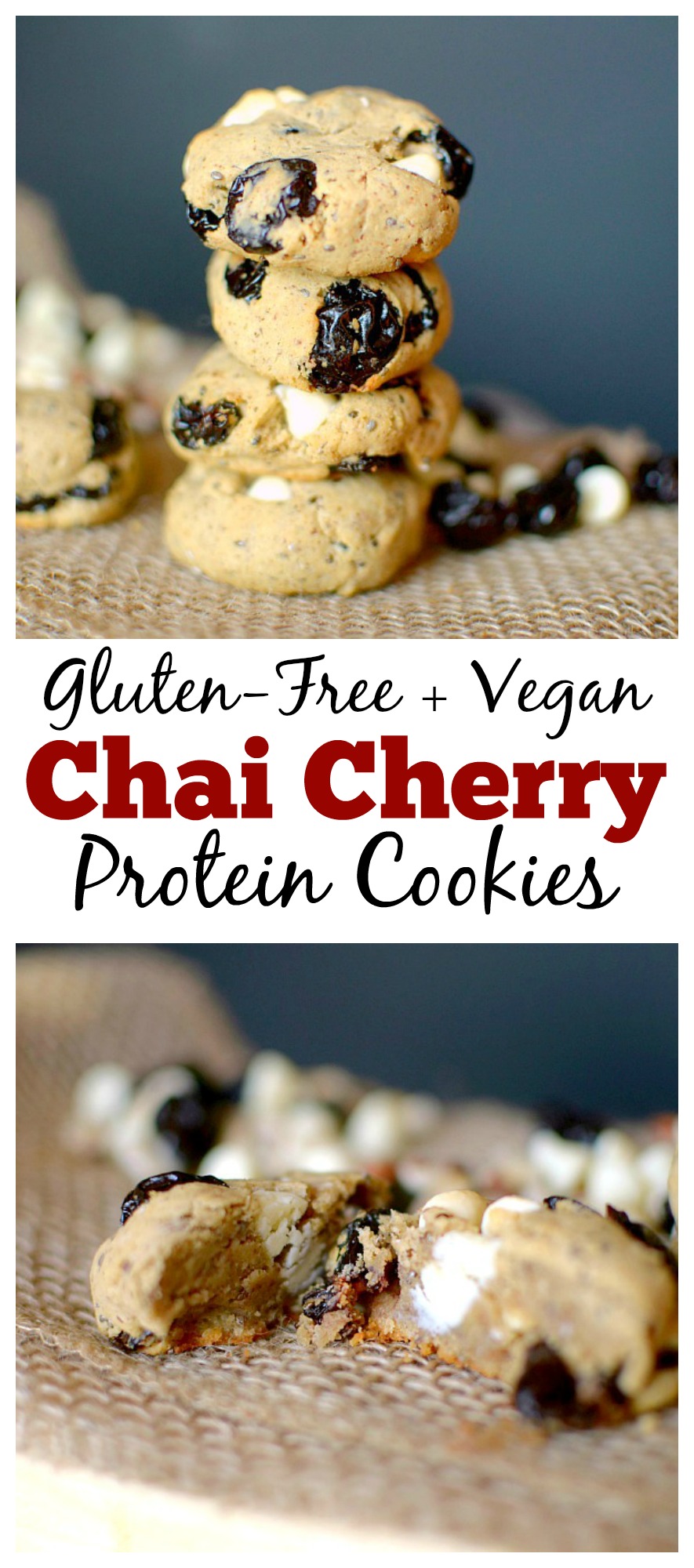 You May Also Like: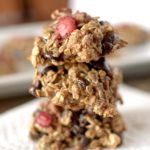 Healthy Banana Split Breakfast Cookies {Vegan & GF}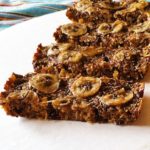 Banana Nut Granola Bars {Vegan & GF}