18 Healthy and Easy-To-Make Gluten-Free and Vegan Brunch Recipes that will please everyone!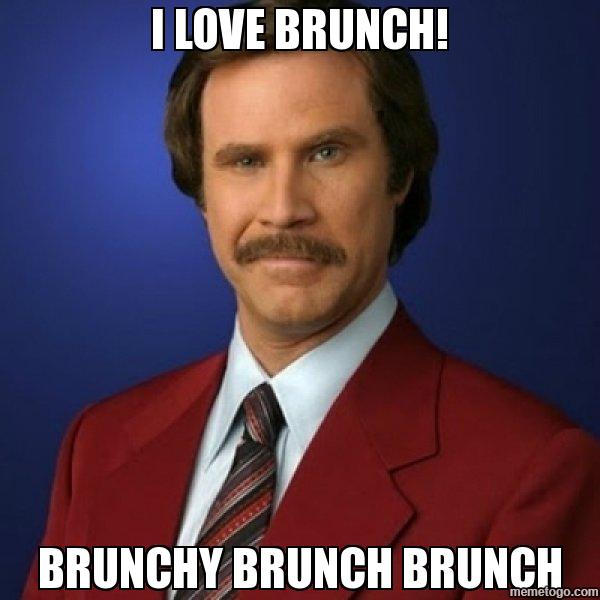 Seriously who doesn't love brunch!? It's just a fancy way of saying "let's eat a late breakfast instead of eating lunch" because who doesn't love breakfast? Honestly, some days I eat breakfast for almost all three meals if not all of them. We're talking oatmeal for breakfast, smoothie bowl for lunch, pancakes for dinner and a greek yogurt bowl for a bedtime snack! Now back to brunch, it's the best way to spend quality time with friends and family while munching on some tasty food. Anything with breakfast food involved guarantees a good time, am I right? Anyways, I think you get the idea, brunch is pretty awesome. You know what's even more awesome, Brunch recipes that are healthy, gluten-free and vegan! Even people who don't eat gluten-free or vegan would totally enjoy these recipes! Make these recipes for your next gathering and have your friends and family be amazed over the deliciousness of these allergy and dietary-resticion friendly recipes and I promise you that no one will ever know that they are healthy!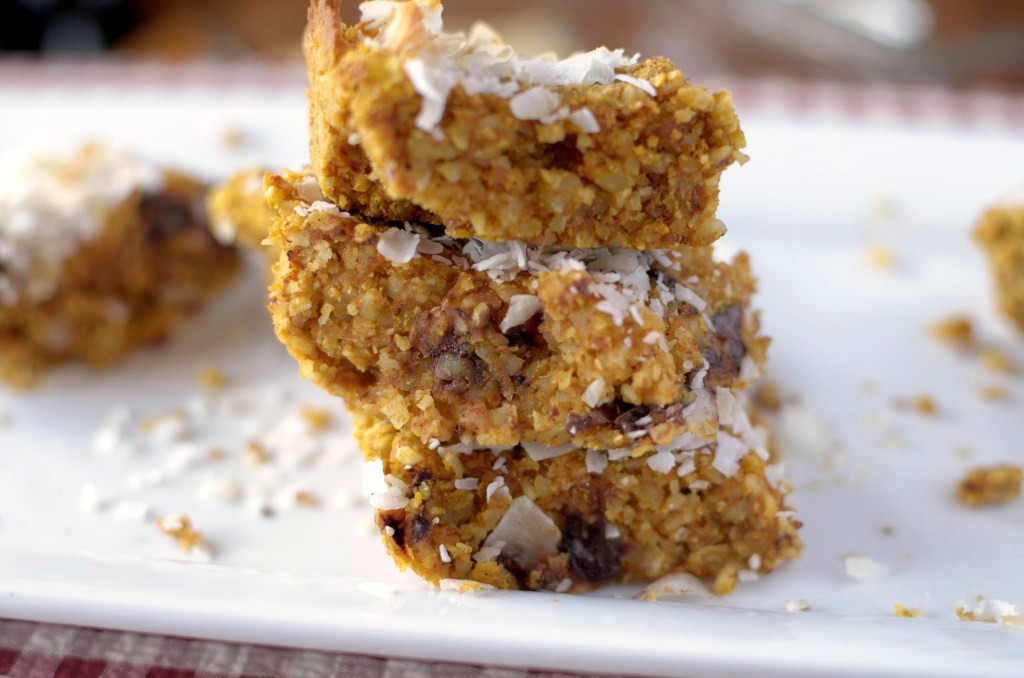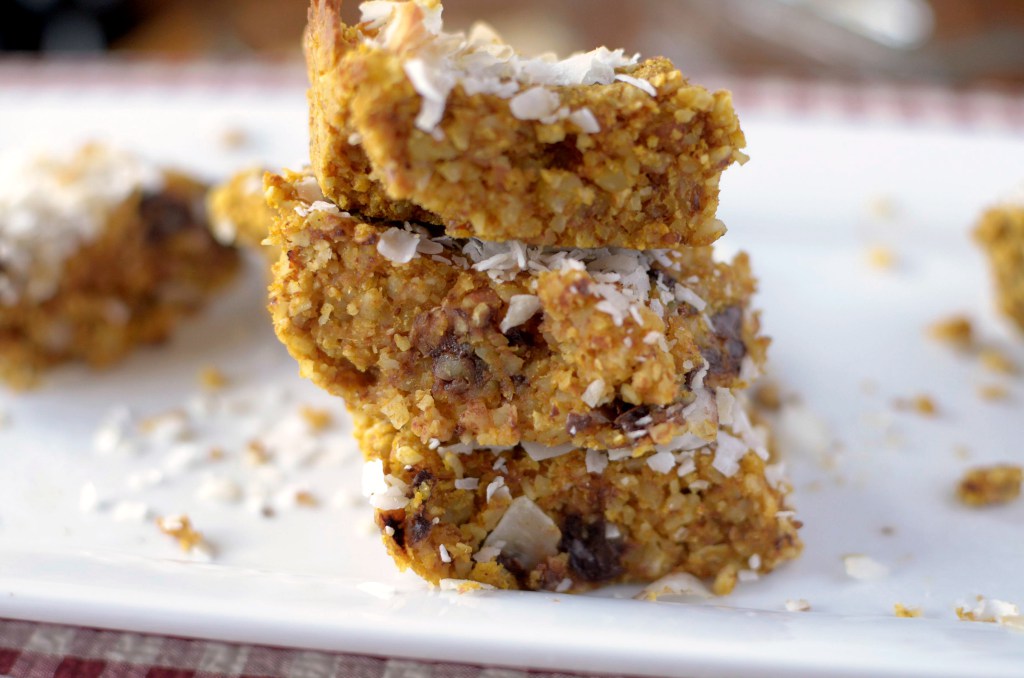 1. Paleo Coconut Pumpkin Breakfast Bars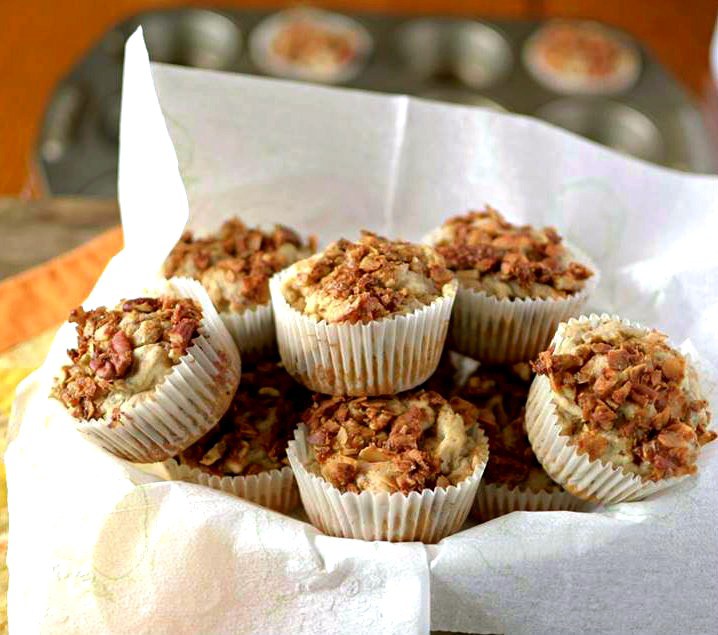 2. Toasted Coconut Muffins with Pecan Streusel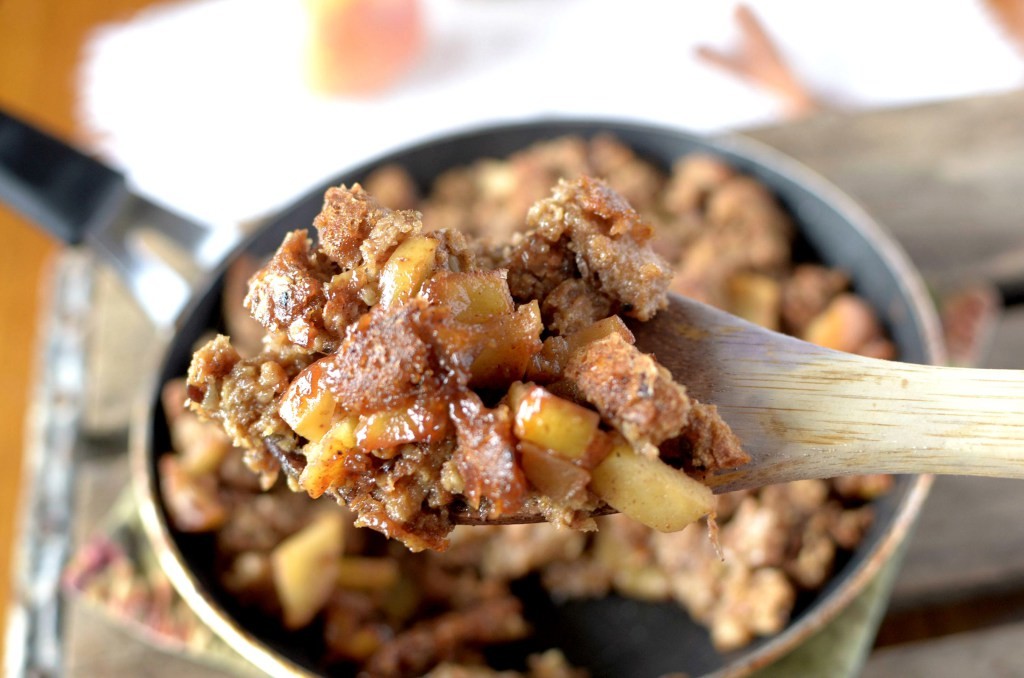 3. Skillet Apple Cinnamon Bread Pudding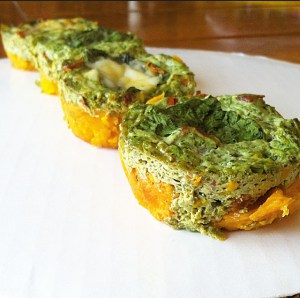 4. Sweet Potato Tofu "Egg" Muffins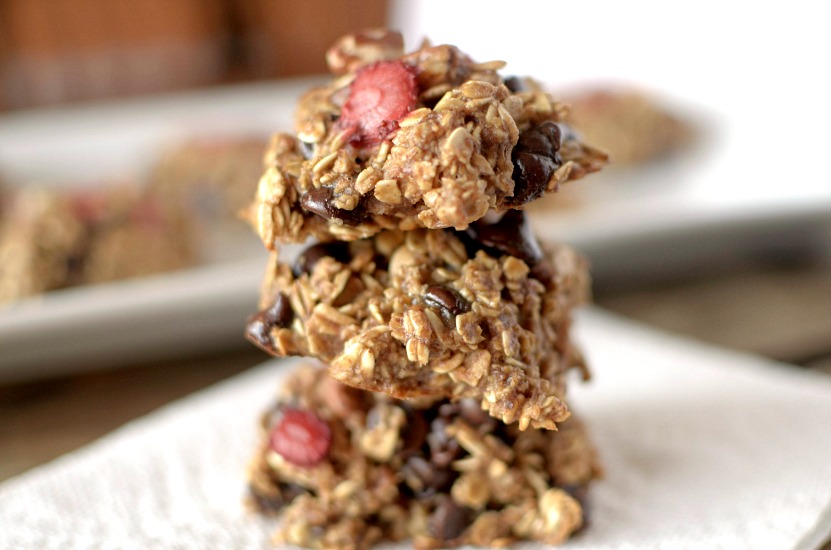 5. Banana Split Breakfast Cookies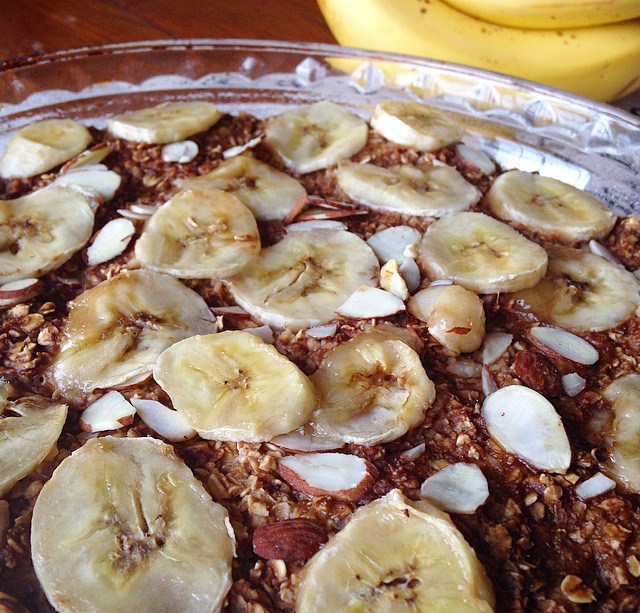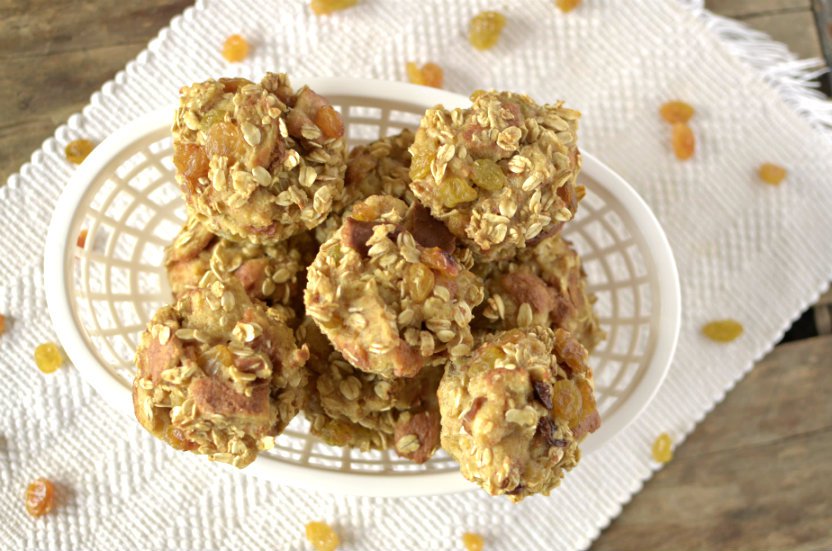 6.  Cinnamon Raisin Cookie French Toast Muffins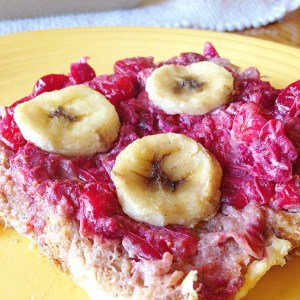 7. Caramelized Banana Cranberry French Toast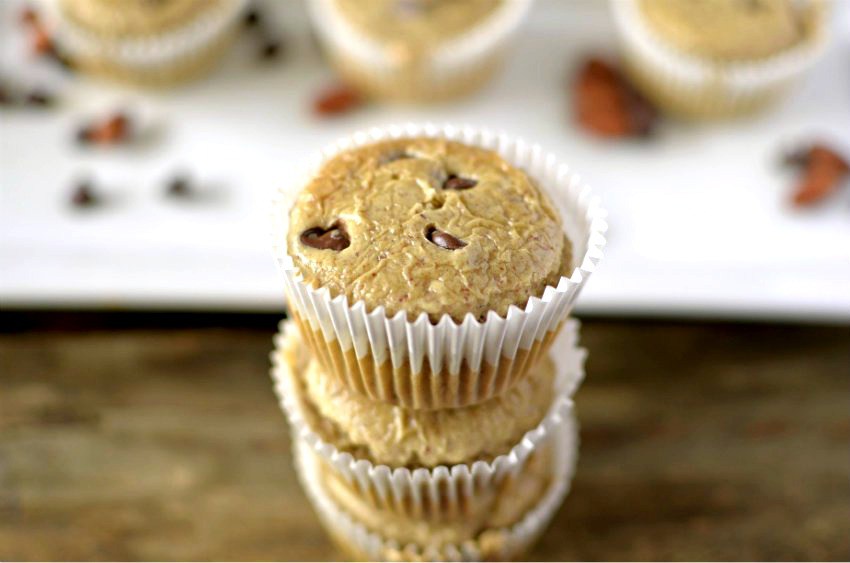 8. Salted Caramel Chocolate Chip Muffins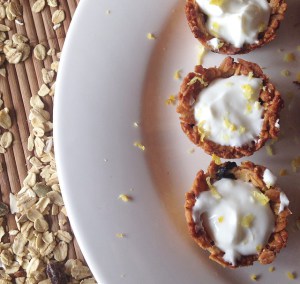 9. Lemon Blueberry Muesli Cups
10. Carrot Cake Monkey Bread Muffins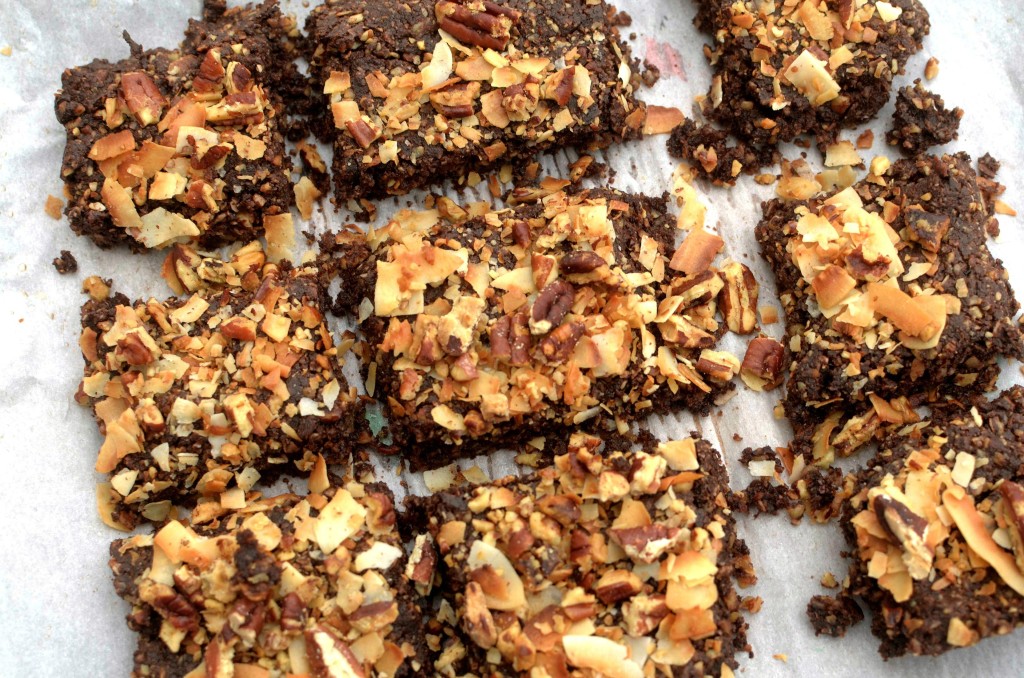 11. German Chocolate Cake Breakfast Bars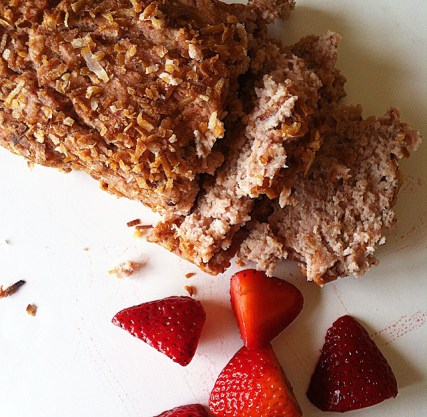 12. Gluten-Free Strawberry Coconut Bread 
13. Strawberry Toasted Coconut Scones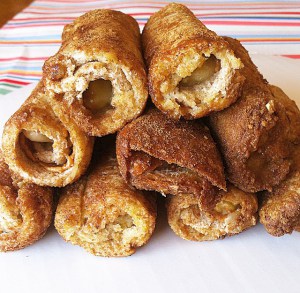 14. Peanut Butter Banana French Toast Rollups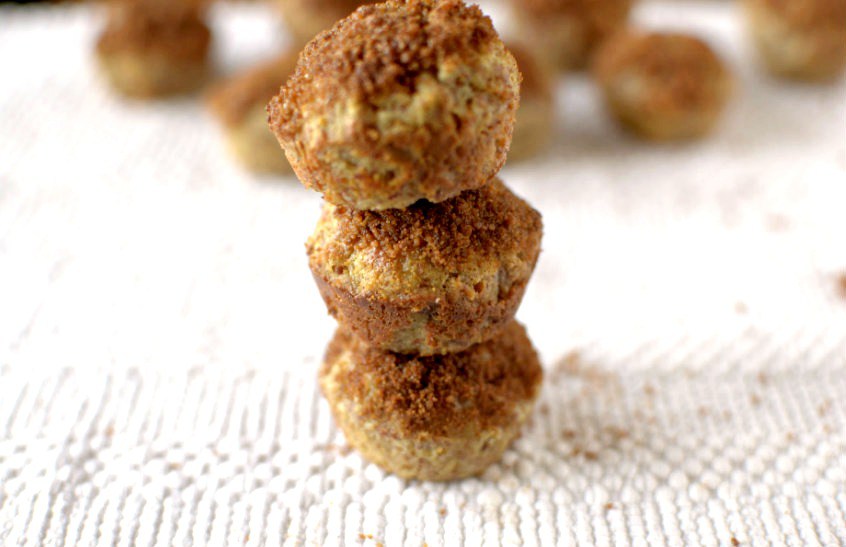 15. Banana Snickerdoodle Donut Muffins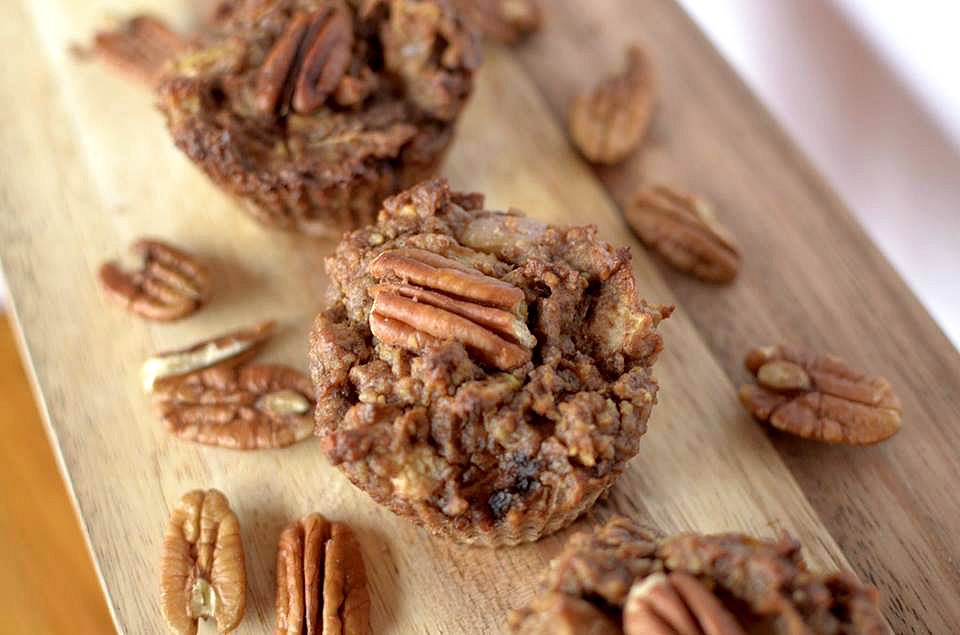 16. Flourless Apple Pecan Muffins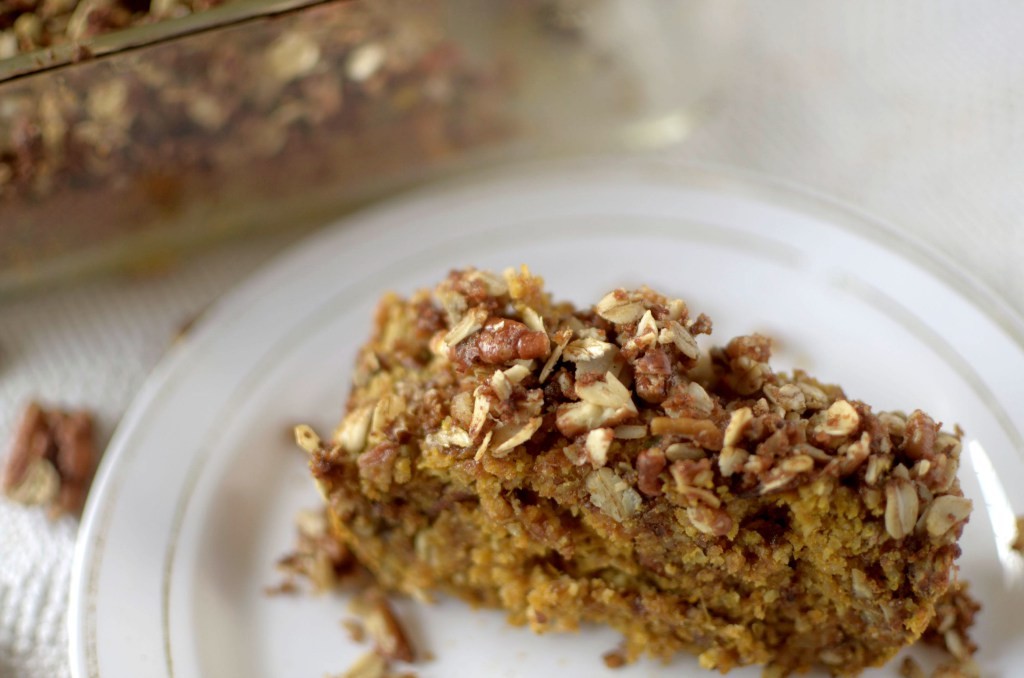 17. Sweet Potato Oatmeal Bread with Pecan Streusel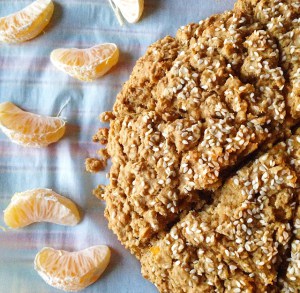 [Tweet "GF and Vegan Brunch Recipes that everyone will adore!"]
Pin For Later!