This healthy Peppermint Patty Oatmeal tastes like the classic candy in breakfast form! You'll never want to skip breakfast again!
After making this oatmeal last week, I just knew I had to make another festive version for the holidays.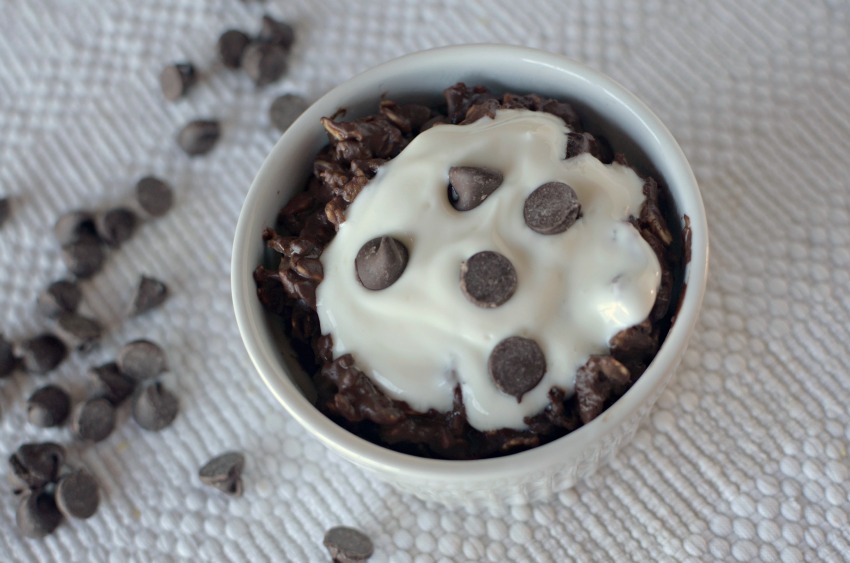 Don't get me wrong, I'm all about the gingerbread right now, but Christmas just isn't the same without the good ole' combo of chocolate and peppermint either, aka the peppermint patty. After this post about peppermint got shared over 800,000 times last year, I knew that a peppermint recipe was the way to go. The peppermint patty has a special place in my heart because who can resist the creamy mint filling and the hard sweet dark chocolate coating, literally perfection. Also my Mom's favorite candy is the peppermint patty and her birthday is the day after Christmas, so this is an ode to her! #bestchildaward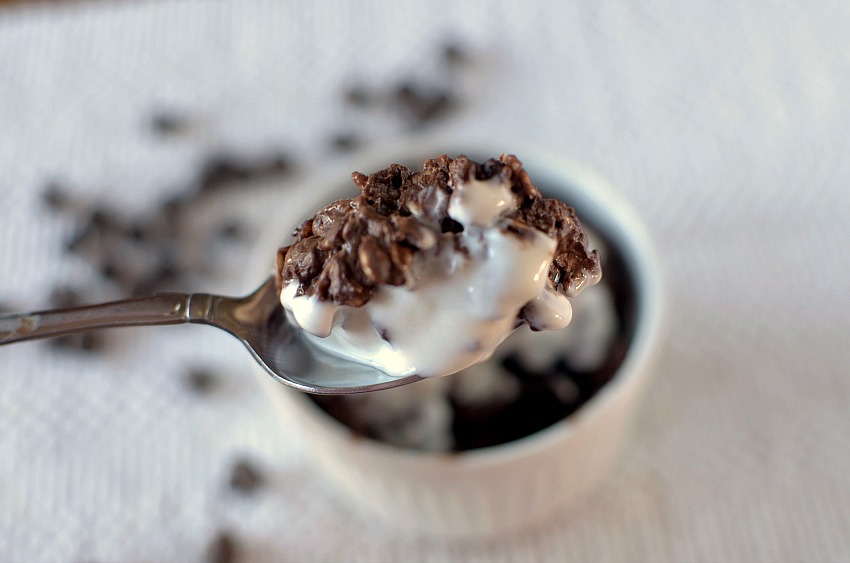 This Peppermint Patty Oatmeal is also an ode to you for when your struggling to get up in the morning. If you know your gonna eat this for breakfast, there is no way that you won't jump out of the bed to eat this deliciousness for breakfast, I promise!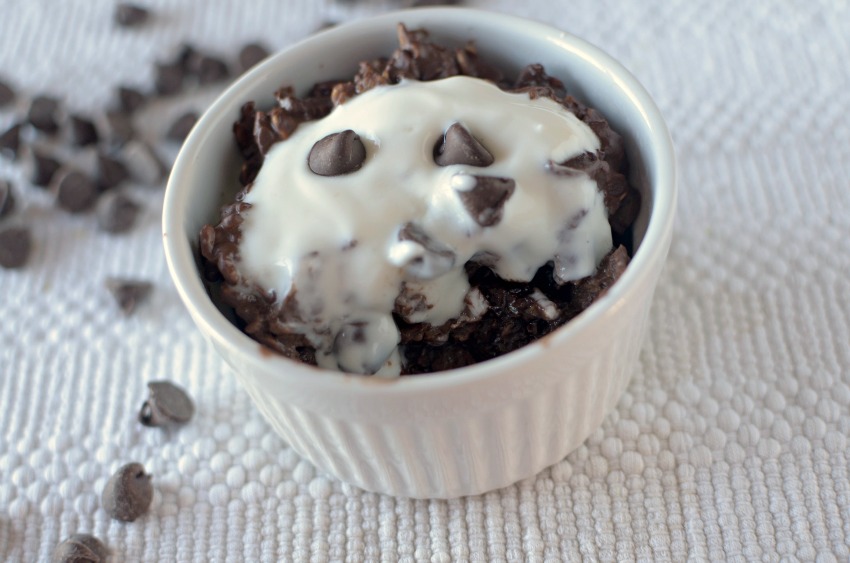 So enjoy your candy-like tasty, warm, unbelievably healthy, breakfast on a chilly morning while wearing fuzzy socks and sipping some hot coffee, because, doesn't that sound like a great idea?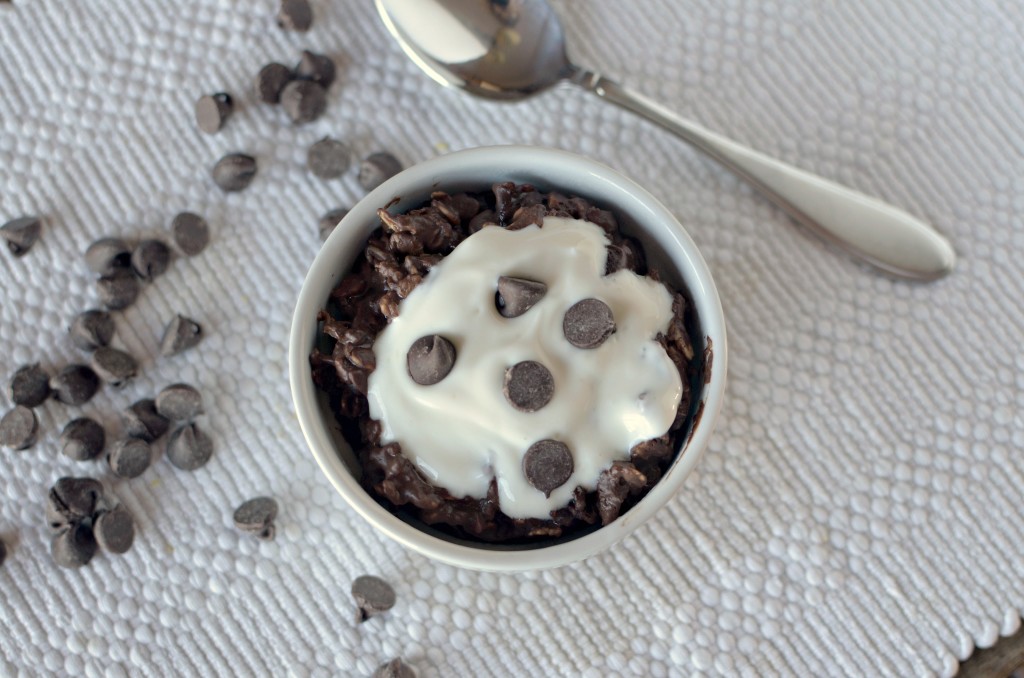 Ingredients
Oatmeal
1/2 cup oats
2 tbsp cocoa powder
1 tbsp maple syrup/honey
1/2-3/4 cup almond milk
1 tbsp chocolate chips
Peppermint "Creme"
1/4 cup plain yogurt/coconut milk yogurt
1/2 tbsp maple syrup/honey
1/8 tsp peppermint extract
Instructions
Combine all oatmeal ingredients together and cook on stove or microwave for 2 minutes
Combine "creme" ingredients and add to oatmeal
http://athleticavocado.com/2015/12/06/peppermint-patty-oatmeal-gf-vegan-option/
[Tweet "#healthy Peppermint Patty Oatmeal is literally perfection in bowl!"]
Want more yummy and warm Breakfasts?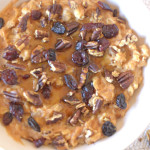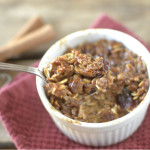 Pin for Later!

Chocolate peppermint or gingerbread?

What's your favorite breakfast on a chilly morning?
linking up with Tina Muir and Confessions of a Mother Runner for Meatless Monday and Laura for Strange but Good!