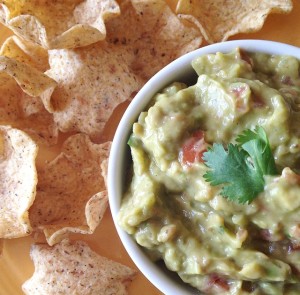 This month's Recipe Redux theme is to make something that you used to buy. I used to buy guac until I realized how ridiculously easy it is to make at home! Plus it's way cheaper and tastes better, a win-win! This only takes about 5 mins, thats it, so when life gives you ripe avocados, make some guacamole.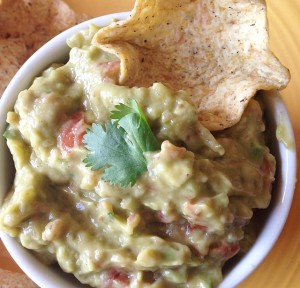 Super Easy Guacamole
3 very ripe avocados, peeled and pitted
2 tomatos, chopped
1/2 large red onion, chopped
juice of 1 lime
2 tbsp chopped cilantro
salt and pepper
1. Place all ingredients in a food processor or blender (I used a vitamix!) and blend for about 30 seconds or until everything is mixed together!
2. That's it! Serve with chips or add to a salad 🙂